Translation Services
Regular price
Sale price
$99.00 USD
Unit price
per
Sale
Sold out
Break all language barriers! Our language experts help you connect with your global audience regardless of the language they communicate in. Our high-quality and cost-effective translation and transcription services cover all corporate and business requirements across industries and languages, with 99% accuracy.
Best Translation Quality
100% Human
What we do ?
Proofreading: We give your writing, manuscript, or layout the finishing touches to ensure it is ready for presentation or publication.
We examine your writing thoroughly for grammar, orthography, and style. We also review typesetting and layout to ensure clean documents and texts. 
---
Translation: 
Our certified translators can translate audios, videos, documents, and website content in over 120 international languages across all leading industry verticals, with professional editing, proofreading, and quality checks. We translate content as diverse as technical SOPs, complex project manuals, academic journals, blogs, legal documents, industrial training manuals and software user manuals.
Our translators are native speakers in their target languages, with experience in a variety of specialist fields and contexts. Our sophisticated translations transpose your ideas from one cultural context to another, while ensuring the accuracy and intention of your writing is preserved. 
Available in Arabic (Standard), Chinese (Mandarin), English (all accents), Danish, Dutch, Estonian, Finnish, French, German, Hindi, Hebrew, Italian, Japanese, Korean, Norwegian, Portuguese, Russian, Spanish, Swedish
For your special projects and if you have more words to translate, click the "Ask for a quote" button and give us more details about your project. We will make the perfect quote for you.
Share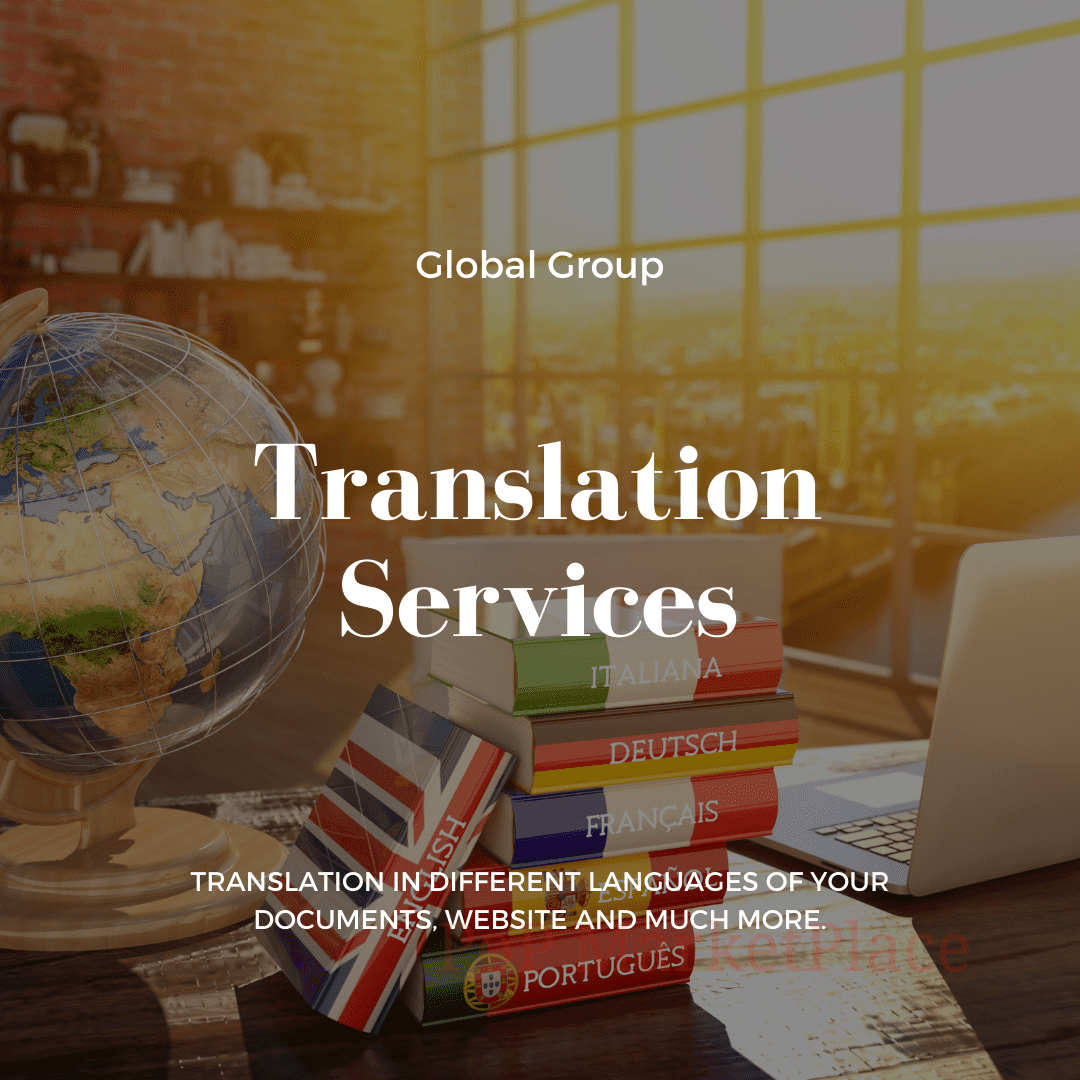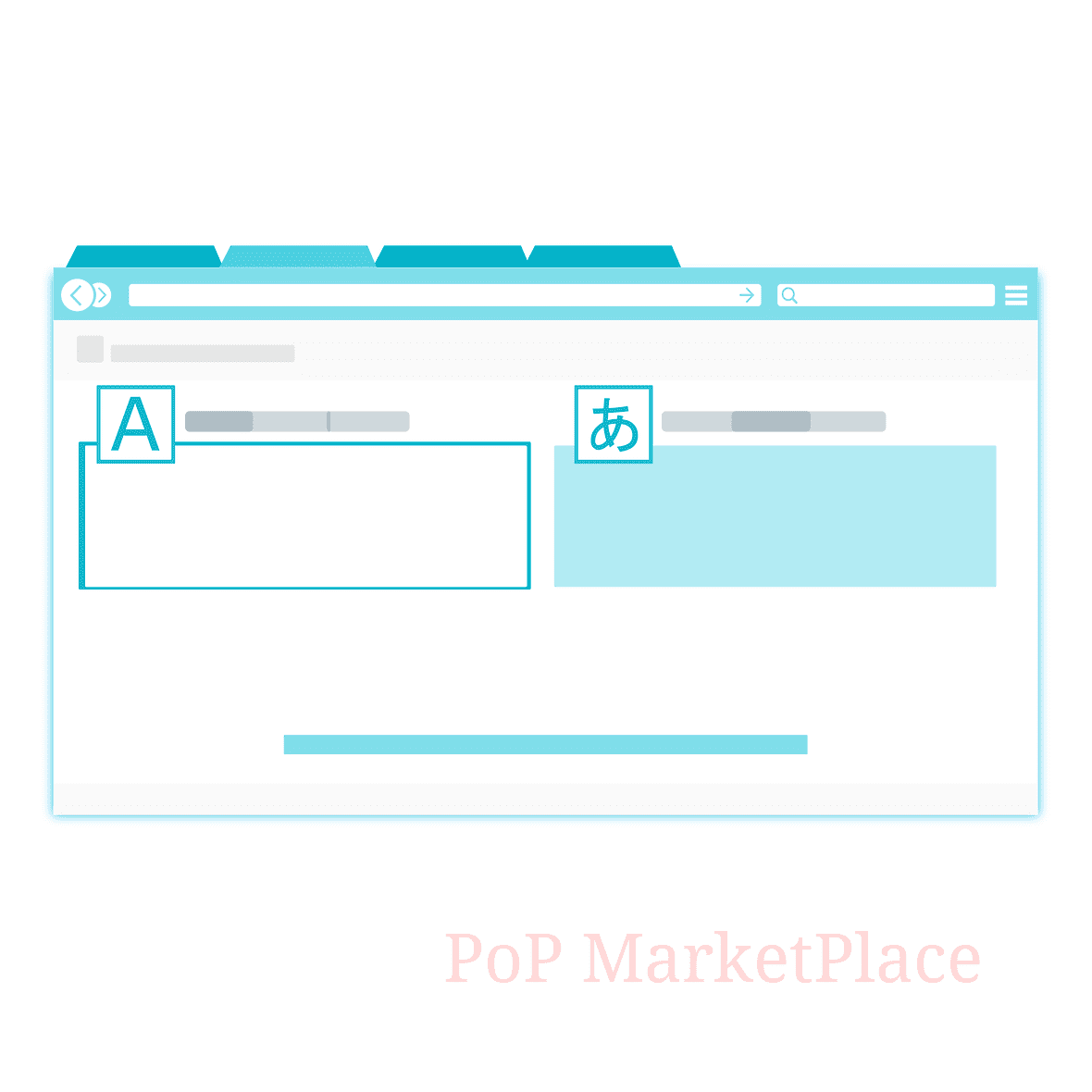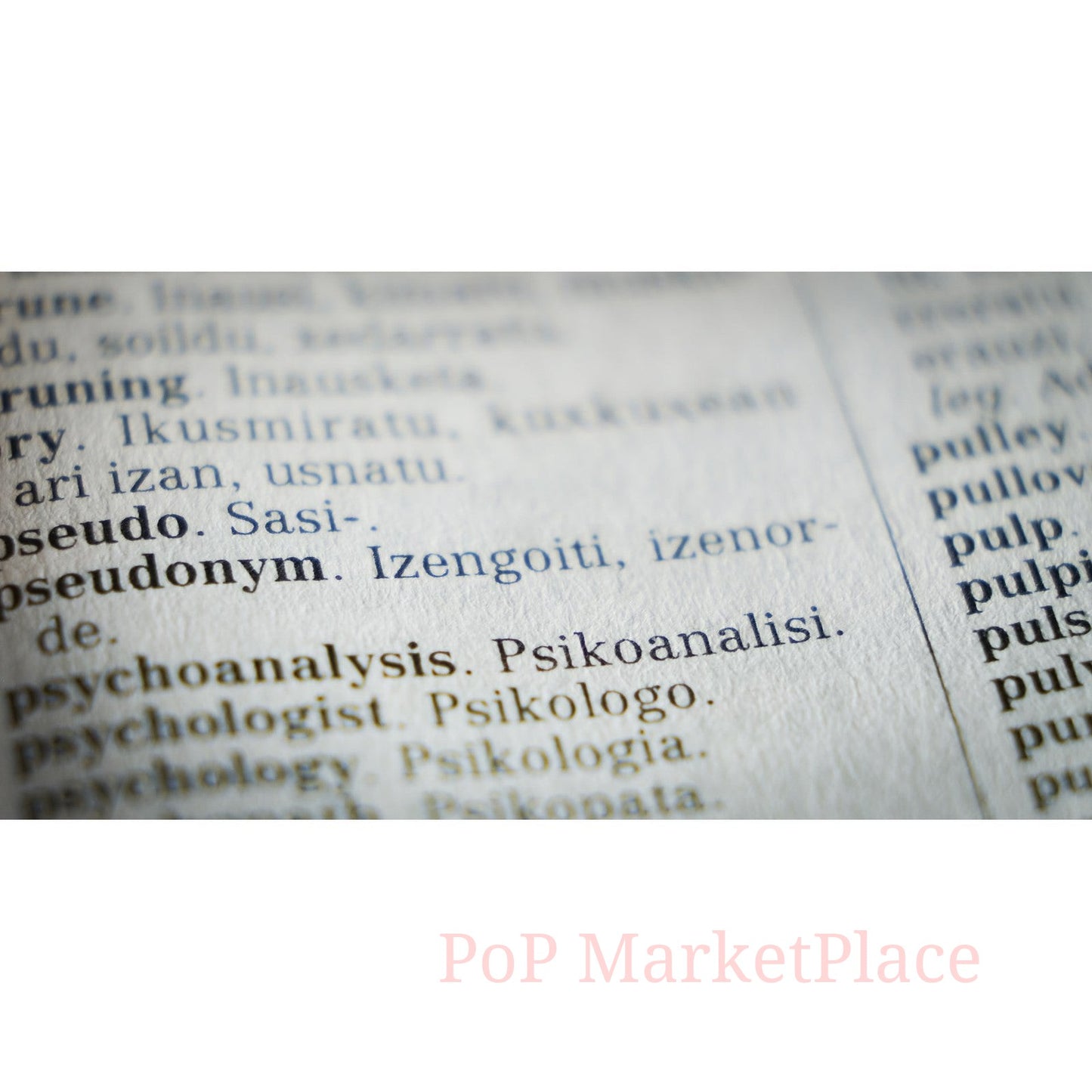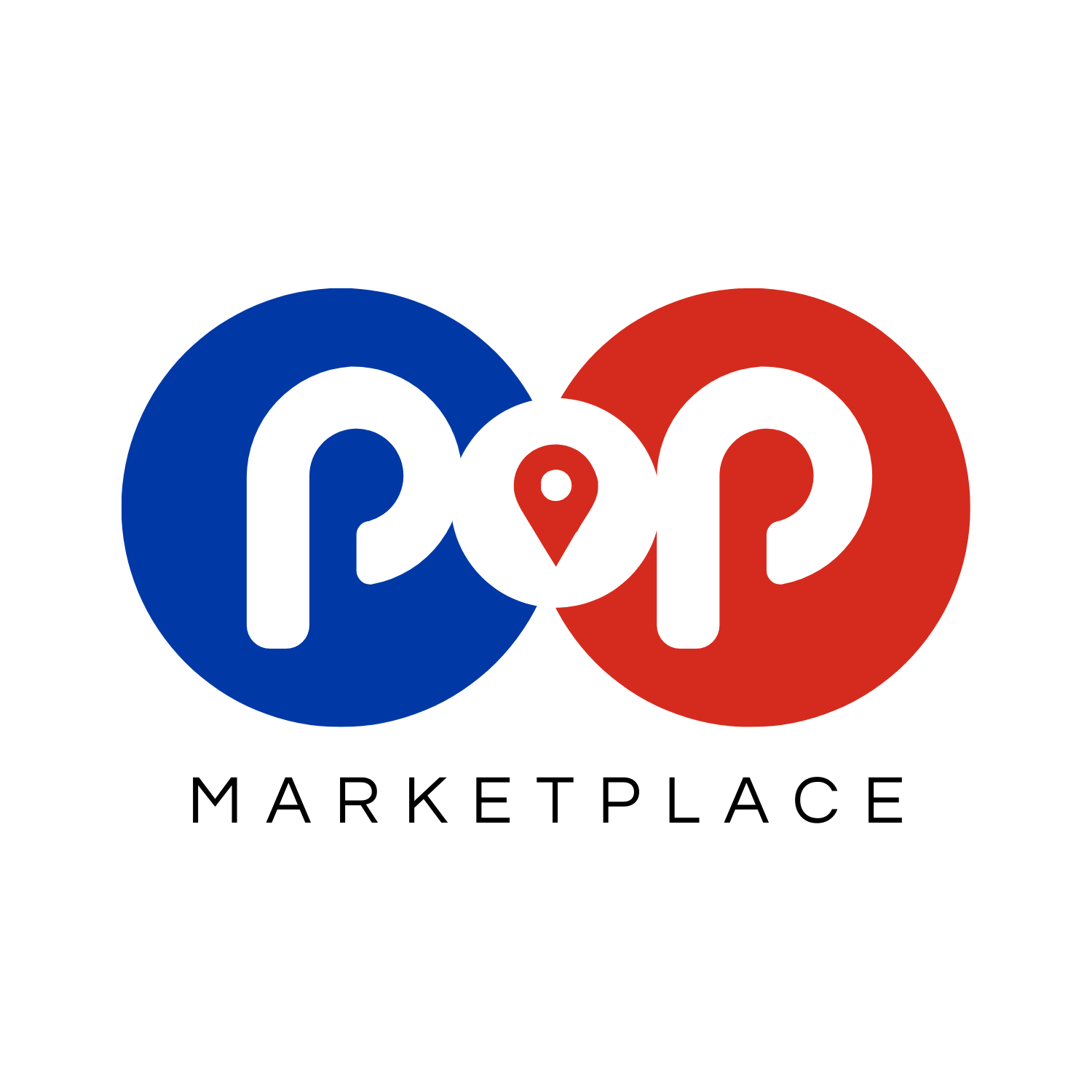 You want in ?
You also want to be able to share your products or services on PoP ? Become a seller and join the community. Benefit from so many advantages and grow exponentially 😁
YES! >>