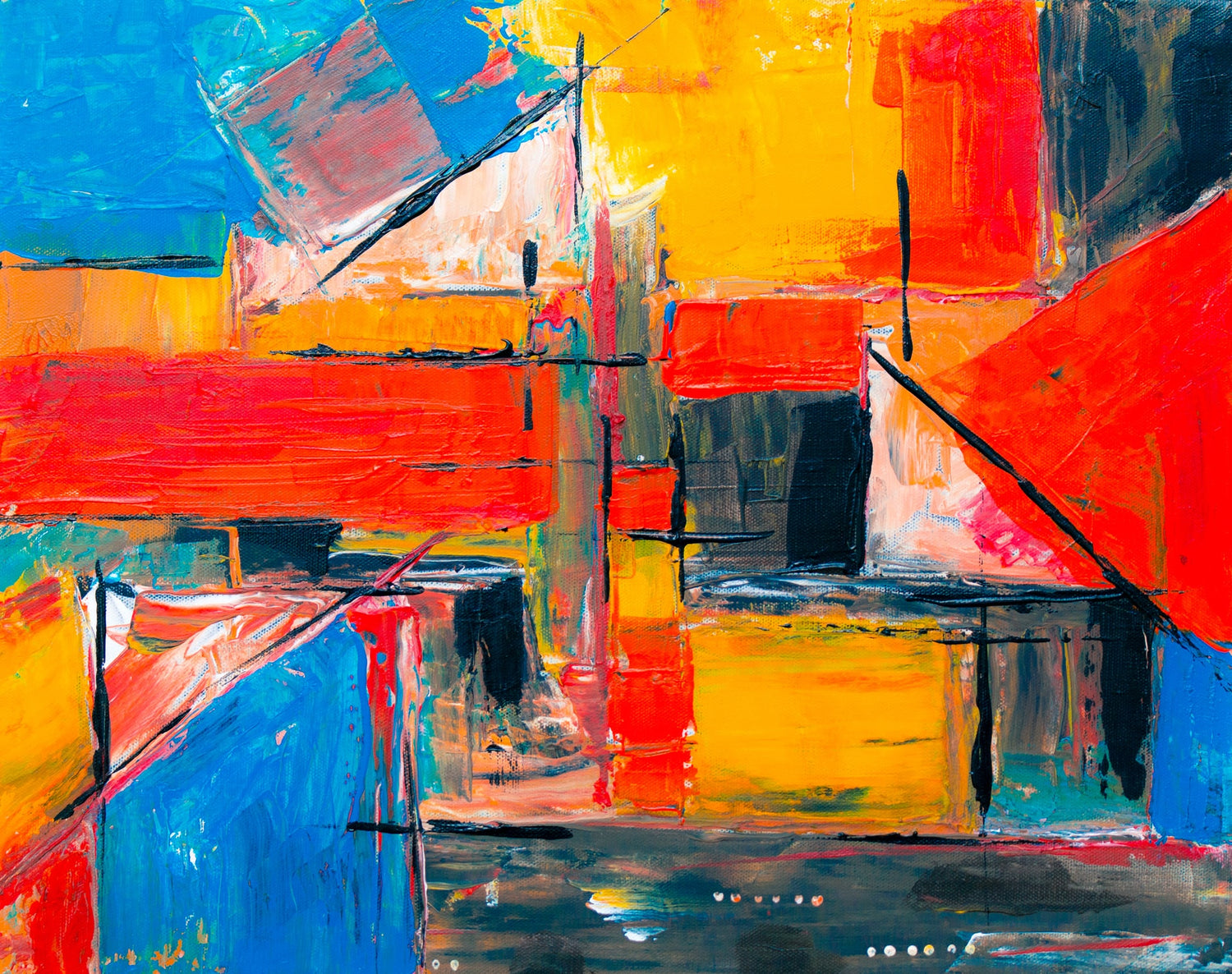 Collect art by artists of the world
Check out our various collections and buy tremendous chef d'oeuvres from emerging and leading artists all around the world.
Our Categories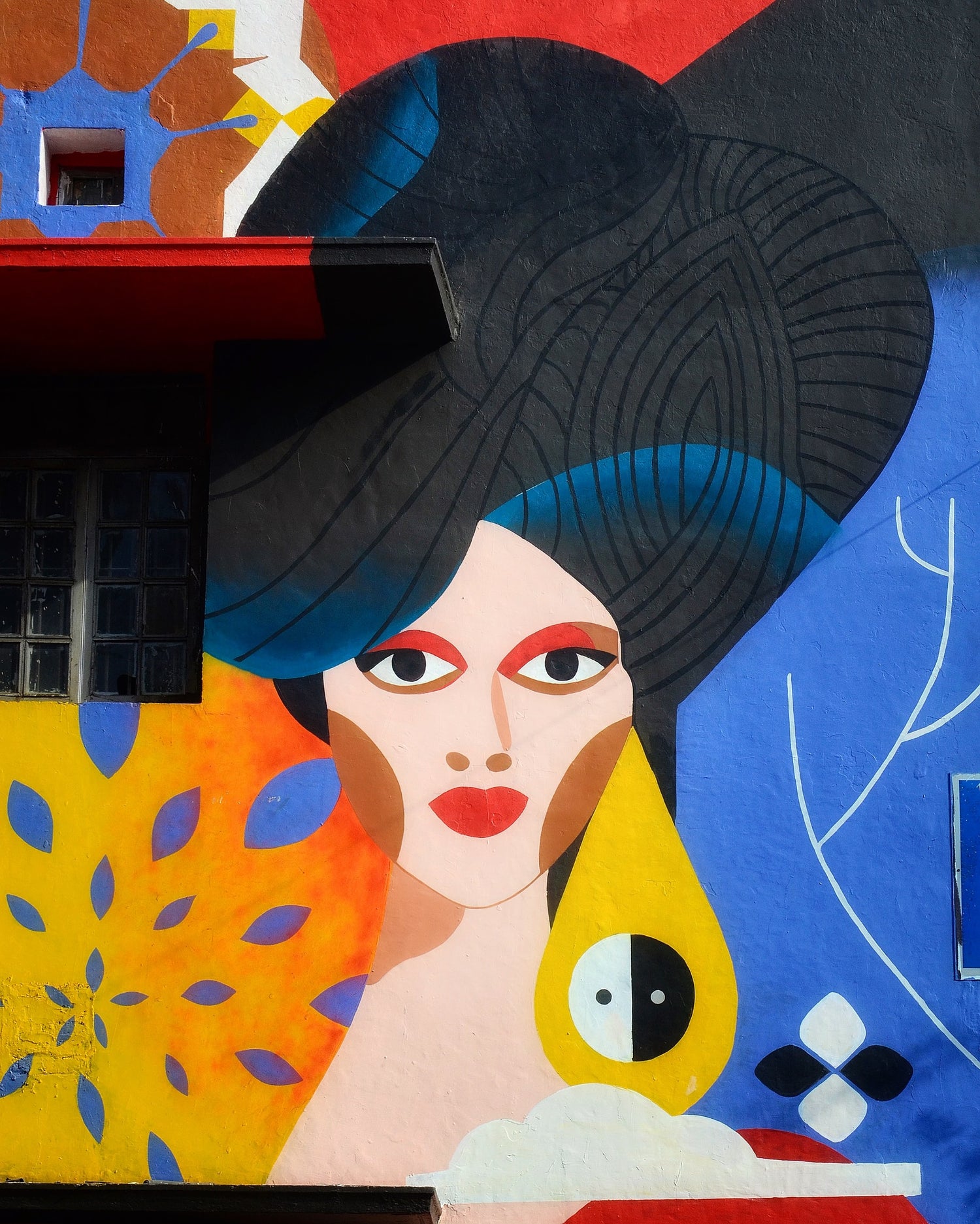 Sell Works from Your Collection
We connect the most innovative art collectors and sellers in one place.
Earn More
We offer low fees, a global network of online bidders.
Keep It Simple
Sell fast, risk-free, and in most cases, you keep your artwork until it sells. We'll guide you at every step—we're just a tap away in our app.
Submit your artwork >>
How it works ?
Submit your artwork

Submit your artwork details and images. Our experts will review and approve qualified submissions.

Receive multiple offers

If your work is accepted, you'll chose between two options: sell your artwork for a fixed price or receive competitive offers from auctions.

Match and sell

Our specialists will guide you in choosing the best option to sell your work. Reinforce your reputation and continue diffusing your work!
PoP ART F.A.Q.
What does it cost to sell with PoP Art?
We offer no upfront fees. When the artwork sells, we charge a nominal seller's commission as a percentage of the sale price. The commission is determined based on the total value of works you sell with us. You won't be asked to cover any additional costs, such as shipping, insurance, or photography.
What happens once I submit an artwork?
Based on our proprietary market data, we will let you know within 7 business days whether your artwork has sufficient demand within the secondary market. If so, your work will be approved. Once approved, you will receive the exact procedure to include your work in our platform.
How is selling with PoP different from consigning with a traditional auction house?
Unlike a consignment with a traditional auction house, PoP does not require any upfront costs of shipping, insurance, or marketing. This means no upfront fees for you. This also allows you to sell your work in an online platform faster, at a fixed price if you decide so.In case your work doesn't find a buyer right away, the auction results won't be published and the work won't get "burned."

I am an artist. Can I sell my art with PoP?
Of course ! Propose your artwork as an artist and build your artist page through our platform.
Please note that not being accepted for our Sell with PoP program is in no way a reflection or judgement of artistic ability, potential now or in the future, or commitment to the discipline; it is simply a result of the assessment of the information that we were given at the time and possible services we are able to currently provide.
Contact us for more information, to see our catalogue and submit your artwork to our experts.