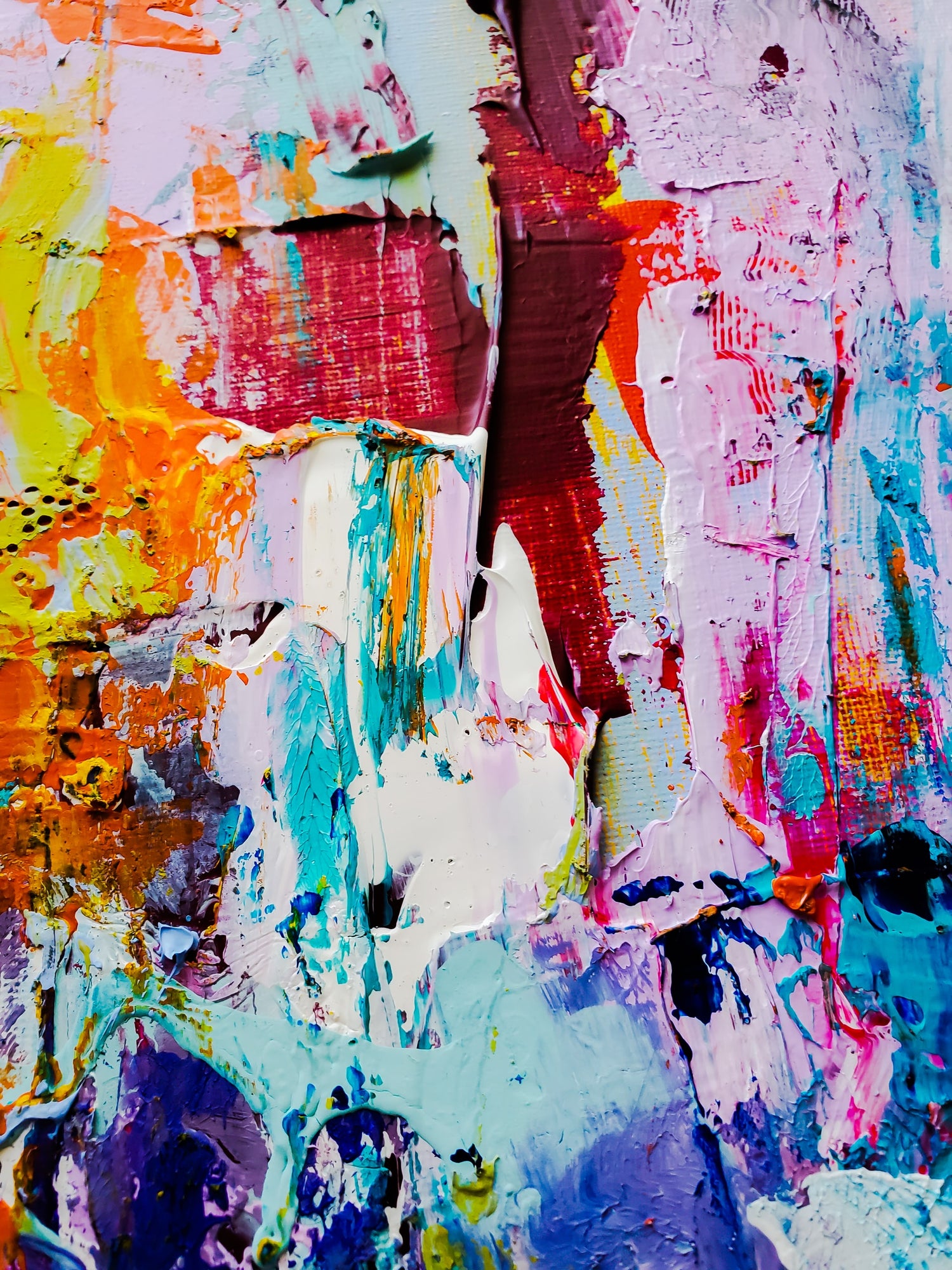 Free appraisal of your objects within 72 hours
Send us your photos of the object you wish to have appraised. The expertise of our team of specialists is at your disposal to provide you with an accurate valuation of your piece within 72 hours.
Send it here >>
In Depth Valuation
For a valuation and in depth assessment of your piece art, our experts can come meet you and see the piece of art. This service is on quote only.
Ask for a quote >>
How it works ?
1. Request a free appraisal of your art object

Send us pictures of the piece, signature, authenticy documentation, receipts or previous valuations statements.

2. We evaluate the potential resale price

Our expert will assess your object/artwork and get back to you with an answer or complementary questions.

3. If you'd like, we can put you in contact with auction houses or other sell your piece of art on PoP
Fields of expertise
Painting, Luxury Watch, Sculpture, Photography, Litograph, Furniture, Car & Vehicles, Music Instruments, Oriental Art, Glassware, Silverware, Gold, Islamic Art, Indian Art, Jewelry, Bags, Military Antique, Religion, Comics, Books, Art Nouveau, Carpets, Decorative Arts, Ceramic, Objects....
Contact us now >>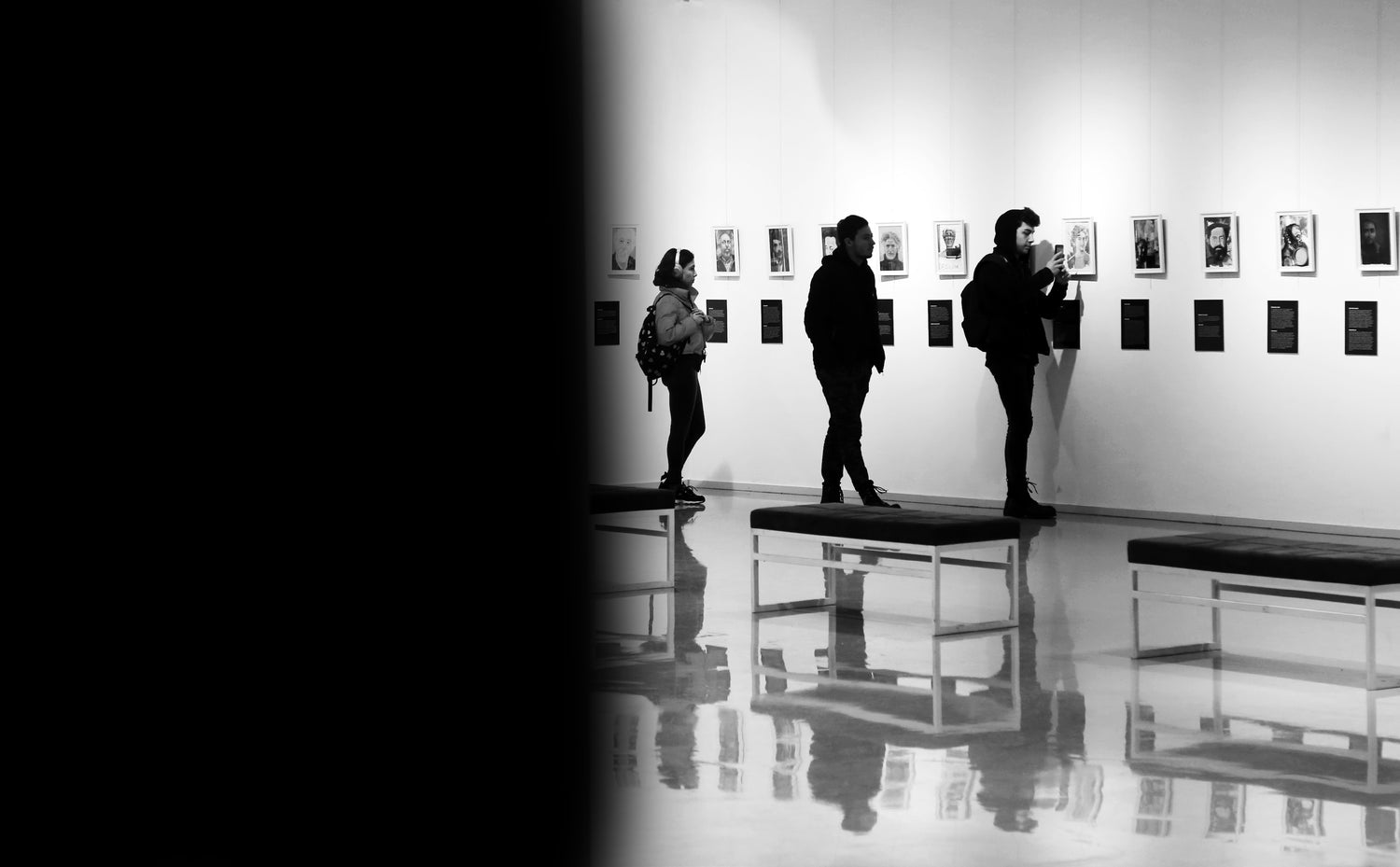 We sell your art in auction or with PoP
With us chose a fixed price and publish your piece in the platform, or sell your art in world leading auction houses.
Check out our commission fees
For more info on our expertise services, do not hesitate to contact us here !