Transcription Services for Interviews, Videos, Audio tracks
Regular price
Sale price
$2.00 USD
Unit price
per
Sale
Sold out
Break all language barriers ! Our language experts help you connect with your global audience regardless of the language they communicate in. Our high-quality and cost-effective translation and transcription services cover all corporate and business requirements across industries and languages, with 99% accuracy.
Price is per minute. So add the necessary quantity according to the lenght of your file.
What we do ?
High Quality Manual Transcription: interviews, videos, and audio tracks : 20 minutes, 60 minutes, or even more !
We can quickly and precisely transcribe your supplied source materials. Give us audio files of any language and accent, in any format - audio or video. We transcribe interviews, podcasts, voicemails, recordings of conferences, seminars, legal proceedings, or customer service calls - so that your business gets access to information that is localised, contextual, organised and easy to use for marketing or subtitles.
Our language experts are native speakers and create the highest accuracy texts in clean read (text made more readable) or verbatim (all words typed exactly as said).
Available in Arabic (Standard), Chinese (Mandarin), English (all accents), Danish, Dutch, Estonian, Finnish, French, German, Hindi, Hebrew, Italian, Japanese, Korean, Norwegian, Portuguese, Russian, Spanish, Swedish
If your transcription content lasts more than 60 minutes, click on "Ask for a quote" button and tell us more about your special projects.
Share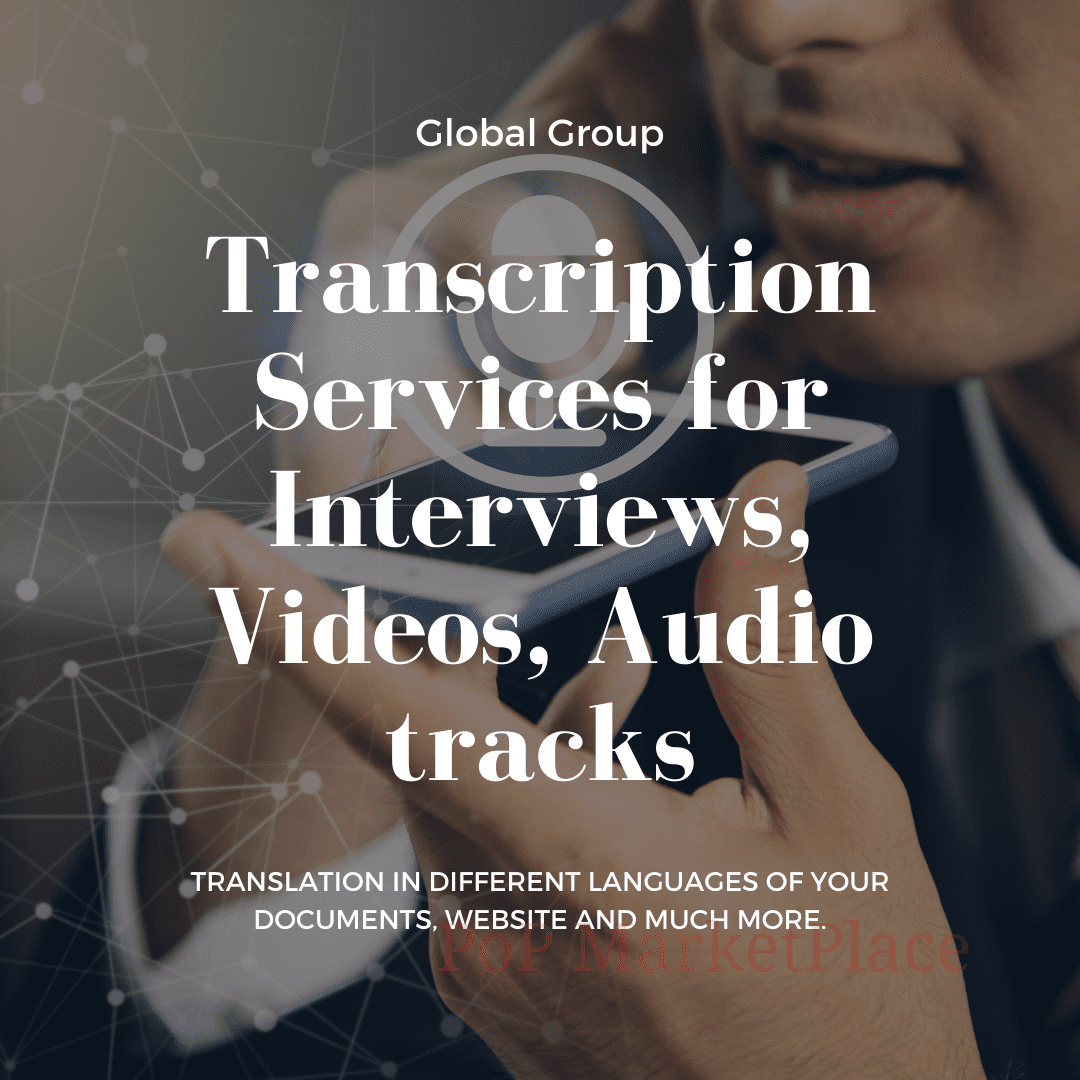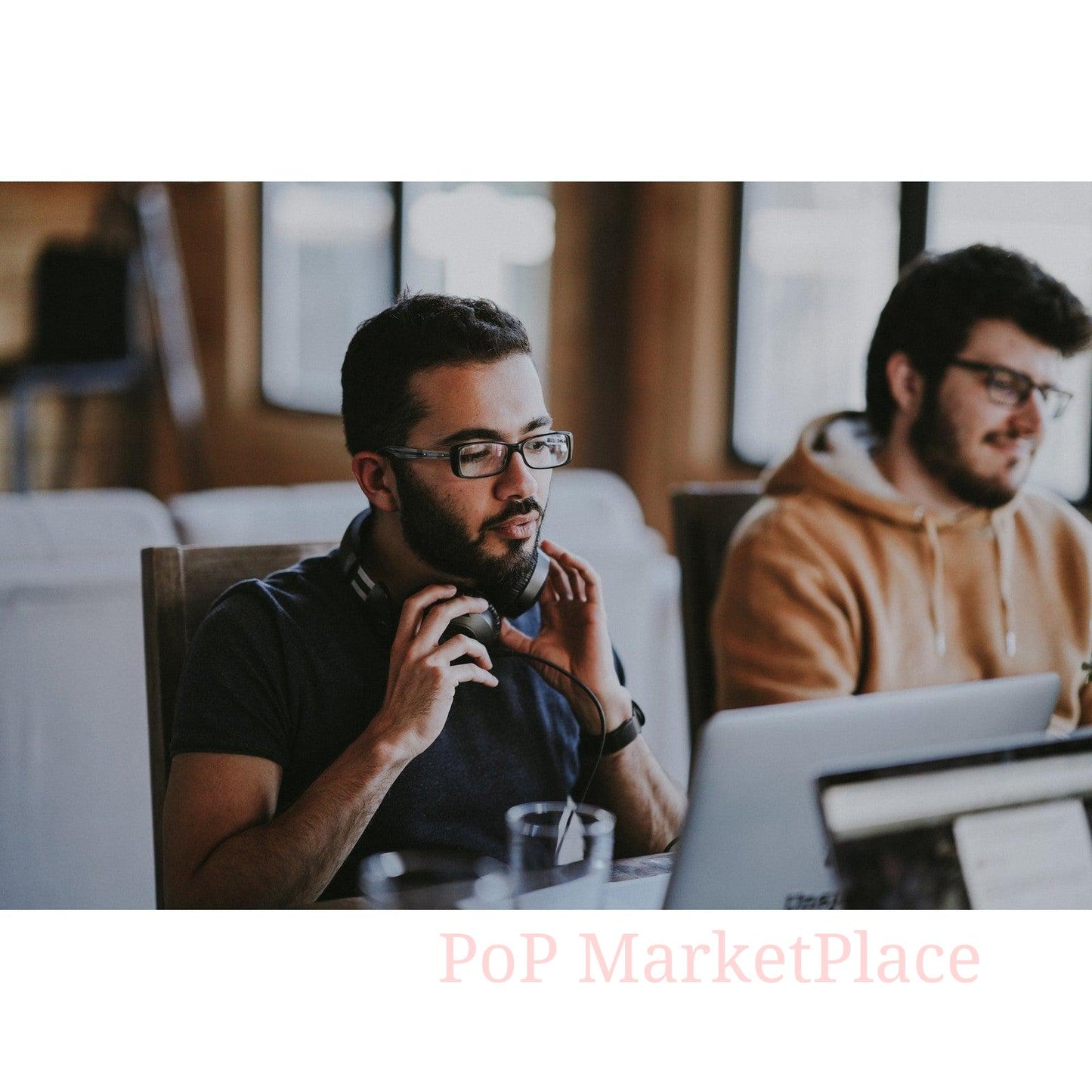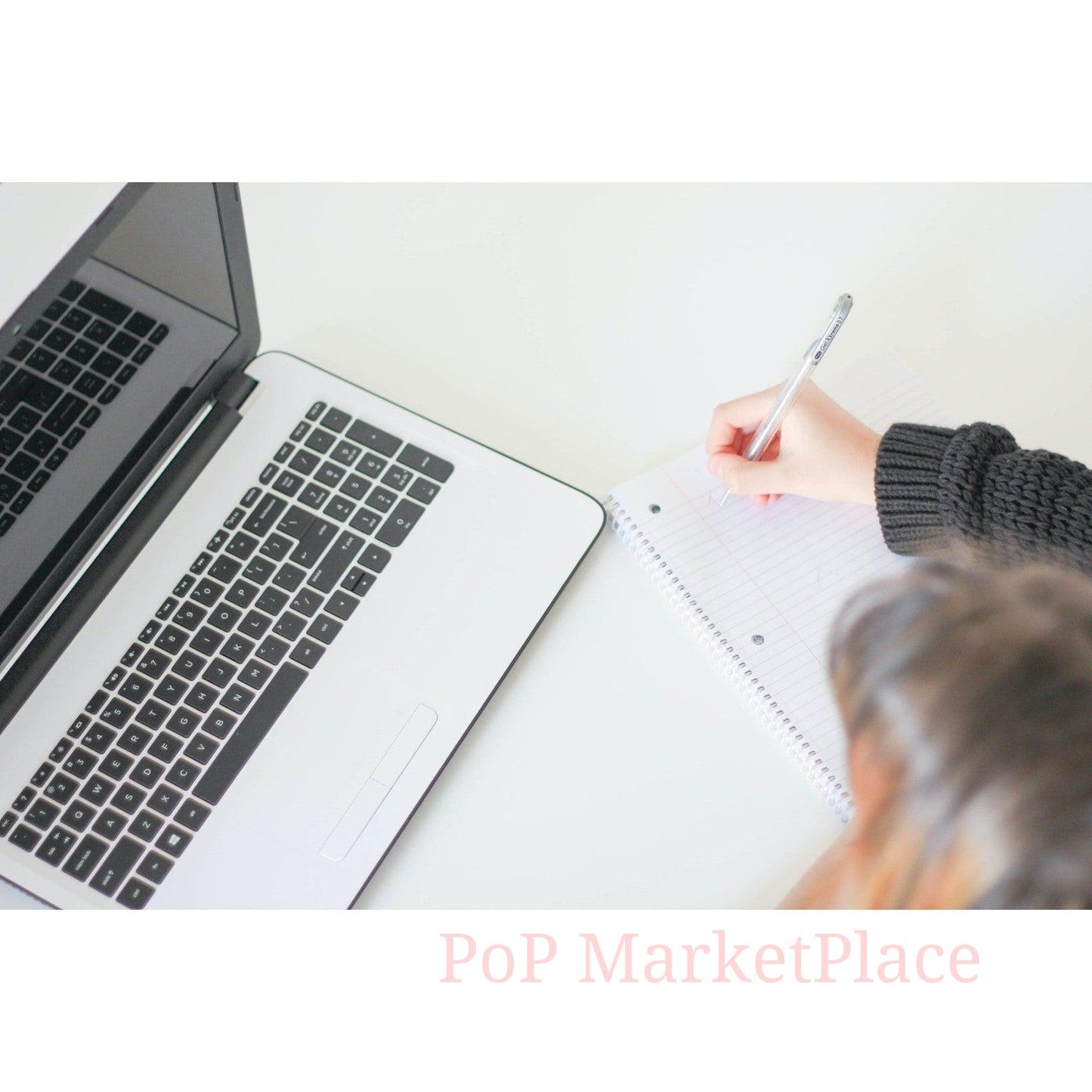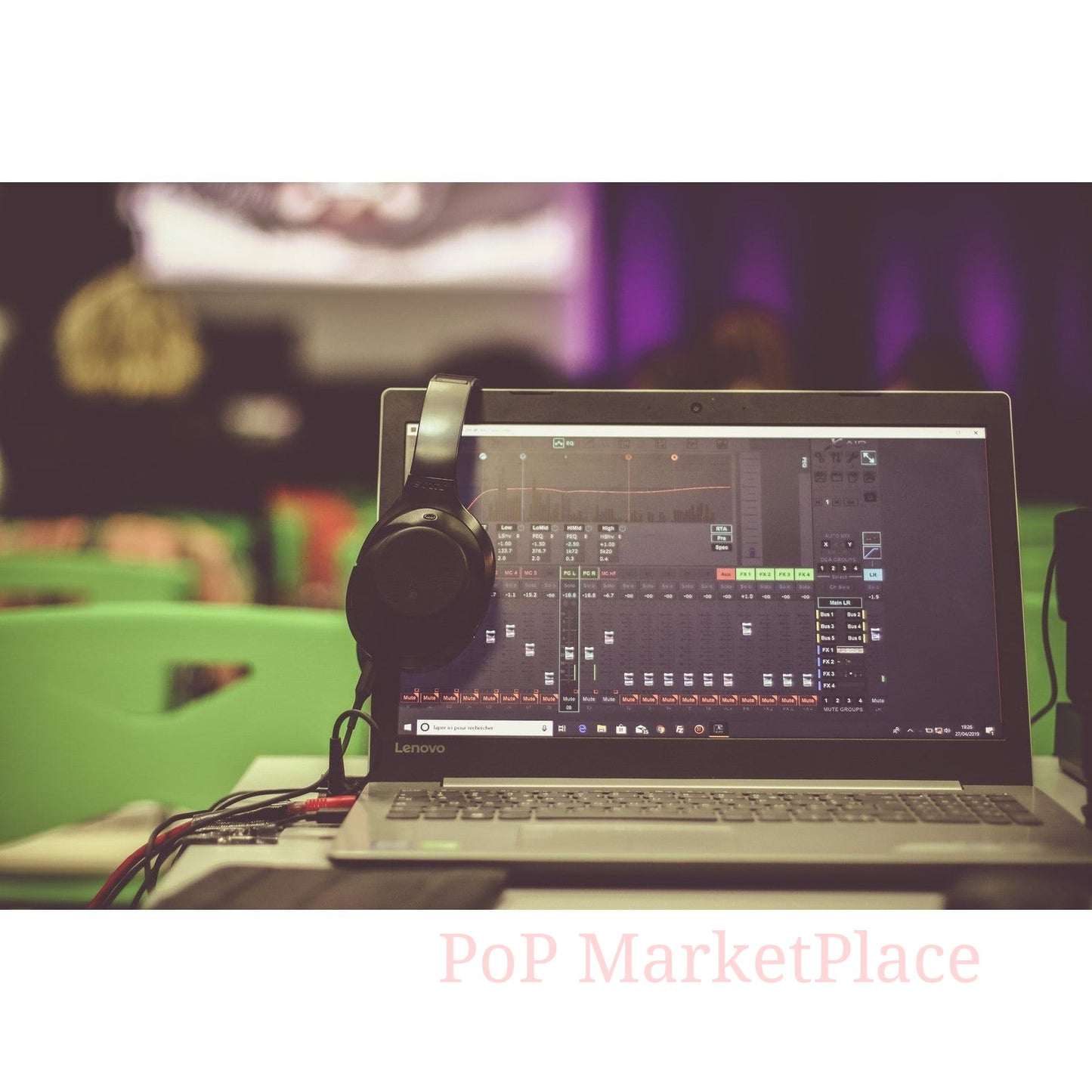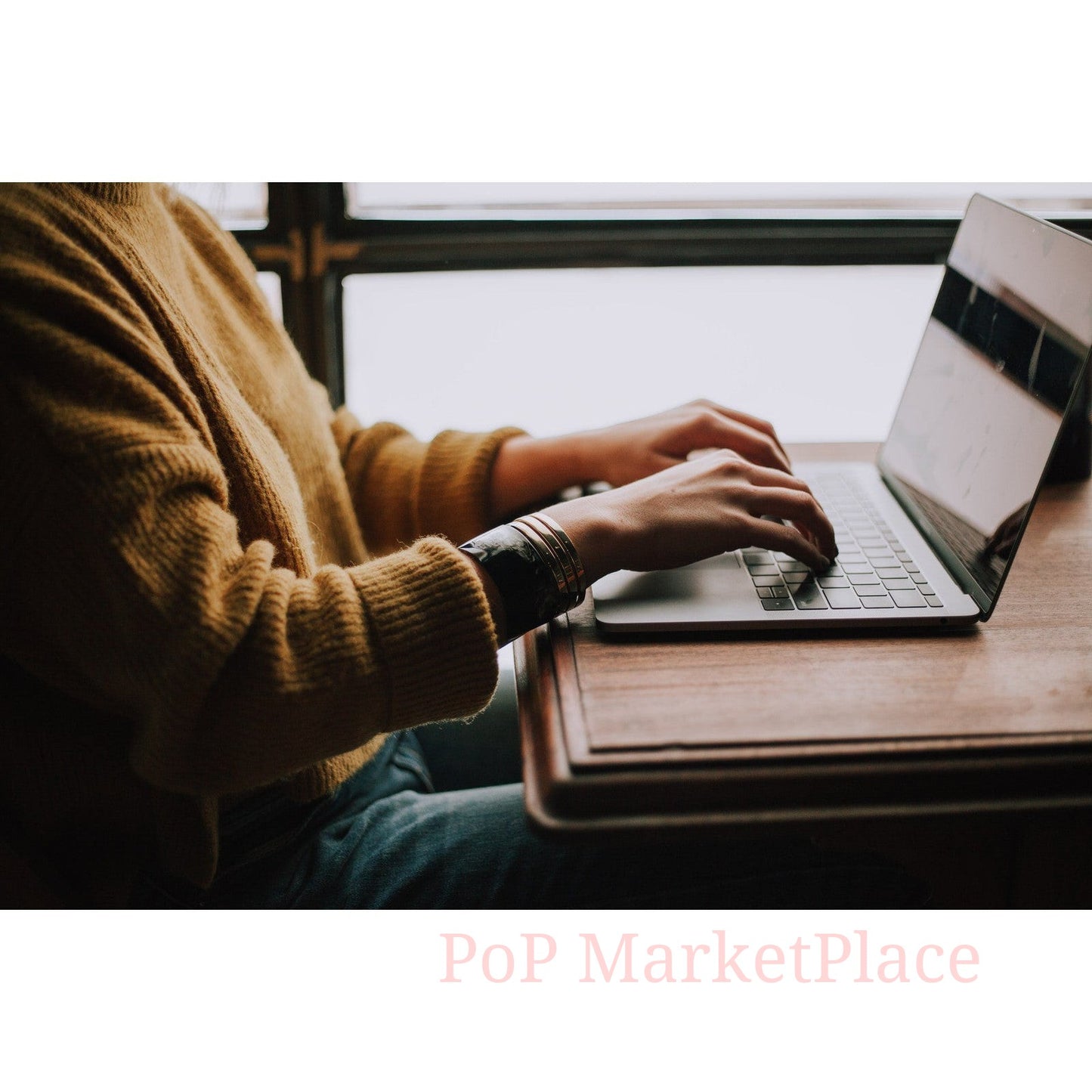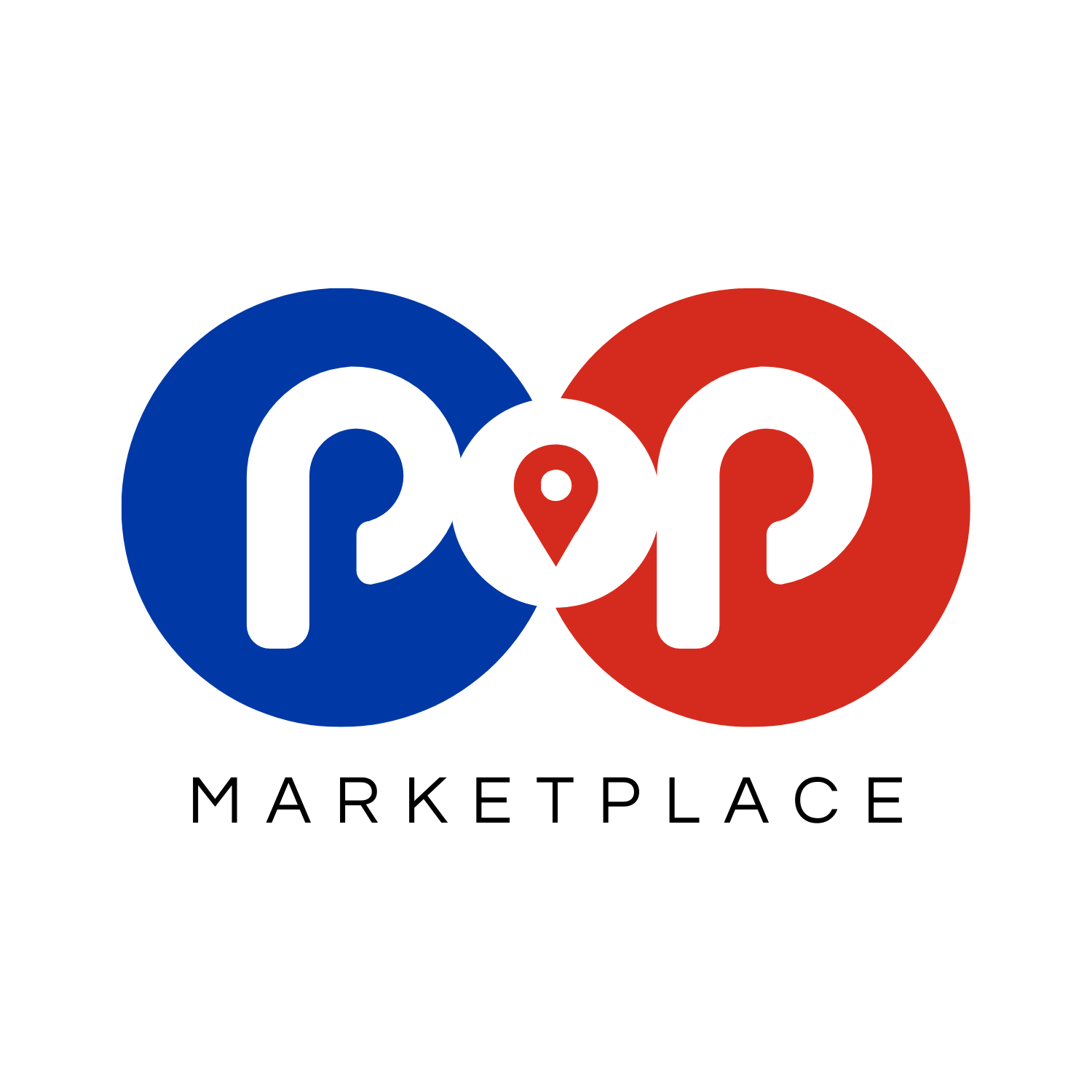 You want in ?
You also want to be able to share your products or services on PoP ? Become a seller and join the community. Benefit from so many advantages and grow exponentially 😁
YES! >>