Smartbuilder Robot Building Machine BIM Steel Frame Light Gauge Framing Roll Forming
Regular price
$130,000.00 USD
Regular price
Sale price
$130,000.00 USD
Unit price
per
Sale
Sold out
One machine, so many different projects !
Superior Steel Roll Forming Machines for Frame Manufacturers. Contact Us Today! Leading Global Steel Framing Technology, Light and heavy Steel Gauge Framing Machines, Applications for Residential, Commercial and Industrial Construction. Building up to 4 floors.
We use an integrated analysis, design and detailing software program for the cold formed steel metal trusses, walls and floors of an entire building.
The whole equipment is in accordance with the requirements of CE standards, and the entire body and transmission parts are covered to protect the safety of workers.
Our BIM 
software is specifically designed for commercial and residential cold-formed steel frames and trusses; prefabricated wall, floor, ceiling and roof panels; bathroom pods and modular construction.
Eliminate Manufacturing Errors and mistakes at construction site
Produce plans up to 2X faster.
Faster collaboration, better results
Upload your models to a secure, cloud-based file sharing platform. Collaborate and communicate with clients, partners and manufacturing teams and stay up to date with design changes.
Share your models and allow quick access to your 3D models and CAD data using modern cloud technology. Improve your workflow by reviewing designs, and communicating with your clients and teams.
With a special feature (on request) you can explore products before they're manufactured and avoid expensive mistakes. Virtual Reality (VR) gives you a more accurate idea of what is being created than any computer screen or print out can offer.
Increase Speed & Accuracy Onsite
THE END RESULT? MORE PROJECTS, LESS TIME.
Includes AS/NZS Standards, Eurocode and Chinese Standards
WHAT USES ?
Steel building is a metal structure fabricated with steel for the internal support and for exterior cladding, as opposed tosteel framed buildings which generally use other materials for floors, walls, and external envelope. Steel buildings are used for a variety of purposes including storage, work spaces and living accommodation. They are classified into specific types depending on how they are used.

Steel provides several advantages over other building materials, such as wood:

• Steel is a "green" product; it is structurally sound and manufactured to strict specifications and tolerances. It is also energy efficient. Any excess material is 100% recyclable.

• Steel does not easily warp, buckle, twist or bend, and is therefore easy to modify and offers design flexibility. Steel is also easy to install.

• Steel is cost effective and rarely fluctuates in price.

• Steel allows for improved quality of construction and less maintenance, while offering improved safety and resistance.
• With the propagation of mold and mildew in residential buildings, using steel minimizes these infestations. Mold needs moist, porous material to grow. Steel studs do not have those problems.
Our SMARTBUILDER works with the leading international well-known light steel structure design software... get it for a
LIFETIME
Architectural Design
Includes 3D modeling, drafting features, tools for creating building components, estimating materials and costs as well as producing drawings.
Framing & Detailing
Automatic framing generator. Includes 3D modeling, drafting features, tools for creating wall, floor, ceiling, and roof framing, truss layouts, material reports, as well as producing drawings.
BIM Collaboration
Import existing 2D drawings and 3D models from other CAD systems and export your plans and models for collaboration. Supports over 20 file formats used in construction projects, such as IFC, PDF, 3D PDF, DWG, DXF, IGES, STL, and many more.
Rendering
Set lights, materials, textures, colors and viewpoints to create photorealistic images from Vertex BD 3D models for sales and marketing purposes.
House Options Manager
House configuration module. By designing a base house and options, designers can automatically assemble any one of countless configurations in a matter of seconds.
WHY YOU SHOULD GET THE ROBOT WITH THE SOFTWARE ?
1. The wall, floor and roof structure is produced automatically, saving design time.
2. Automatic 3D modeling, insure 100% accuracy.
3. With analysis project function, the software can calculate bearing capacity.
4. Create frame work 3D map and 3D decoration view.
5. The whole building frame can be resolve to independent unit drawing.
6. Calculate the bill of material, including the needed steel, plates, thermal insulation material,doors and windows, screws and other matching material.
7. Create the processed data including the marked work piece, docking with the equipment.
8. Software maintenance and training fee.
9. Maintenance and supporting fee is 4 000€/year. It's for software update and optional.
 Technical data
| | |
| --- | --- |
| Size | 89*41mm or 140*38mm |
| Thickness | 0.6-1.2mm(G300-G550 Galvanzied coils and Aluzinc ) |
| Feeding width | 182mm |
| Standard Producing speed | 300-700m/h |
| Max producing speed | 1500m/h |
| Main motor | 5.5kw Servo motor |
| Power supplier | 380V 50Hz 3phases according to your request |
| Hydraulic station | 7.5kw Siemens Motor |
| Hydraulic tank capacity | 100L |
| Hydraulic cooling | Fan cooling |
| Hydraulic pressure | Manually set |
| Host cordless remote control | Standard |
| Frame and punching dies | Screw hole, chamfer, 15mm web hole, flange cut, 35mm pipe hole, suspension, cutting, |
| Product accuracy+- | 0.5mm |
| CNC inkjet-printer | Video Jet |
| Size | 4700*950*1200mm |
| Weight | 5000kg |
| Color | according to your request |
| De-colier | bearing 2 tonne, automatical decoiler |
Equipment description
1) Automatic vertical single head uncoiler : 1 set

2) Frame: Using steel plate welding, the overall annealing to stress treatment, to ensure long-term use without deformation; and CNC machining center processing to ensure dimensional accuracy.
3) Arch: Main arch is box structure, box is CNC machining center processing, auxiliary arch is independent structure.
4) Rolling mould: Cr12mov die steel, after vacuum hardened HRC60-62 ° to refine the hole and the end of the face, CNC lathe finishing the roller surface.
5). Main axis: Material for 40Cr tool steel, quenching and tempering heat treatment, external grinding finishing
6). Drive system: Servo motor and reducer linkage, between the wheel with precision hard tooth gear oil immersion operation, to ensure that the use of long time without wear.
7).  Hydraulic system 
a. Energy storage structure, energy saving and environmental protection
b. Hydraulic components: Germany Bosch Rexroth products
 8).  Punching mould
Die model material are used S45C tool steel, mold insert with D2 or SKD11 high-quality steel, mold parts with Japan's rice products.
Share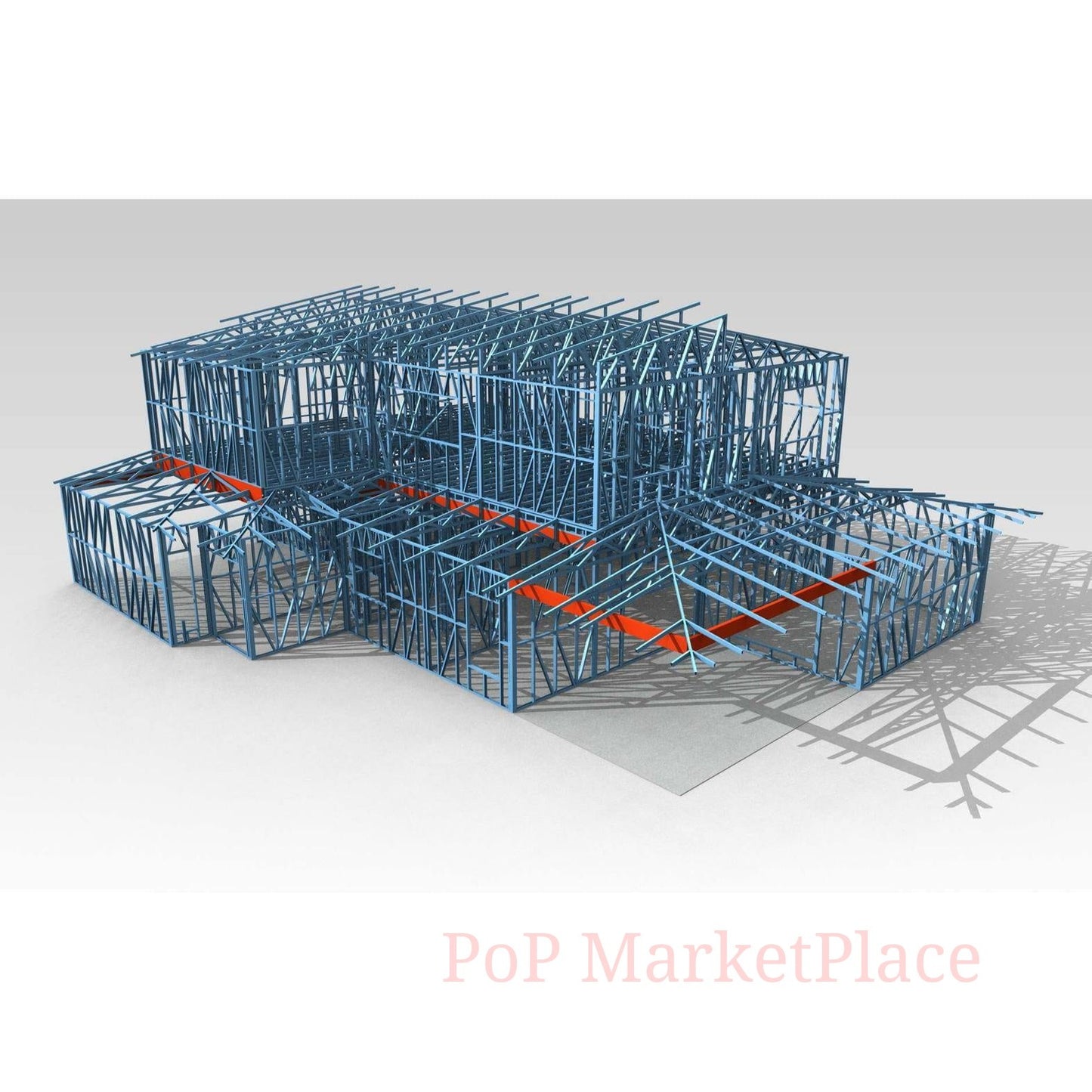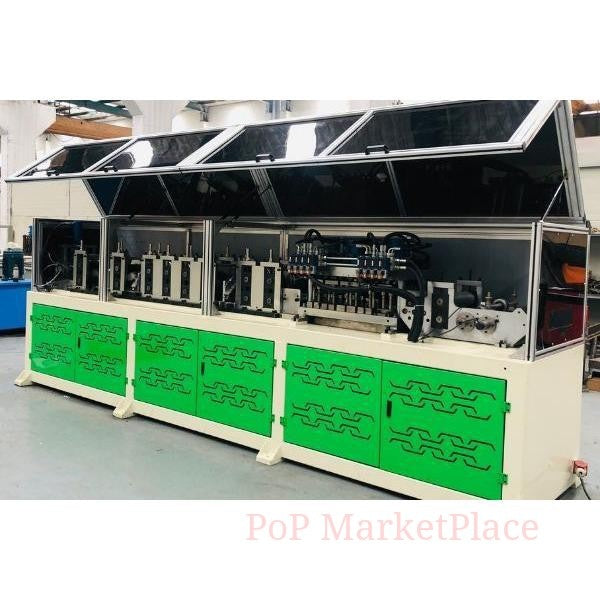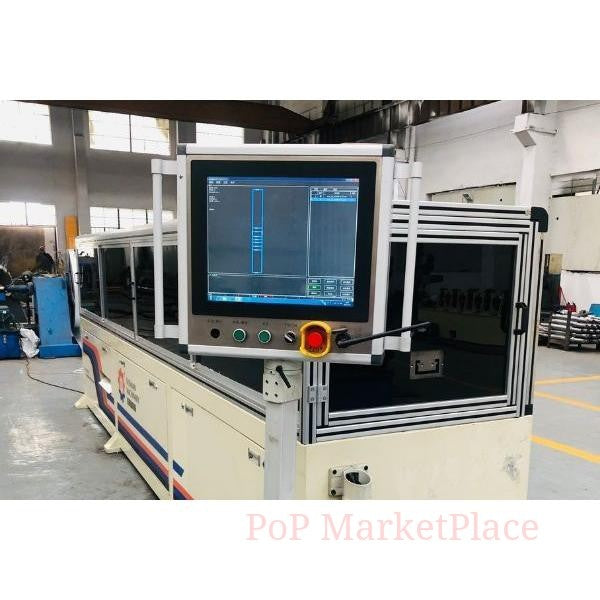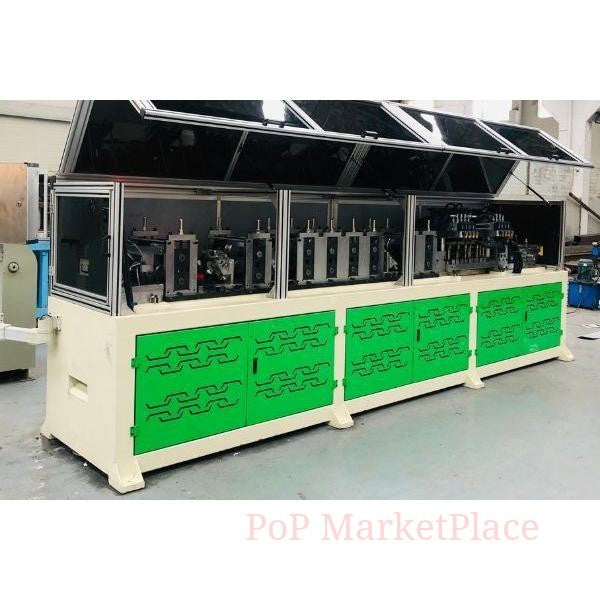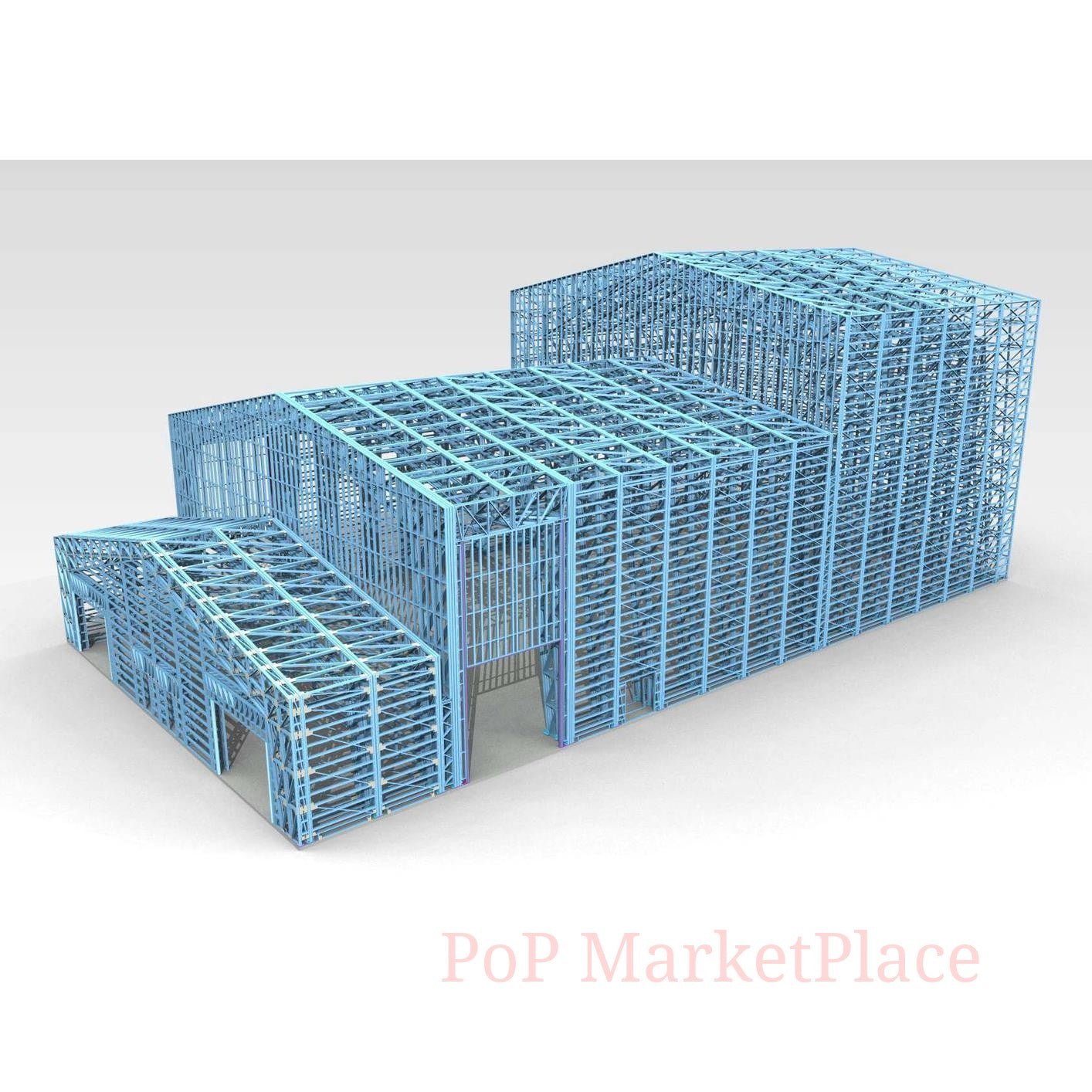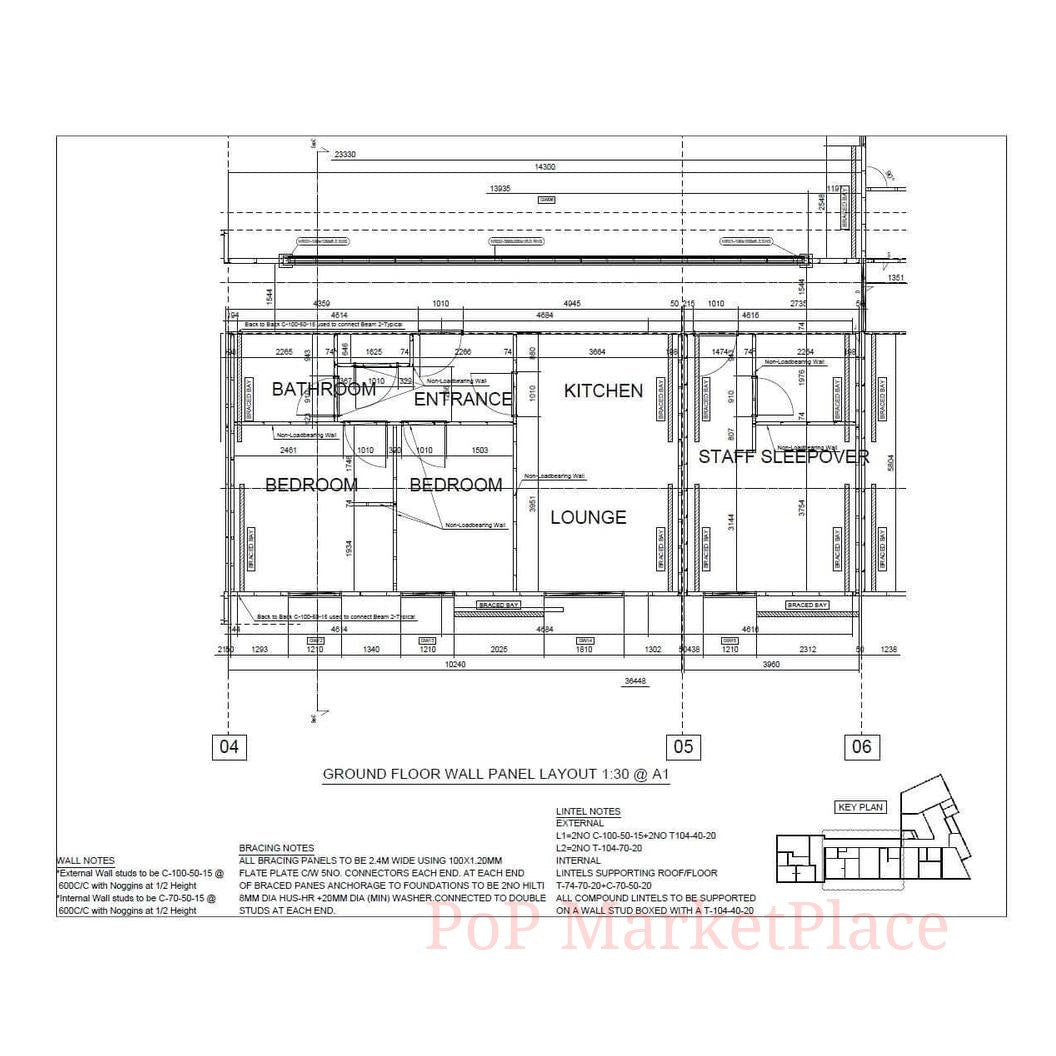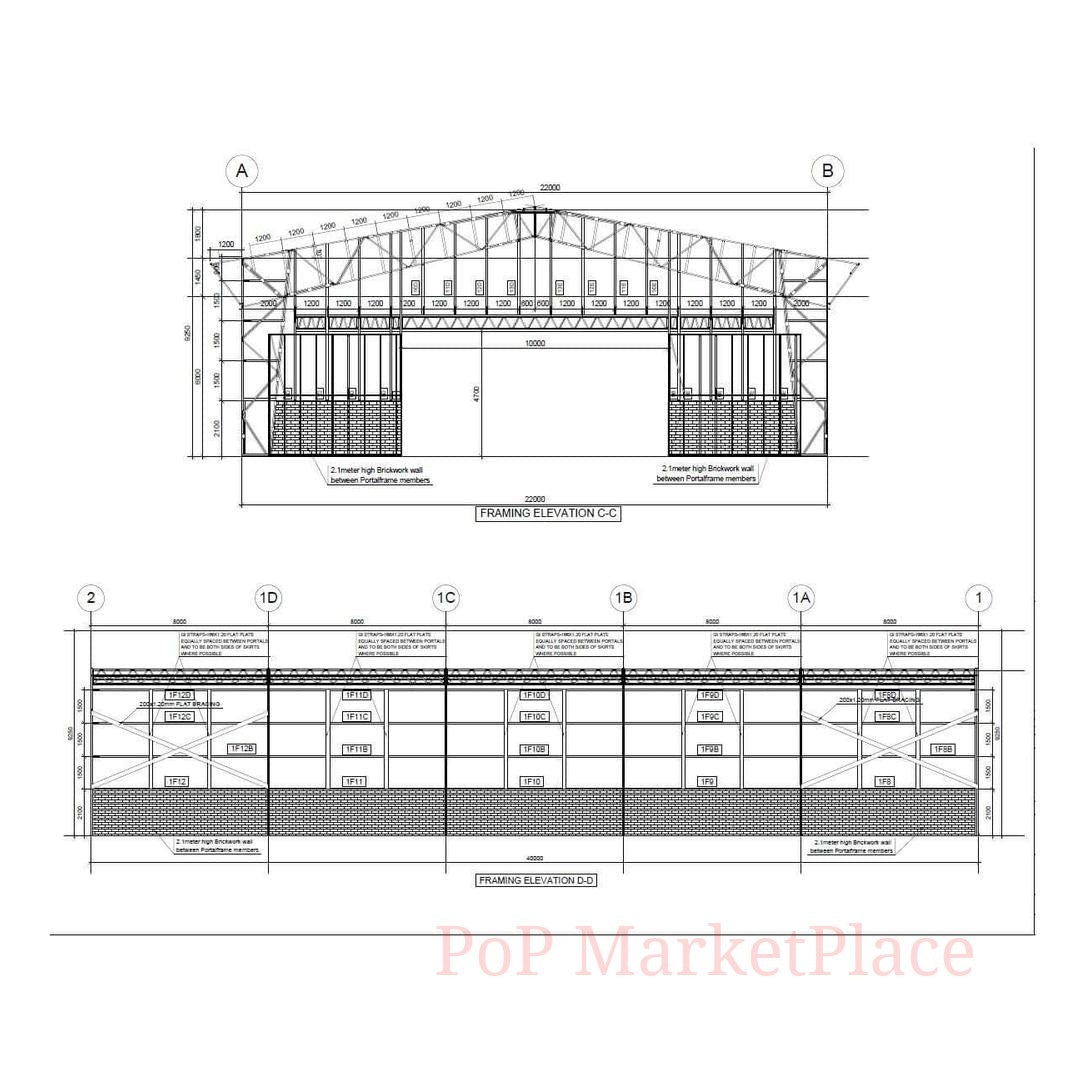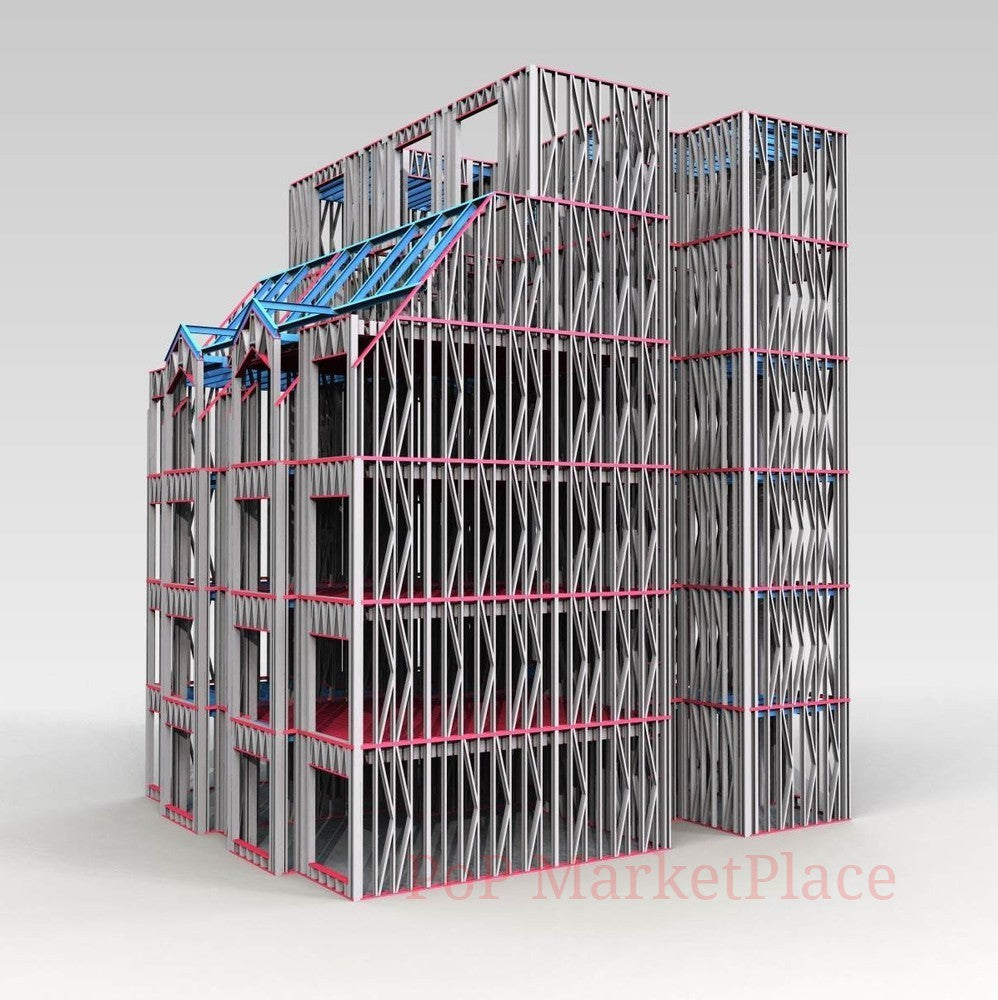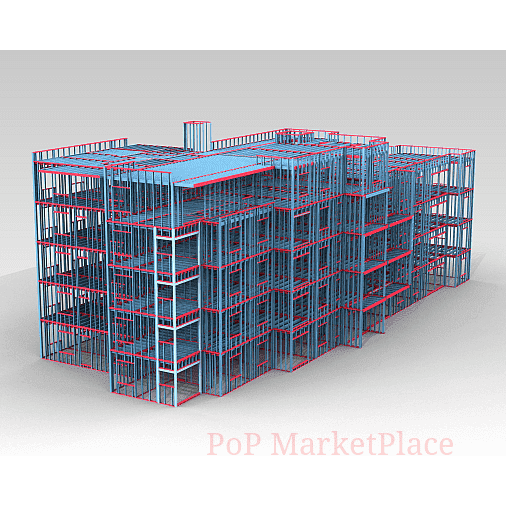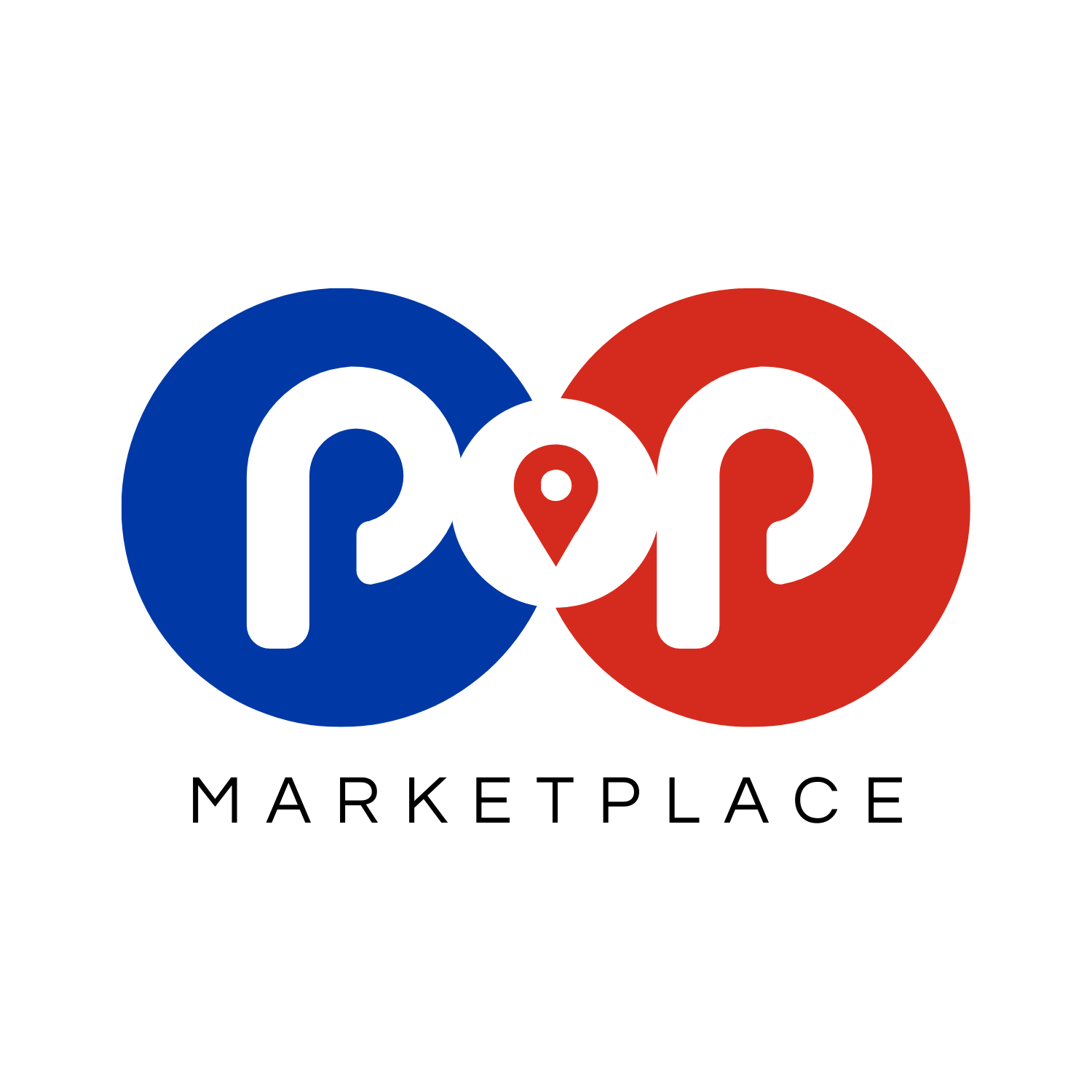 You want in ?
You also want to be able to share your products or services on PoP ? Become a seller and join the community. Benefit from so many advantages and grow exponentially 😁
YES! >>