The Complete AutoCAD Course for Beginners (21 hours)
Regular price
$1,999.00 USD
Regular price
Sale price
$1,999.00 USD
Unit price
per
Sale
Sold out
In this autocad classes, you will learn how to:
Make and edit your own AutoCAD drawings, plans and layouts
Work with projects like floor plans, circuit diagrams and mechanical drafting

Understand new features of latest AutoCAD version
The course lessons are mostly project oriented and most of the tools and commands are taught with their real world applications. This course contains a complete section dedicated to practice drawings and projects like floor plan, circuit diagram and other.
GOAL
Acquire the essential basics of AutoCAD (Computer-Aided Design) and start create, modify, manage a drawing in 2-3 Dimensions.
WHERE ?
Online !
You can also ask for a quote for our instructor to come to your center or company.
METHODOLOGY ?
- Personalized course
- Practical cases and exercises
WHAT YOU GET ?
Training Certificate certifying skills acquired during the course
OUR INSTRUCTOR
Experienced professional practicing AutoCAD for decades, up to date and working at Global Reality on the most tremendous projects. 
David HERY is our smart construction engineer in chief. Passionated. Patient. Professional. Perfectionist.
LANGUAGE 
French
WHAT YOU NEED
A computer 
TIME
21 hours, dispatched on a few days as we will discuss this.
THE MODULES
In this course, you will learn:
setting up units and options.
working with templates.
using drawing tools.
modifying objects.
using the hatch and gradient editors.
aligning and framing text.
dimensioning techniques.
using the continue and baseline commands.
reusing content.
editing attributes.
designing tables.
using external references (XREFs).
The course includes:
Using Units and Options
Drawing More Objects
Modifying Objects
Hatching and Gradients
More Text Techniques
More Dimensioning Techniques
Reusing Content
Attributes and Tables
External References (XREFs)
Share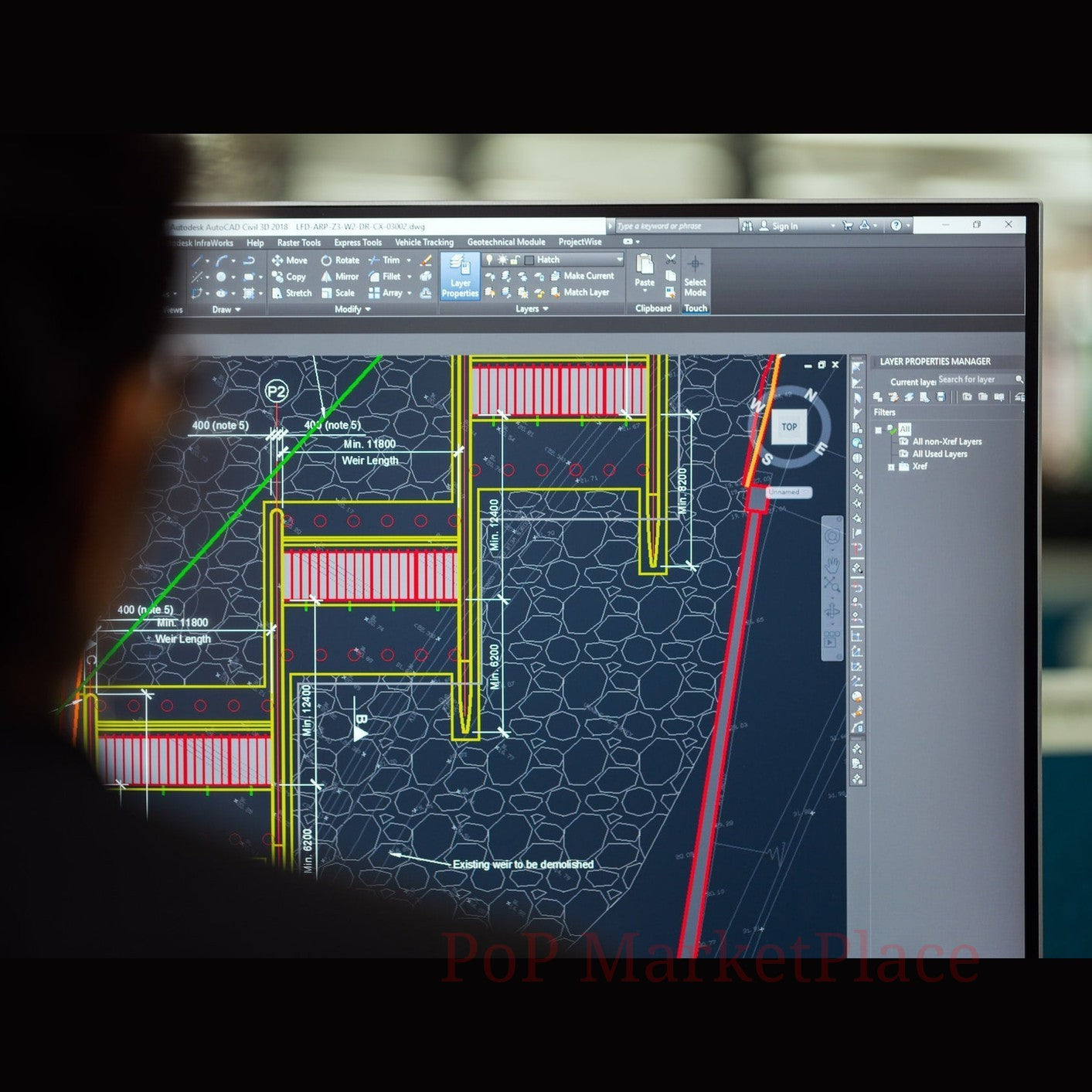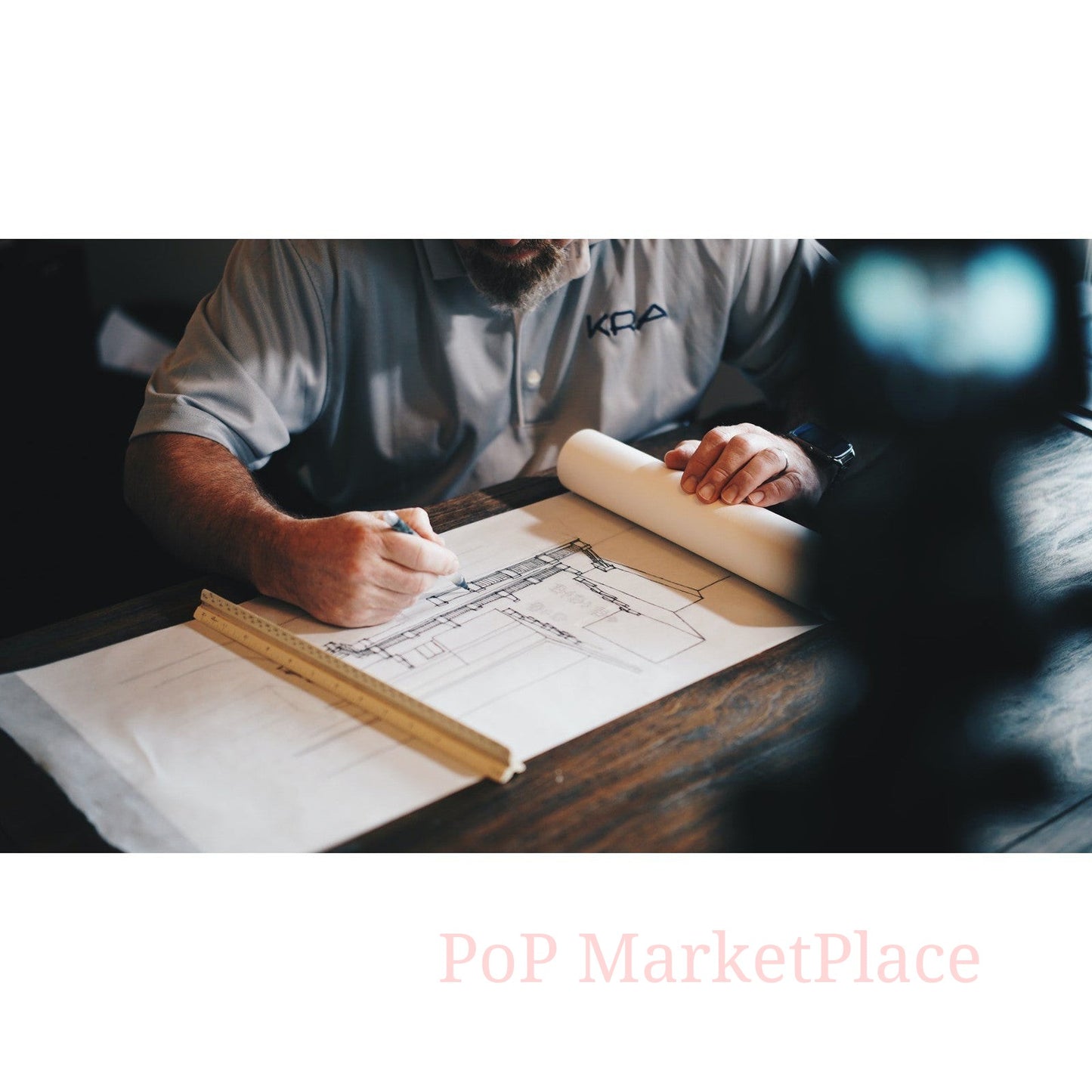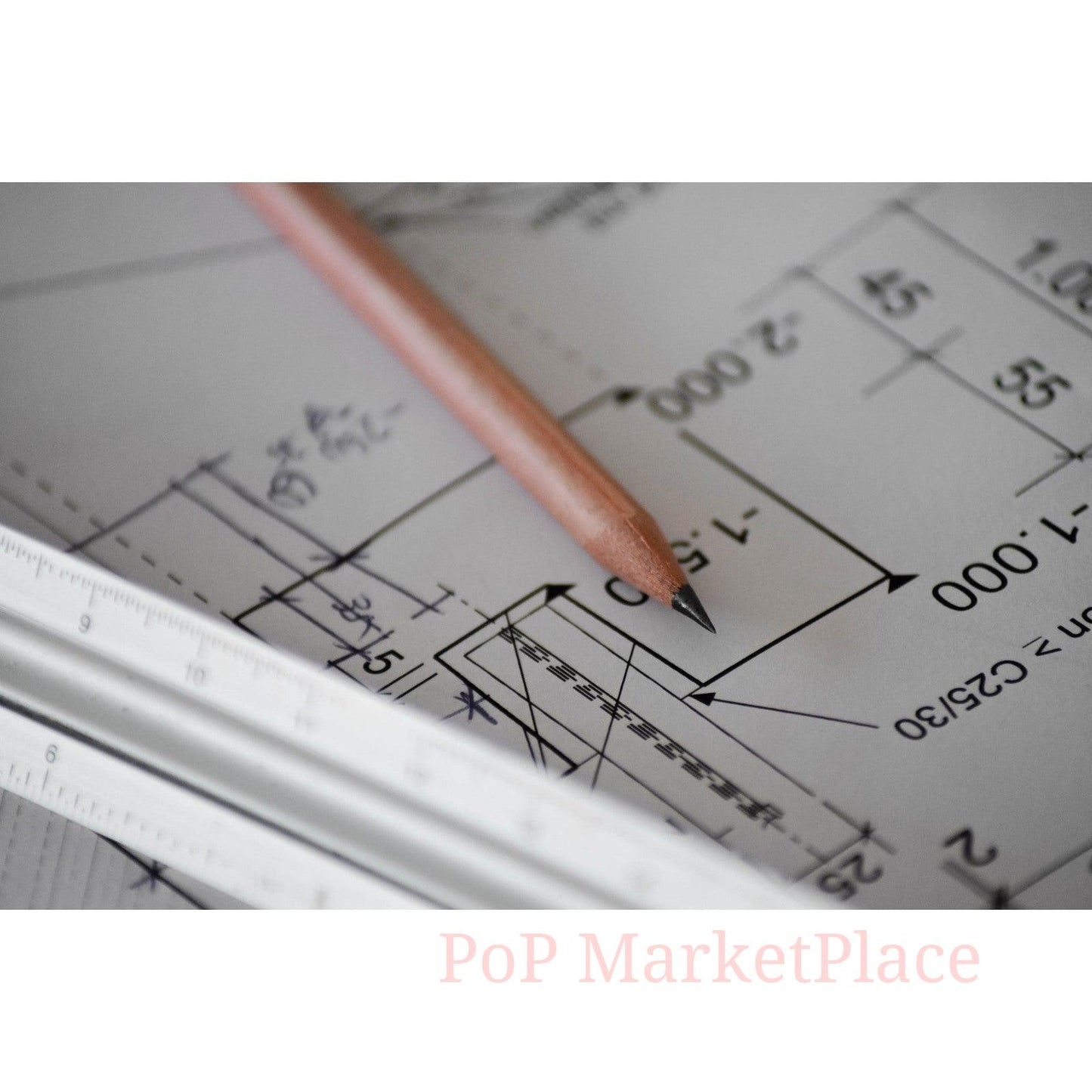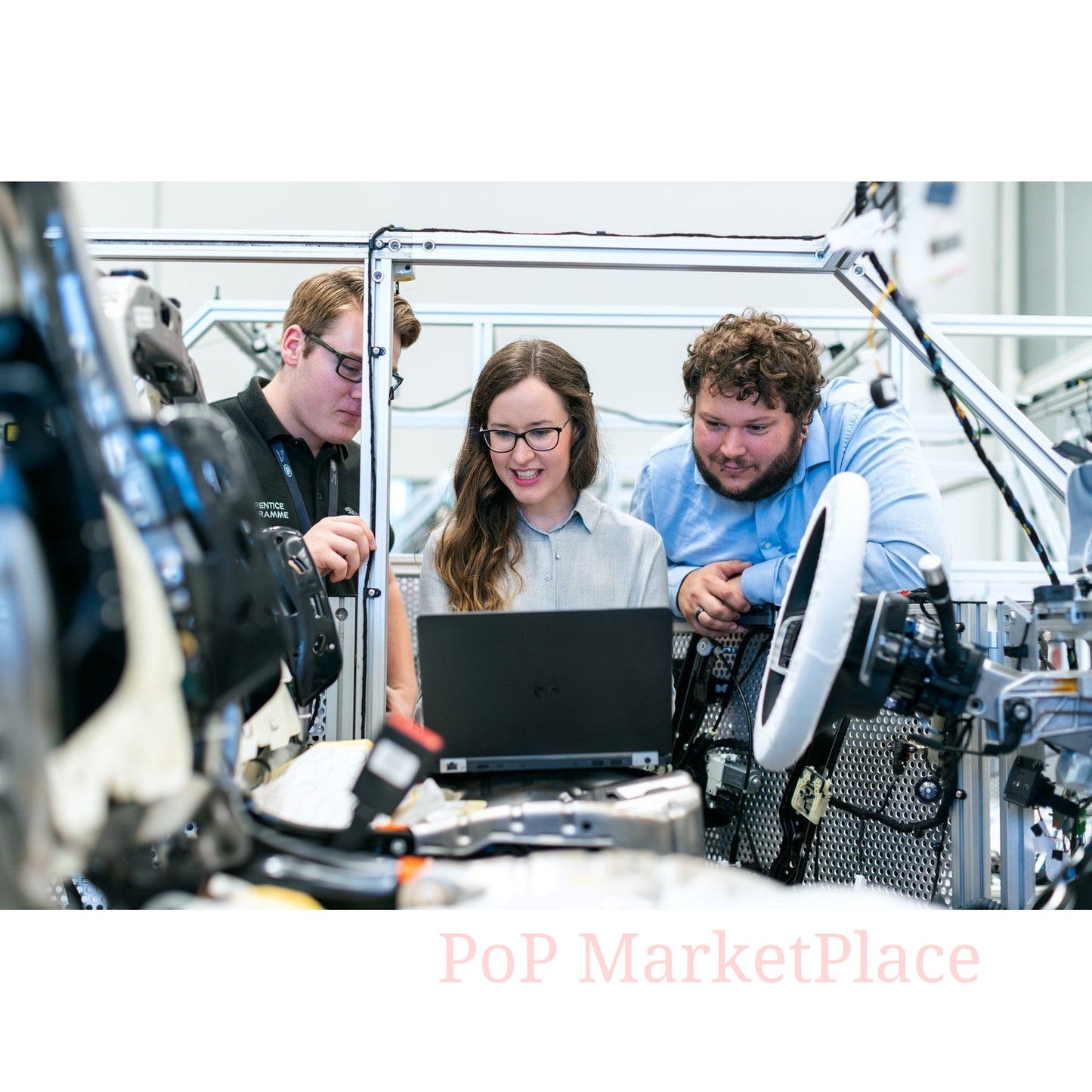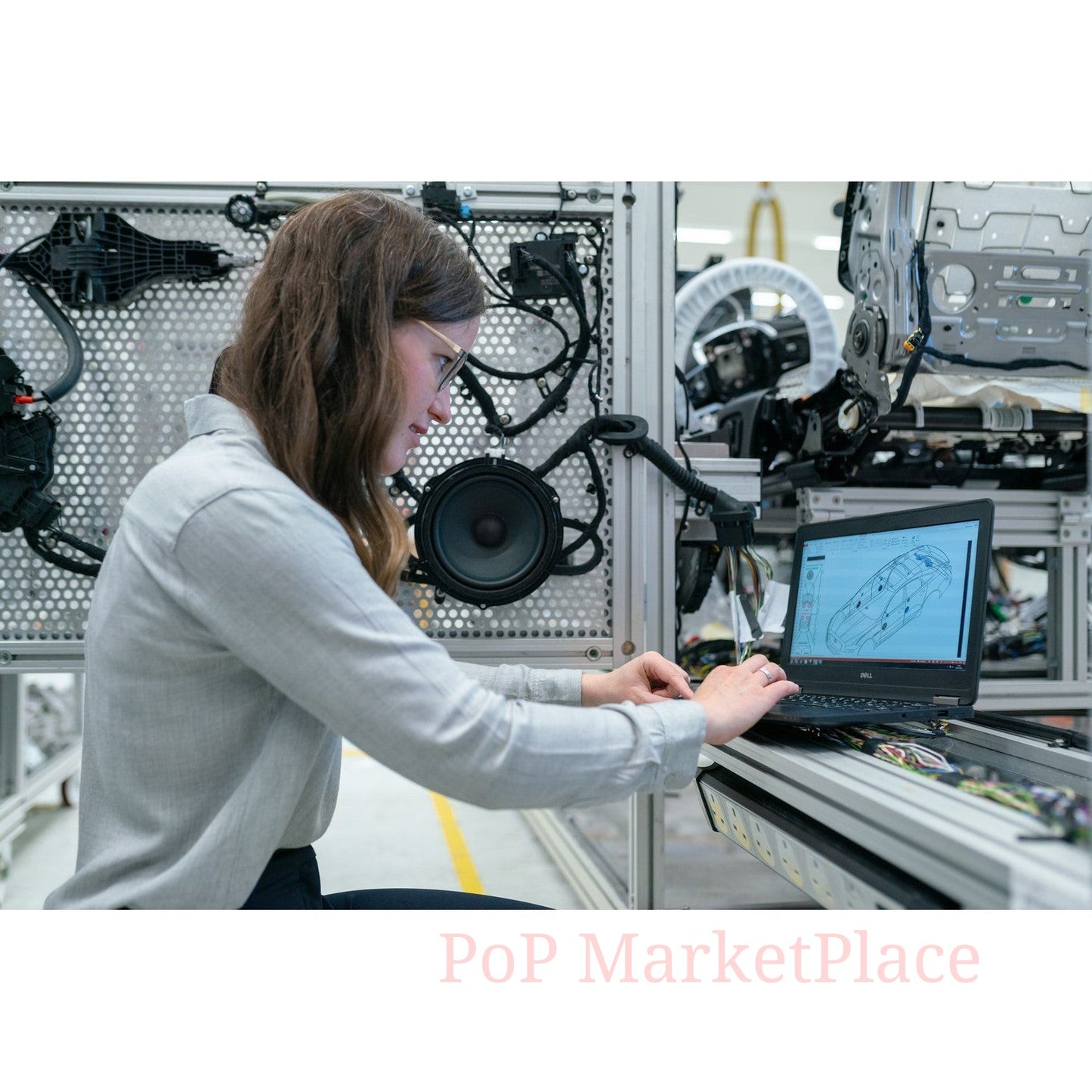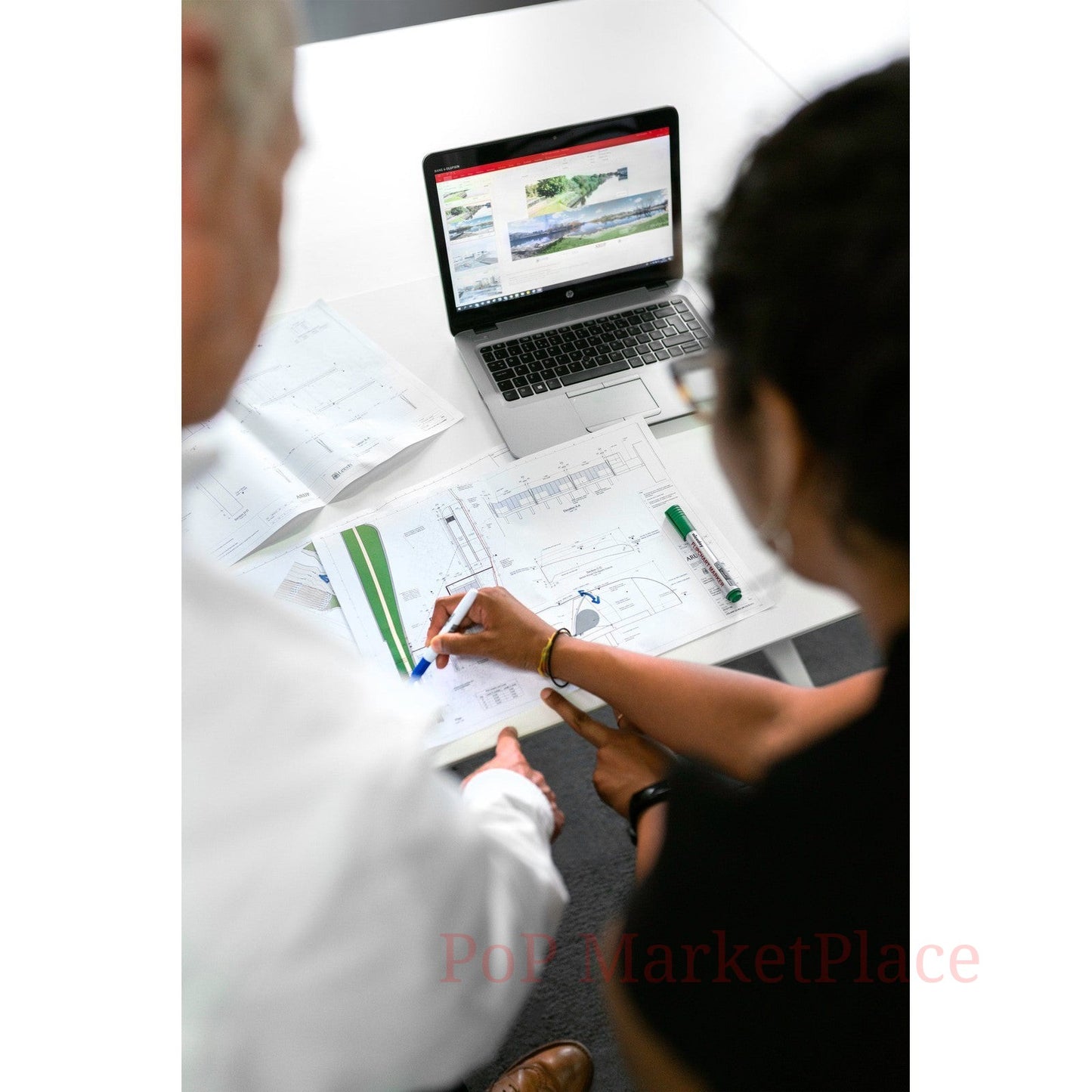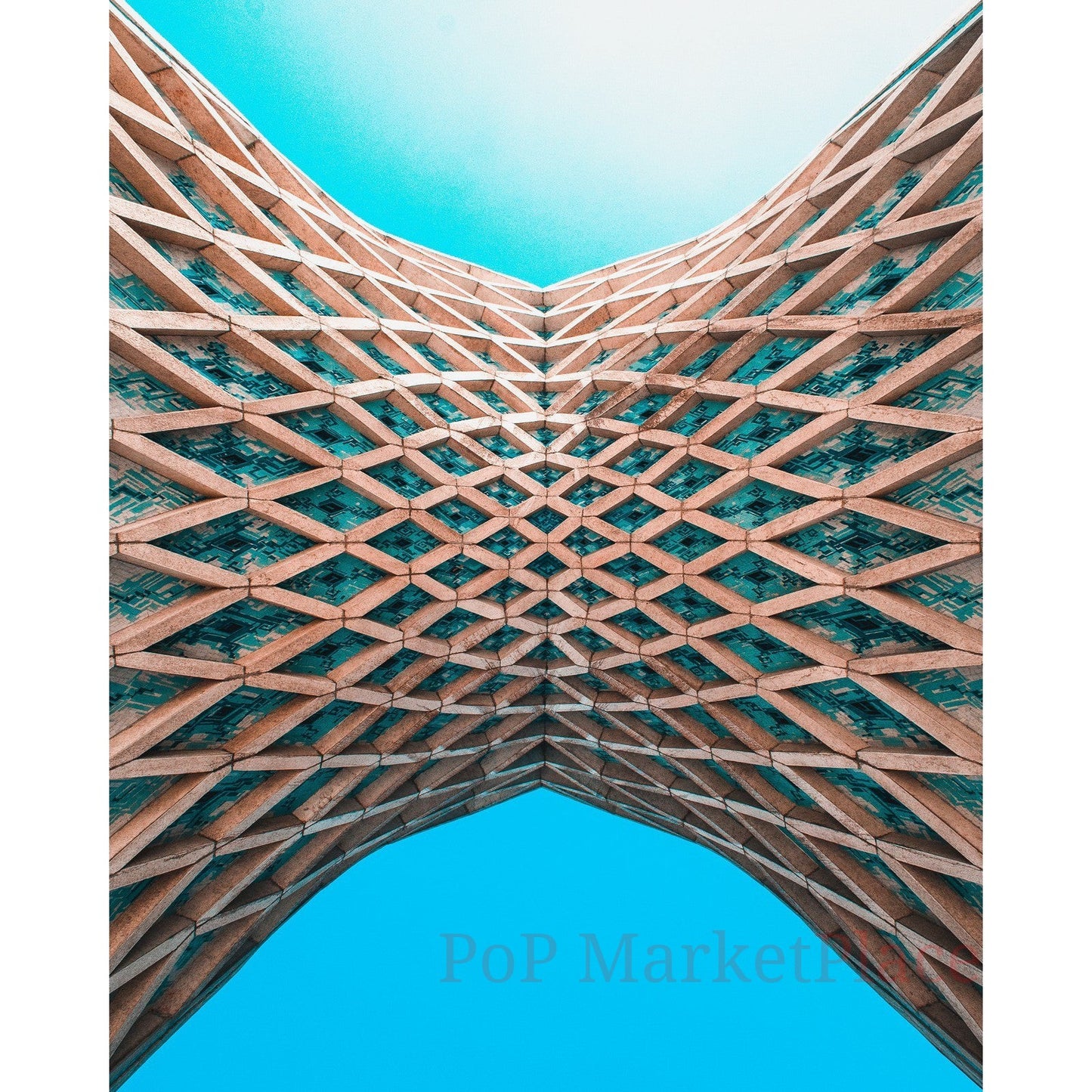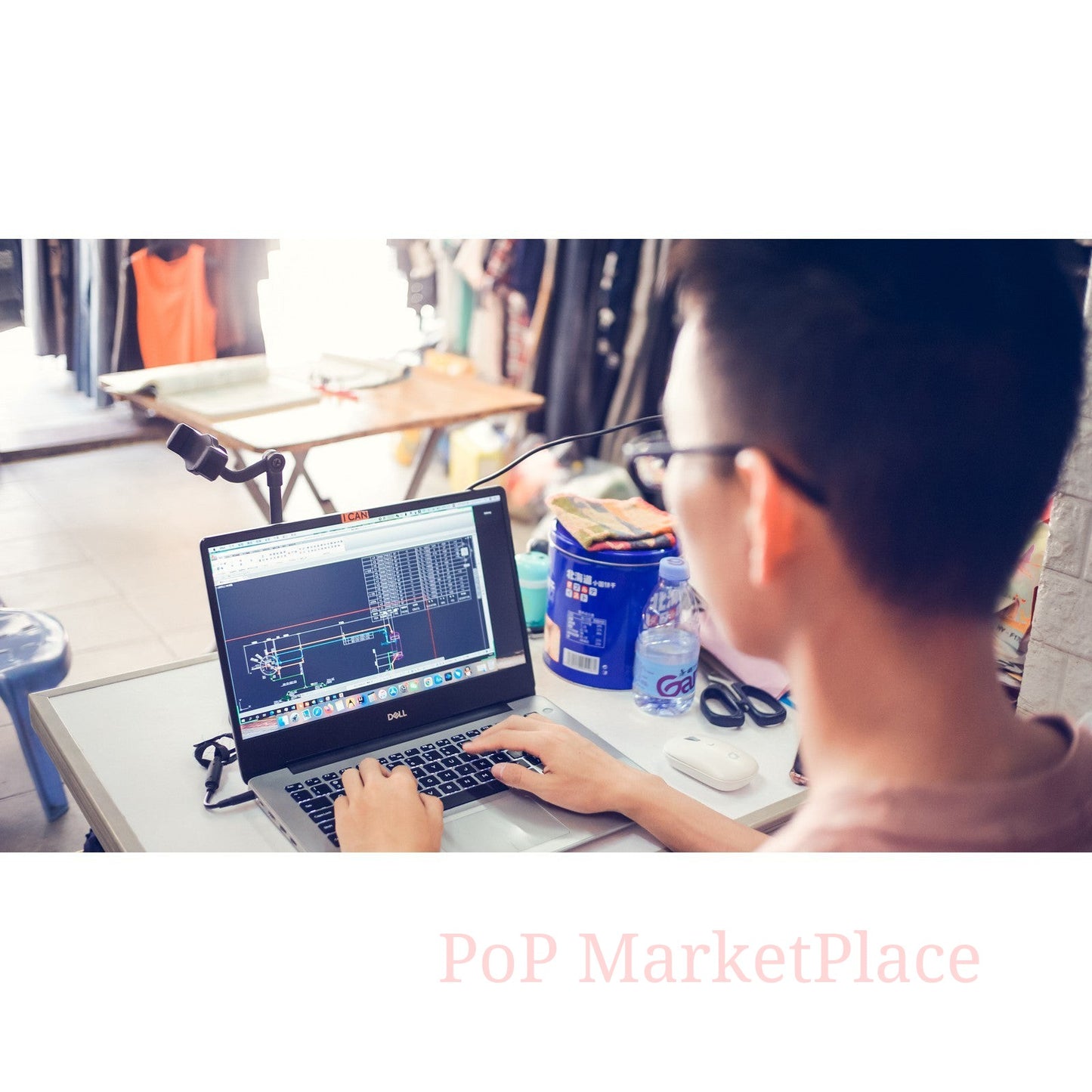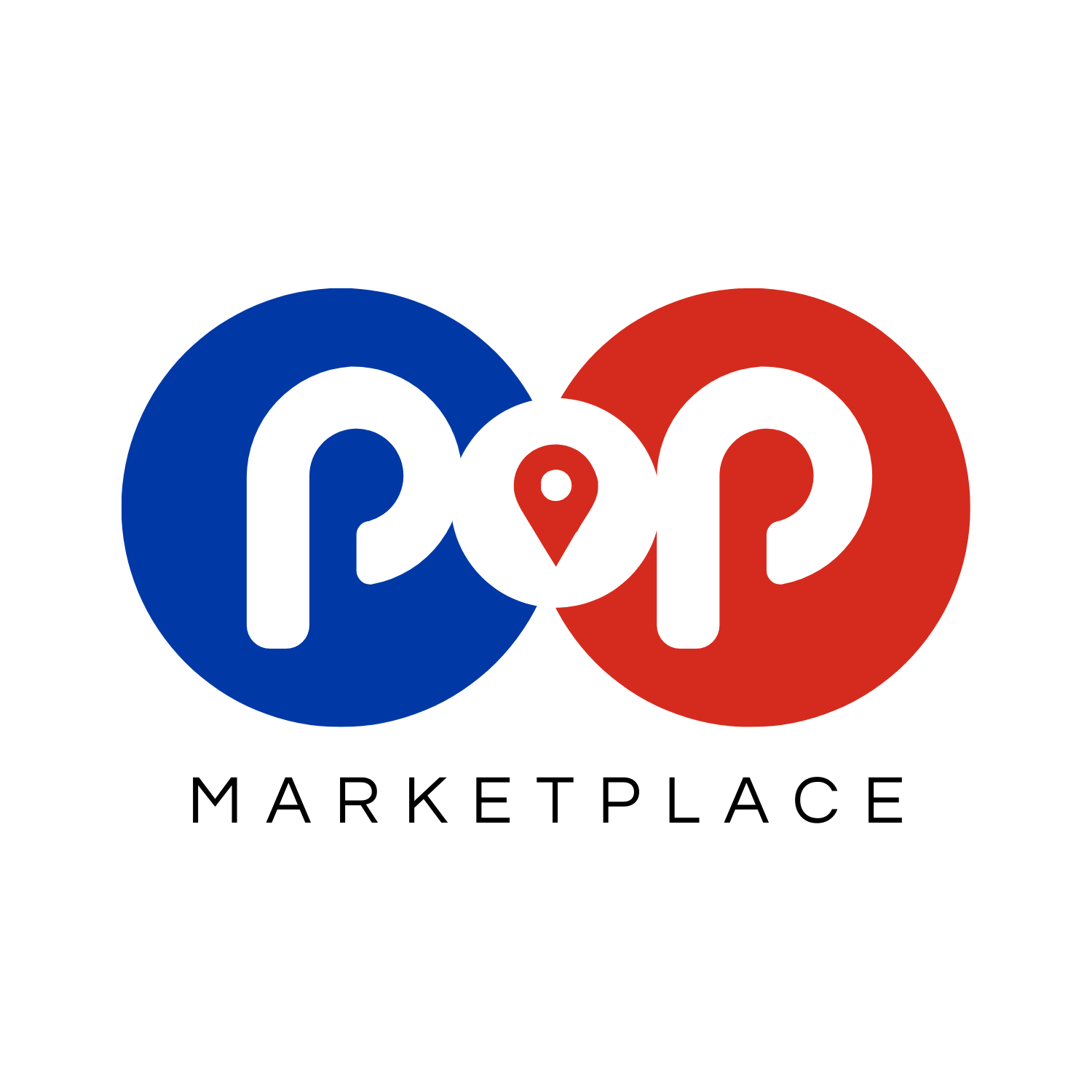 You want in ?
You also want to be able to share your products or services on PoP ? Become a seller and join the community. Benefit from so many advantages and grow exponentially 😁
YES! >>