1 SmartBrick Unit - Our special compressed natural brick with smart ecological concrete
Regular price
Sale price
$1.20 USD
Unit price
per
Sale
Sold out
1 SMART BRICK UNIT 300x150x100mm
Smartbricks are used to make partitions providing thermal mass and regulating humidity. These bricks are suitable for the realization of load-bearing walls and massive partitions, as well as for the realization of interior linings.
How are Interlocking SmartBricks made?
High quality interlocking Smartbricks are made of SMART CONCRETE, sand and stone duest mixed together in appropriate proportions. The required materials are batched and mixe. Once the required mix is prepared, it is then compressed to form bricks with desirable interlocking patterns. The compression is achieved by using hydraulic compression system. The bricks are then subjected to curing for about 7 days.
Benefits of SmartBricks
Earthquake resistant

Does not require plaster work

Total resistance to fire propagation
Moisture barrier
Unlimited lifetime
Extreme strength: withstands a weight of over 80t, twice as strong as concrete
10x better thermal resistance than cement and concrete
Acts as a 

natural air conditioner

: keeps your home warm in winter and the natural coolness of your home in summer
Increase the 

air quality

 in your interior
Reduction of 30 to 40% of your energy bill
Exceptional 

comfort 

and various exterior finishes
Share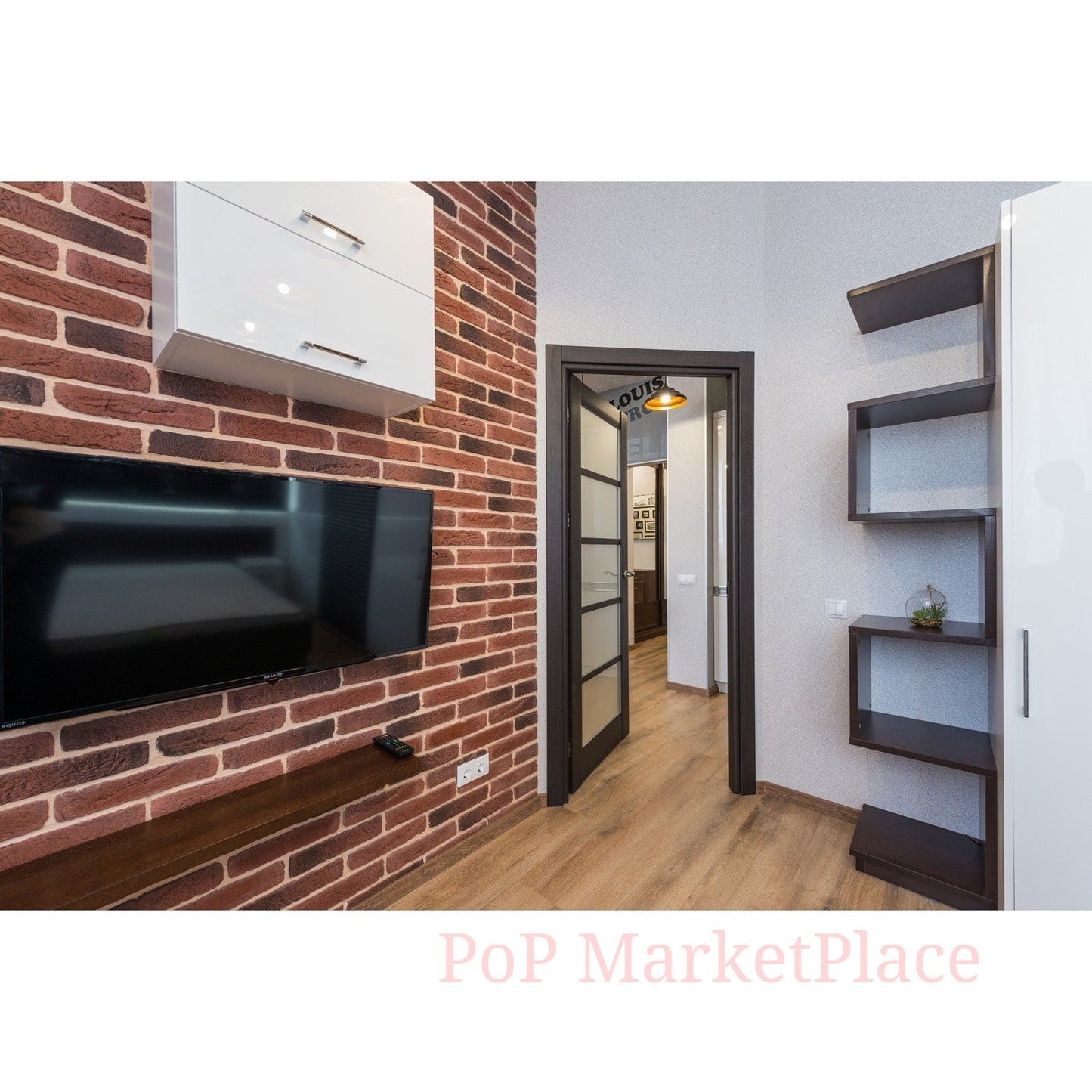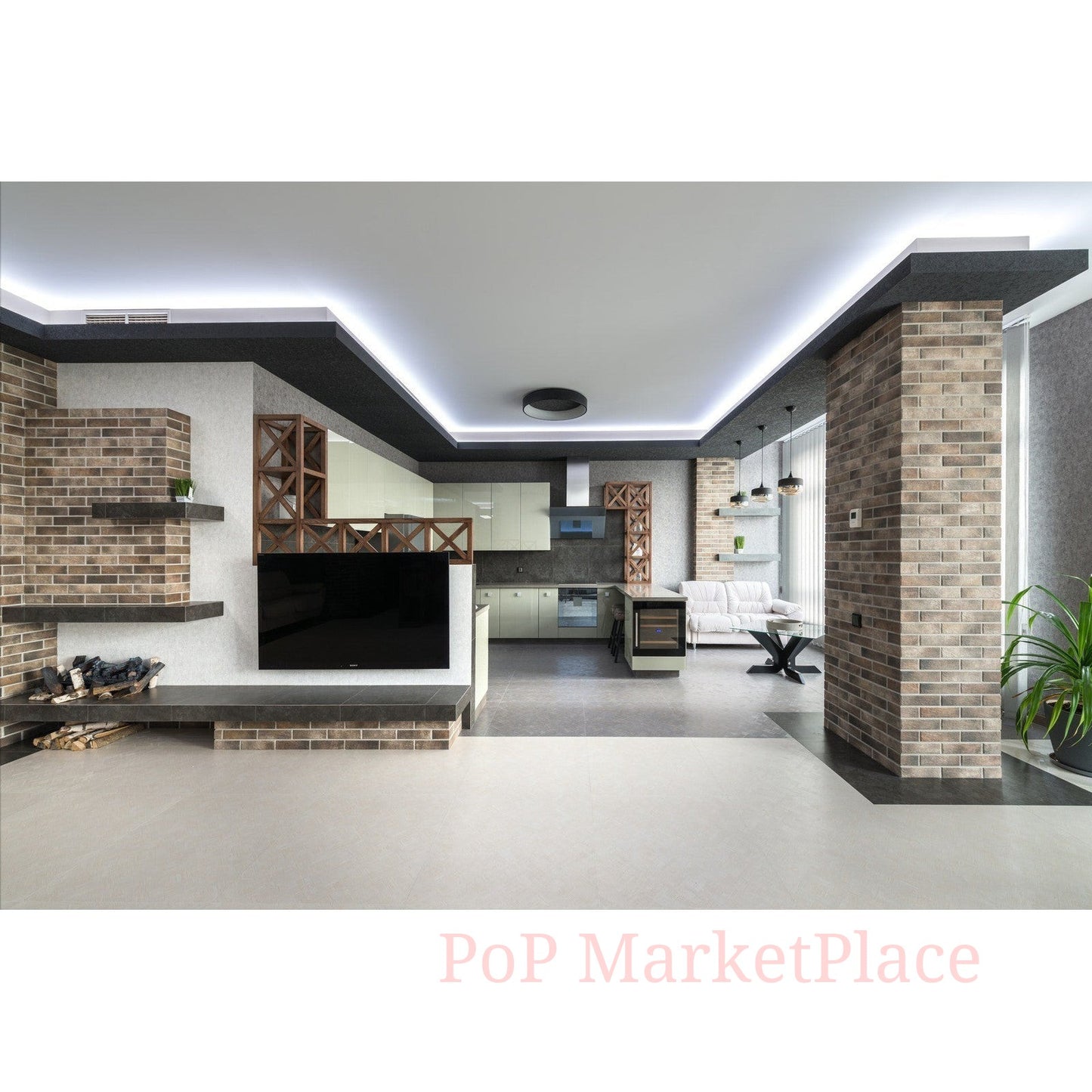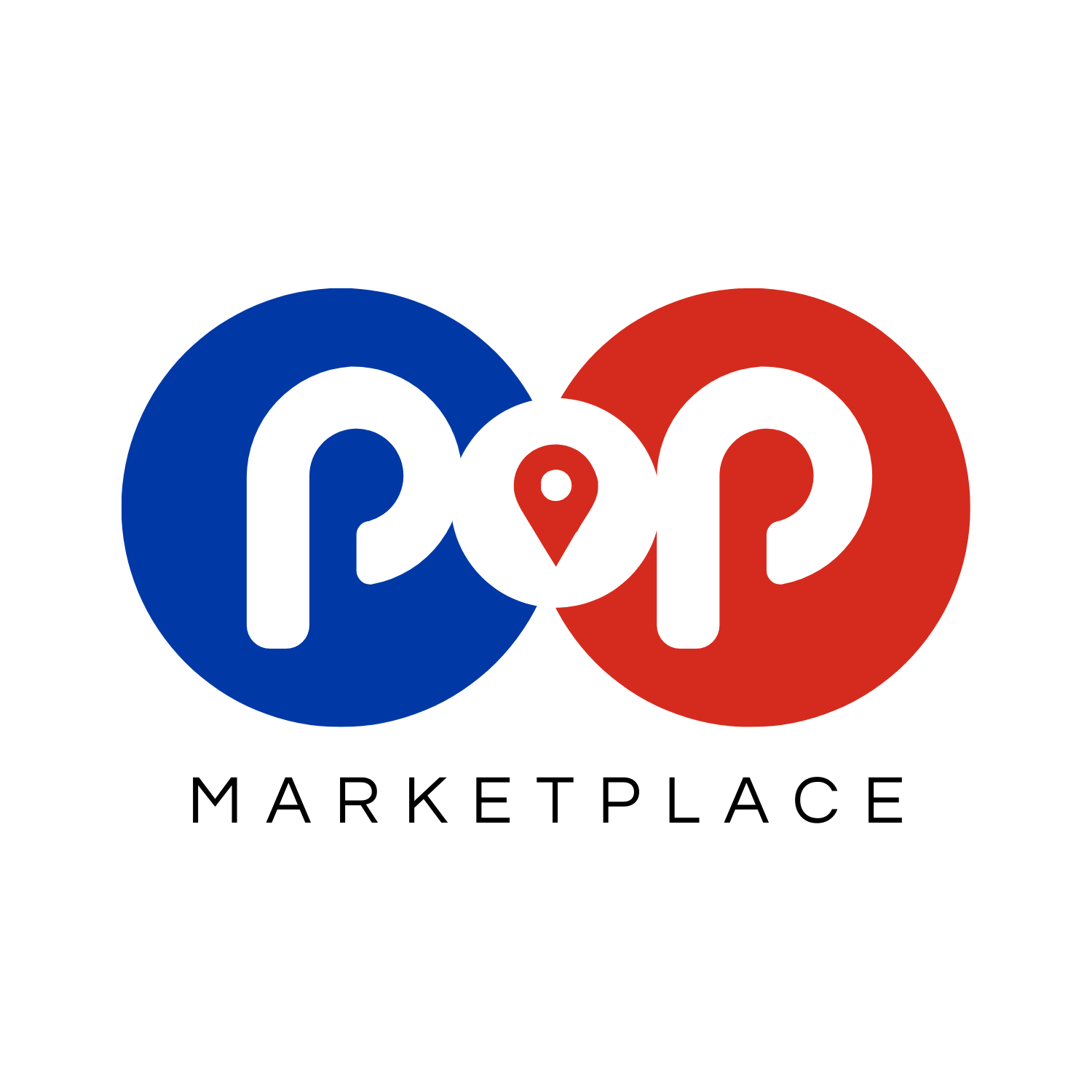 You want in ?
You also want to be able to share your products or services on PoP ? Become a seller and join the community. Benefit from so many advantages and grow exponentially 😁
YES! >>