Roadtech (1L) | Road Construction and Stabilization
Regular price
Sale price
$13.75 USD
Unit price
per
Sale
Sold out
A road stabilization agent specifically designed for excessive loads and where all weather roads are required. Roadtech stabilizing polymers are elastomers, which gain strength from mechanical compaction and do not become brittle when cured. RoadTech is a non-toxic, environmentally safe product which does not contain harmful chemicals and has no adverse effects on people, animals or the environment making it ideal for application in environmentally sensitive areas. Roadtech can be applied to all types of aggregates, binding the particles to form a three dimensional matrix, producing a durable and natural pavement surface.
BENEFITS & ADVANTAGES
Organic Based Polymer
High UV stability making it long lasting
Speed up construction time by 37%
Reduced construction costs by 20% to 30%
Reduced Co2 emissions
Reduced water absorbtion ‹5%
Non-hazardous and non-toxic
Ideal for use in environmentally sensitive areas
For use in rural roads, driveways
Hardstand areas, walls
Paths for council, golf courses and cycleways
Construction of BMX tracks, bike and walking trails
Landscaping and garden construction
With Roadtech Smart Material, One Can;
Reduce the consumption of quarry aggregate in conventional construction
In many instances in-situ materials can be used
Speed up construction time
Reduce construction costs
Dramatically reduce CO2 emissions
Reduced maintenance – as long as the asphalt wearing course layer is maintained, the structural integrity of the road will be preserved, with the road  pavement remaining rut-free and eliminating the need for base or sub-base maintenance.
 Typical Uses
Multi-layer stabilization with Roadtech technology
haul roads
Roads
Airstrips
Hard Stands
ISO 9001 & ISO 14001

Application Rate : 0.5% of Roadtech per weight of the Soil - i.e. approx 1 ltre per m2 at a depth of 100mm
Equipment : same equipment as regular road construction is necessary. Site Establishment/ De-Establishment, Water Bowser with rear spray bars x 2 (10000 - 16000 Lt), Pump to Pump product from IBC to bowser, Heavy Roller with vibratory mode (18-20 ton)
Ask for a quote if you have a project.
Share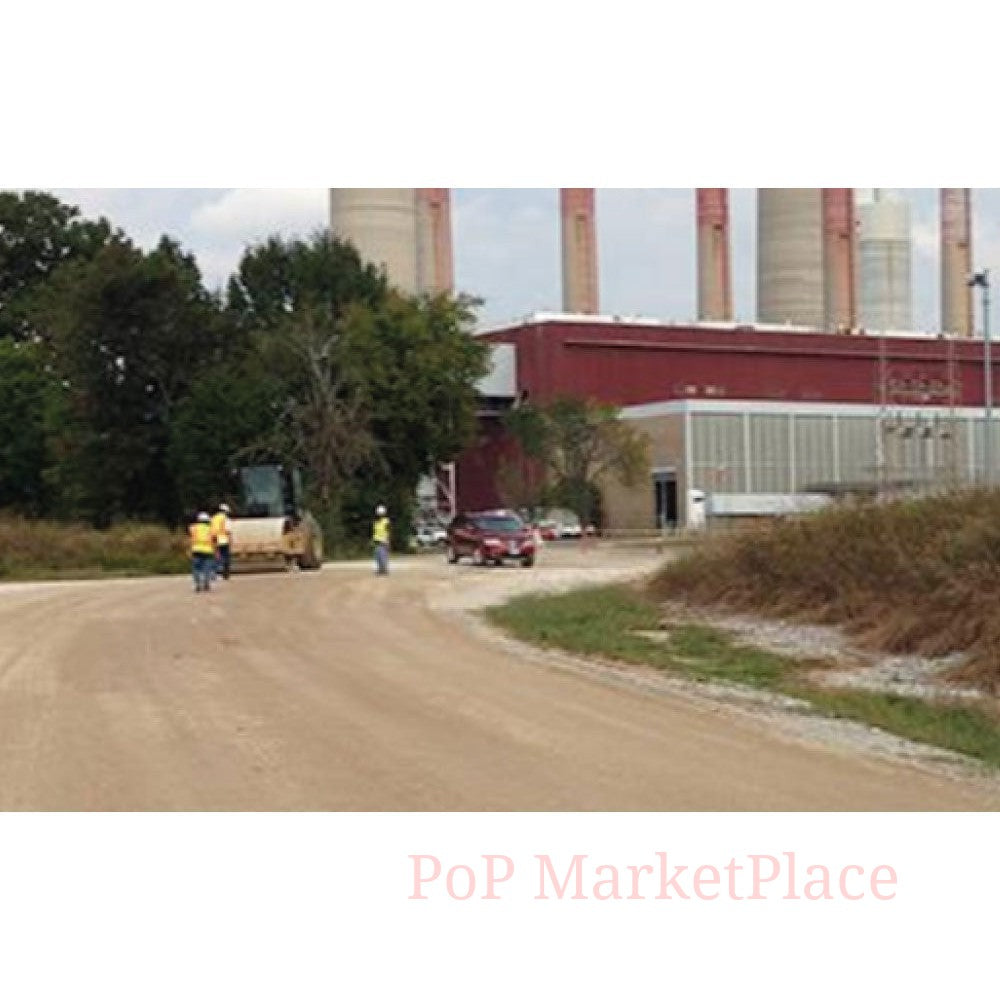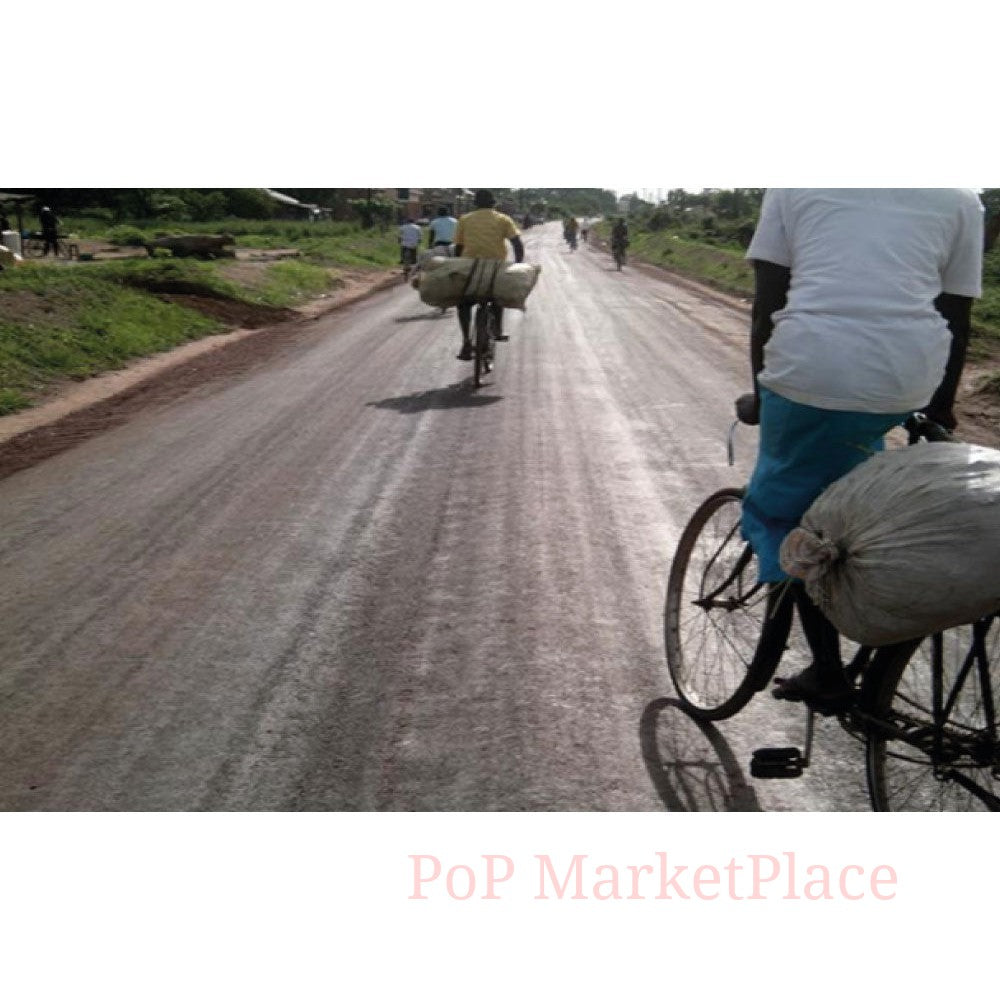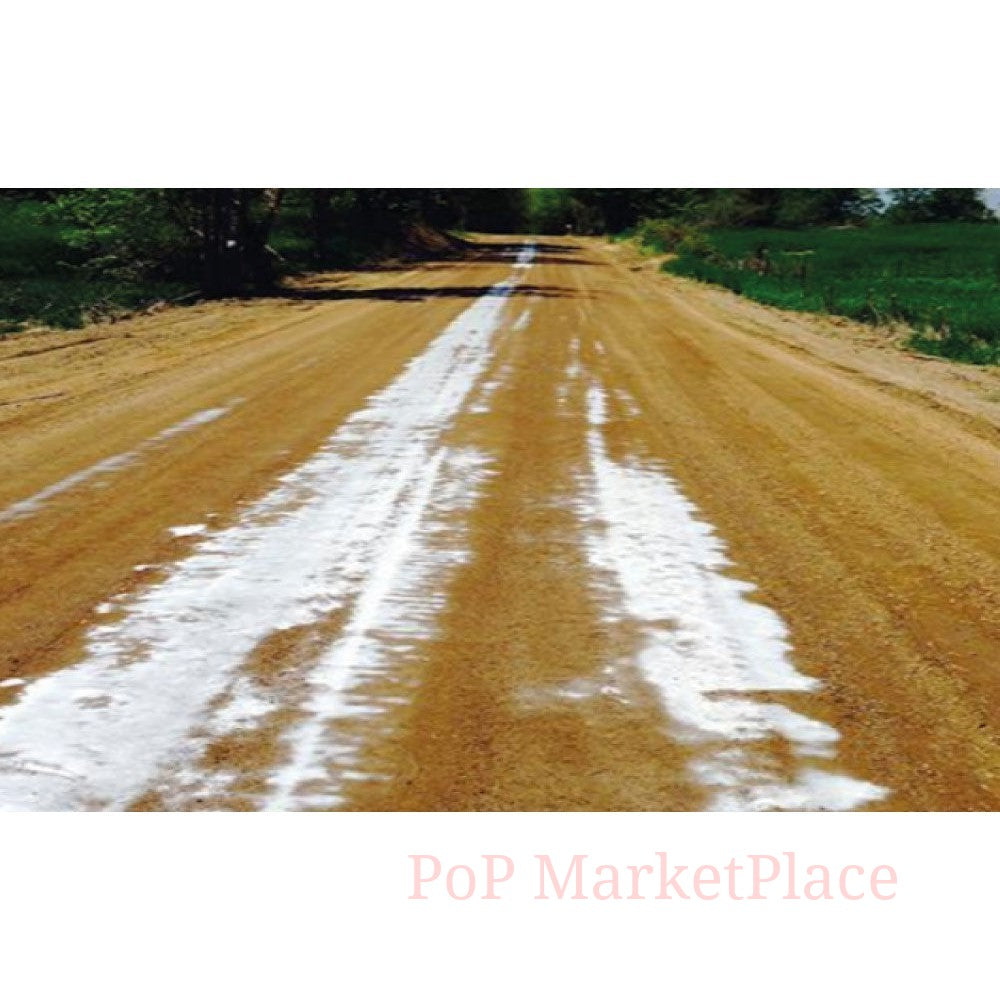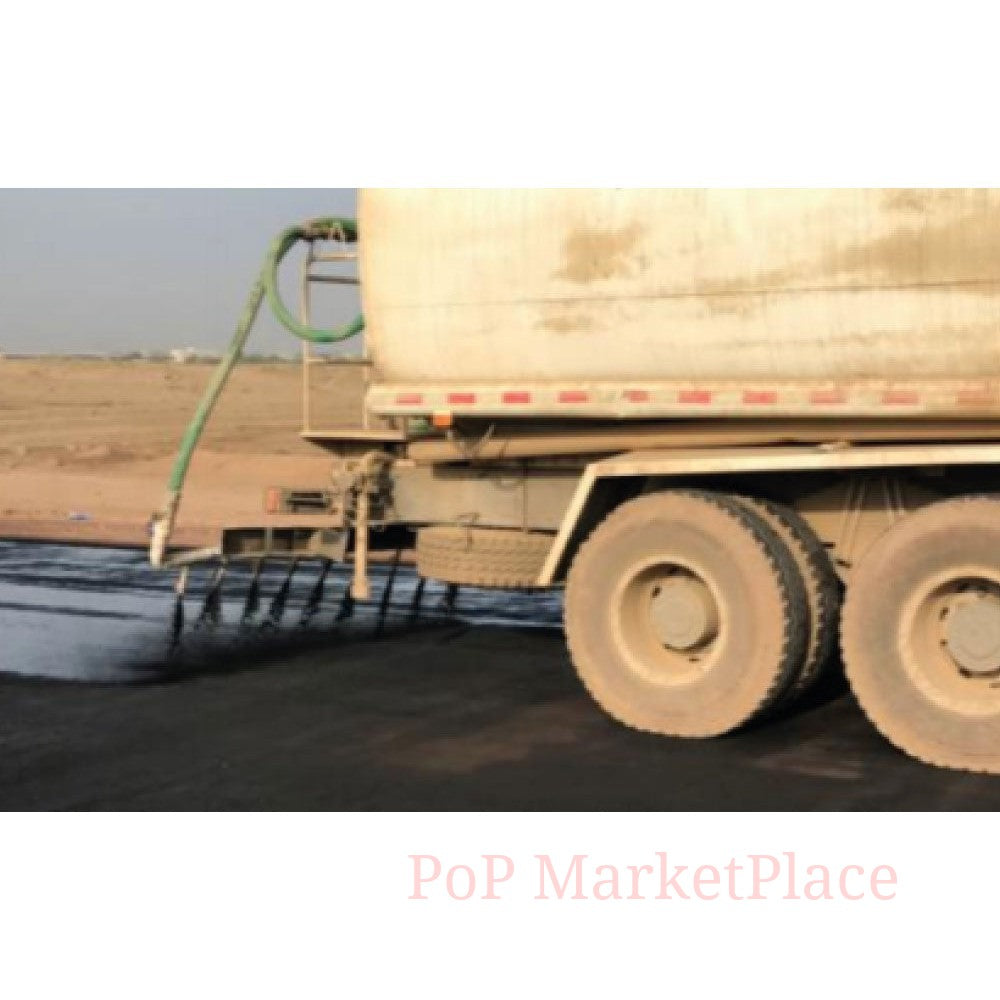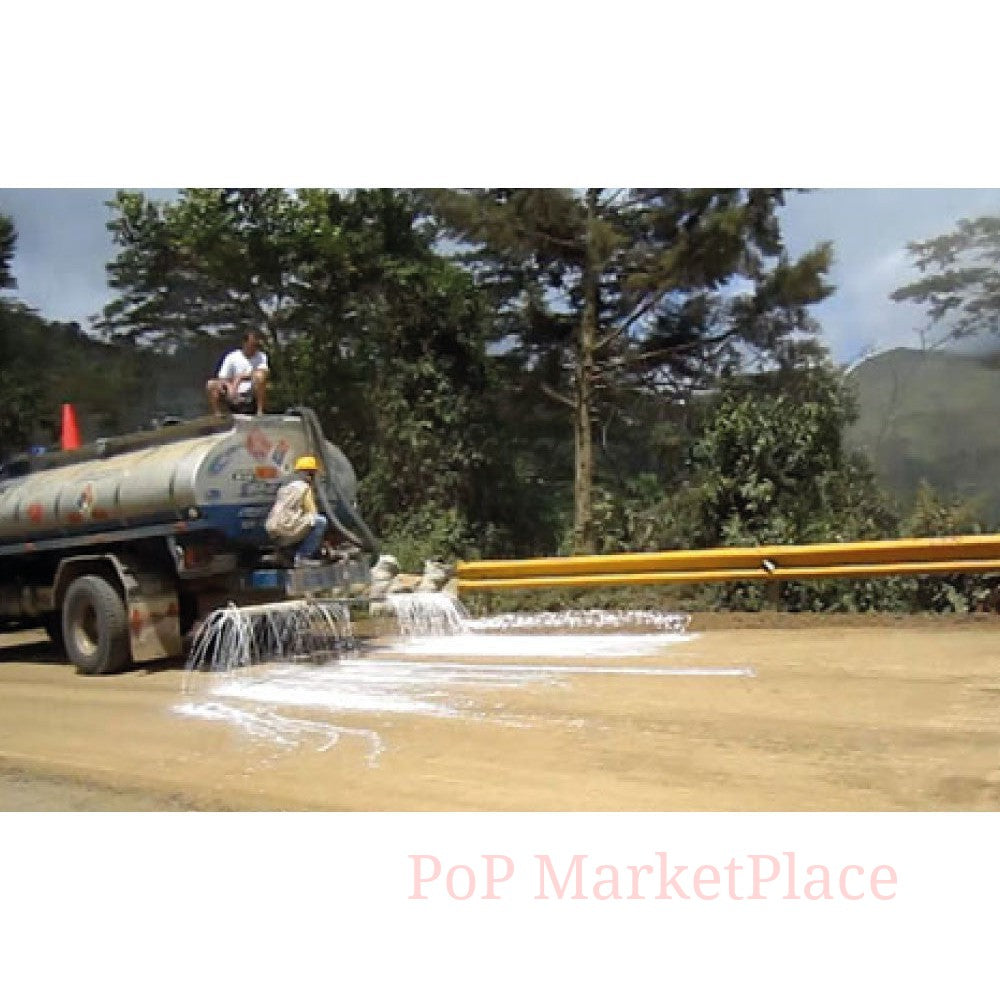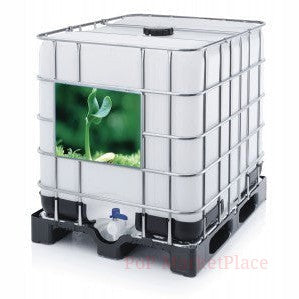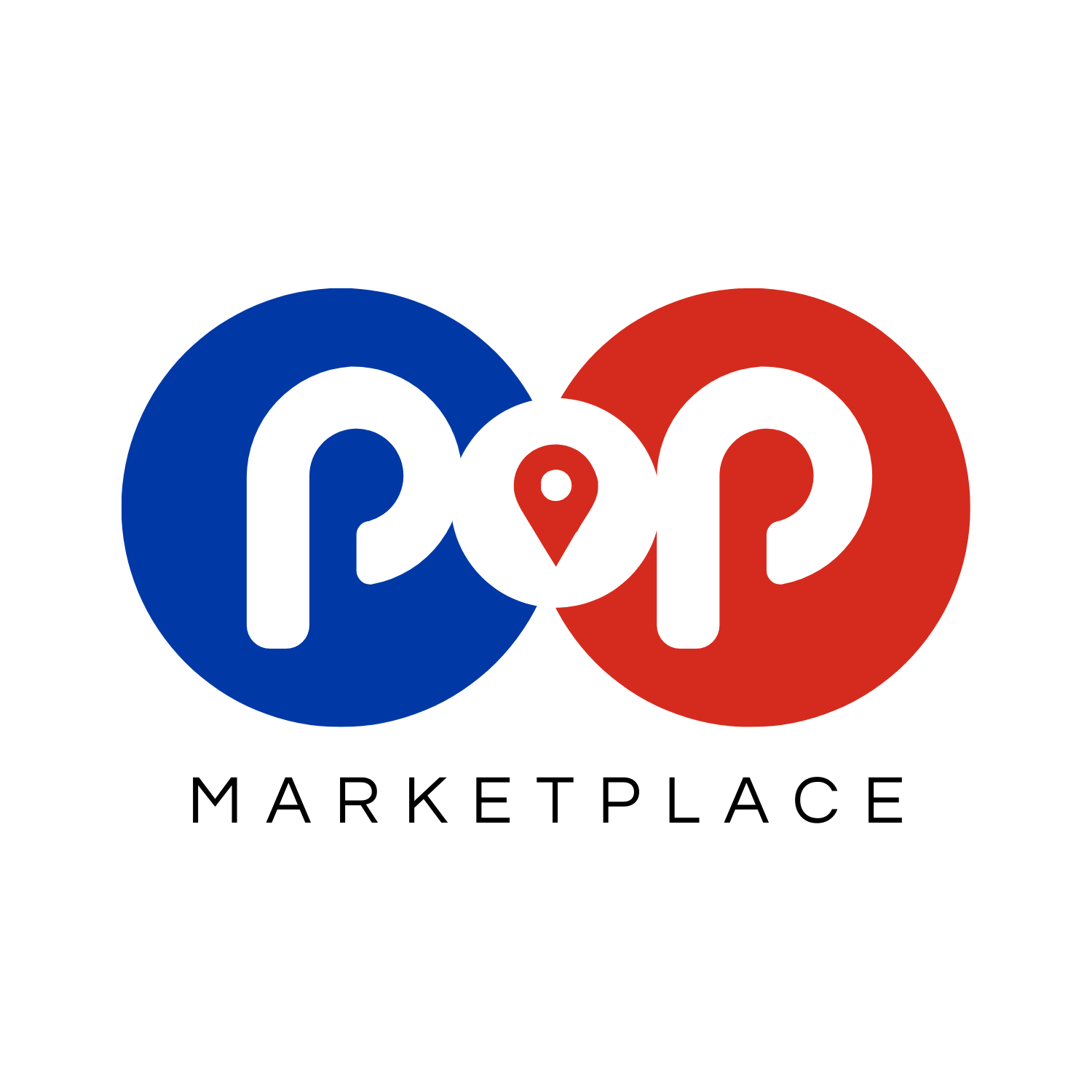 You want in ?
You also want to be able to share your products or services on PoP ? Become a seller and join the community. Benefit from so many advantages and grow exponentially 😁
YES! >>