Pre-employment Screening Report Background Check for Critical and Risk Industries
Regular price
$650.00 USD
Regular price
Sale price
$650.00 USD
Unit price
per
Sale
Sold out
Why are pre-employment background checks important?
It is a quick and easy step that you can take to improve the chances of making a great hire the first time. It's also a tool that employers can use to gather concrete, quantitative data on an applicant during a highly competitive hiring process. When employers invest in this process before hiring, the background checks can help employers to:
Avoid bad hires — Hiring the wrong candidate can be a drain on valuable company resources. Having to repeat the recruiting and hiring process can add considerable expense to a company's bottom line.
Ensure workplace safety — Employers have a responsibility to protect the safety and well-being of all their workers. Hiring a dangerous or threatening employee can jeopardize the safety of other employees within the organization, but background checks can help identify employees with a previous history of threatening behavior before they are hired.
Reduce liability and legal costs — Employee theft, property damage, and lawsuits arising from damages inflicted by employees are just some of the negative results that can cost companies billions of dollars each year. Effective employee screening can help avoid some of these issues and minimize the costs associated with them.
Verify a candidate's qualifications — Some industries have strict regulations on the qualifications for candidates. Thorough background checks can help verify these qualifications, and reduce costs associated with fines or legal action stemming from candidates working without the proper credentials.
What you get ?
Executive Summary Report. Get a quick run down of the pass and fails of the applicants background report
Criminal Check at various levels

Public Records Searches

Employment Verification

Education Verification

Credit Report

Motor Vehicle Record

Sex Offender Search

Drug testing
Our service is addressed to
Companies in the finance or banking sector, health and pharmaceutical industry, security and defense, intelligence, critical infrastructures (prisons, oil or energy plant, government offices, data center...)
Where
Russia, United Kingdom, USA, Europe
Share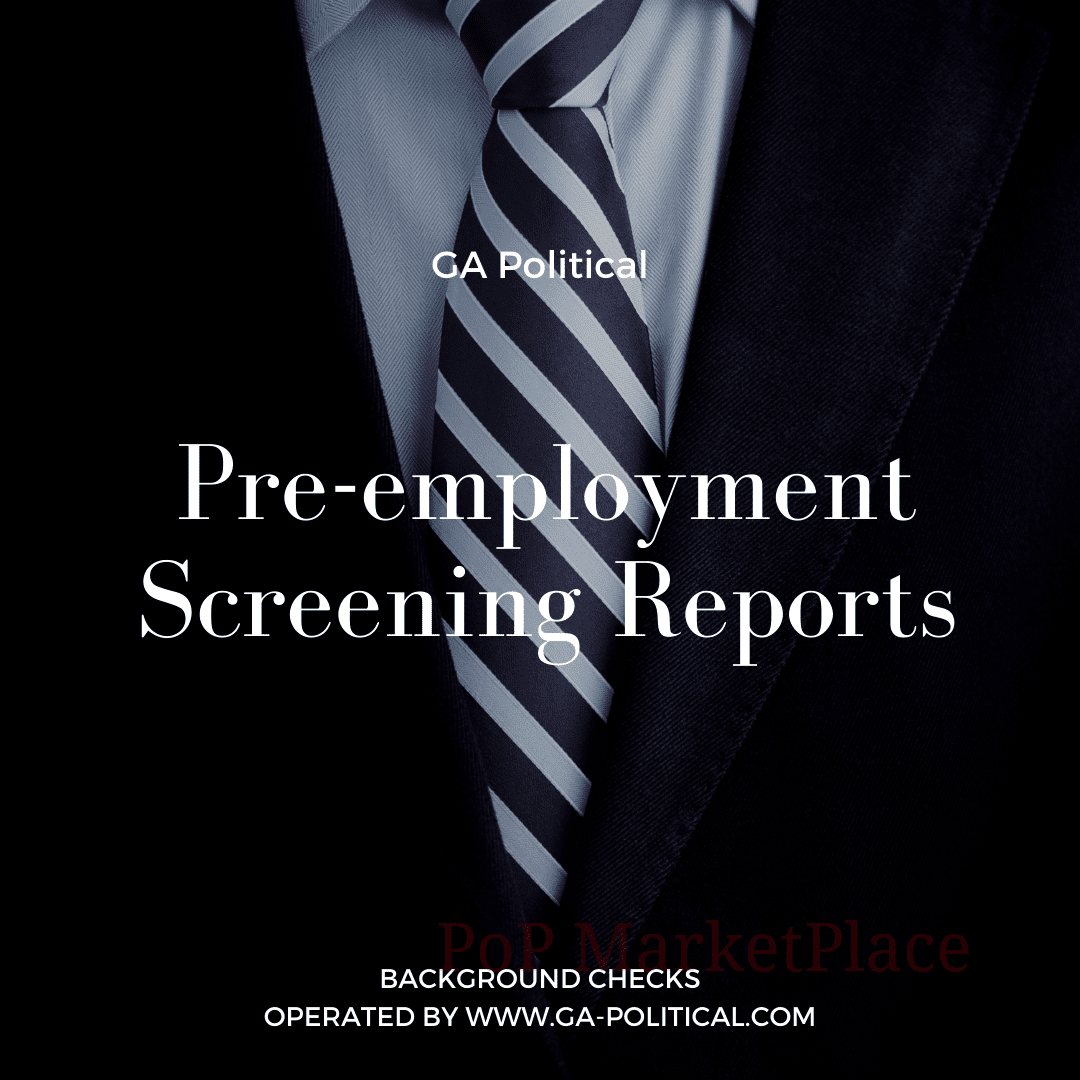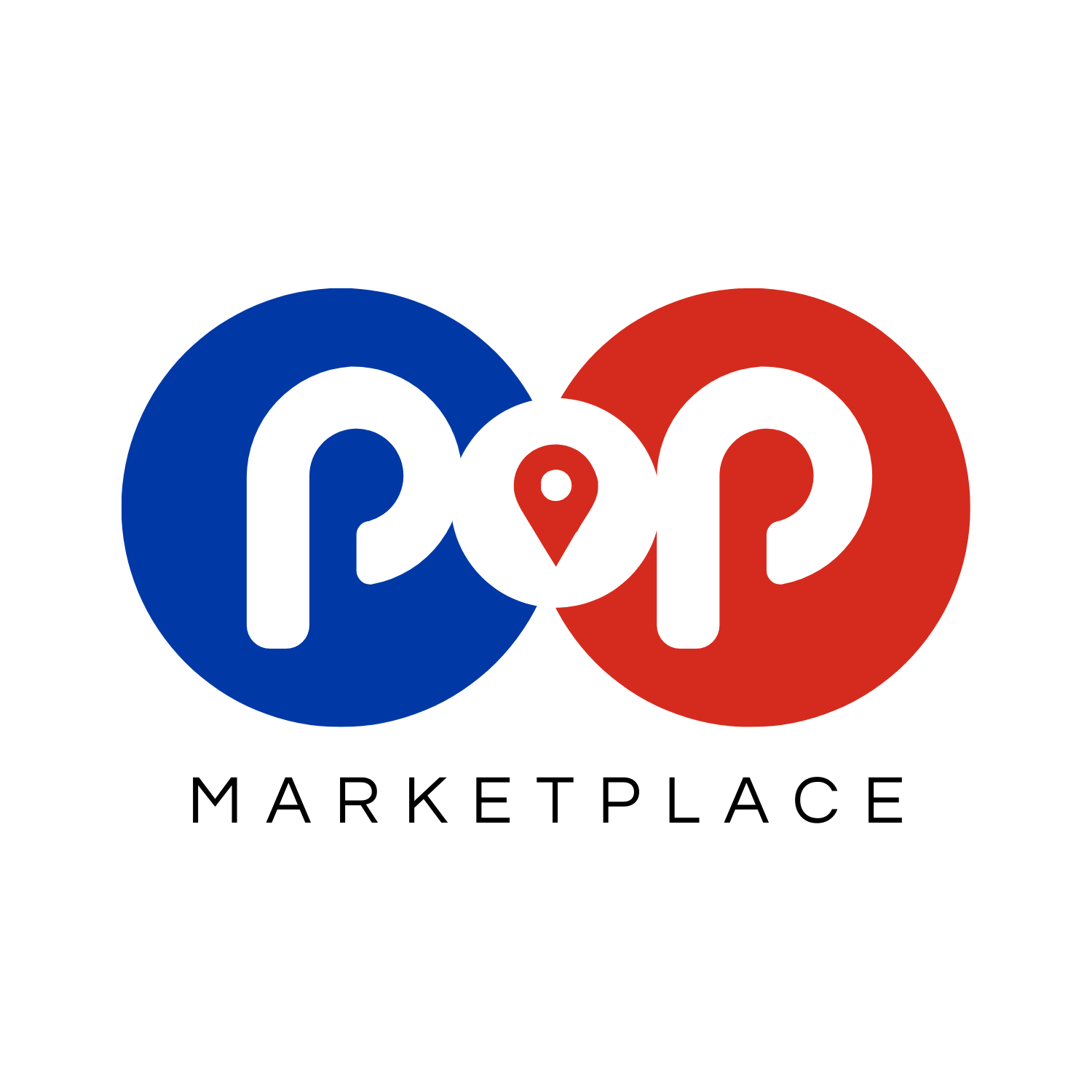 You want in ?
You also want to be able to share your products or services on PoP ? Become a seller and join the community. Benefit from so many advantages and grow exponentially 😁
YES! >>