Medical Infrared Forehead Thermometer
Regular price
Sale price
$35.00 USD
Unit price
per
Sale
Sold out
An infrared thermometer is

 

a thermometer which infers temperature from

 

a portion of the thermal radiation sometimes called black-body radiation emitted by the object being measured. This permits temperature measurement from a distance without contact with the object to be measured.

Measuring range 32.0 °C - 42.2 °C
Tolerance ±0.2°C (35.0°C~42.0°C) ±0.3°C (32.0°C~34.9°C & 42.1°C~42.2°C)
Power supply 2 AAA batteries (DC 3V)
32 measurement memory
Auto power off 30-40 seconds
Weight 68.69 (without batteries)
Size 166 x 39 x 40mm
Accuracy + 0.2°C
Measuring distance > 2 cm
Operating temperature l0°C~40°C; Humidity at 15%~85%
Atmospheric pressure 70-106 kPa
Transport and storage temperature: -20°C~ +55°C; Humidity at 15%~93%



Testing and Certification


• CE certification 2020, CE marking
• FDA Certification 2020
• IEC 60601-1-11 Medical Electrical Equipment PART 1-11: General requirement for basic safety and essential performance - Collateral Standard: Requirements for medical electrical equipment and medical electrical systems used in the home healthcare environment.
• IEC 60601-1-2 Medical Electrical Equipment PART 1-2: General Requirements for Basic Safety and Essential Performance Collateral Standard: Electromagnetic Compatibility.
• ASTME 1965-98 (reapproved in 2008).
• Test Report ISO 80601-2-56 Medical electrical equipment - Part 2-56: Particular requirements for basic safety and essential performance of clinical thermometers for body temperature measurement.
Packaging
Box of 25 units
MOQ: 25 units
Share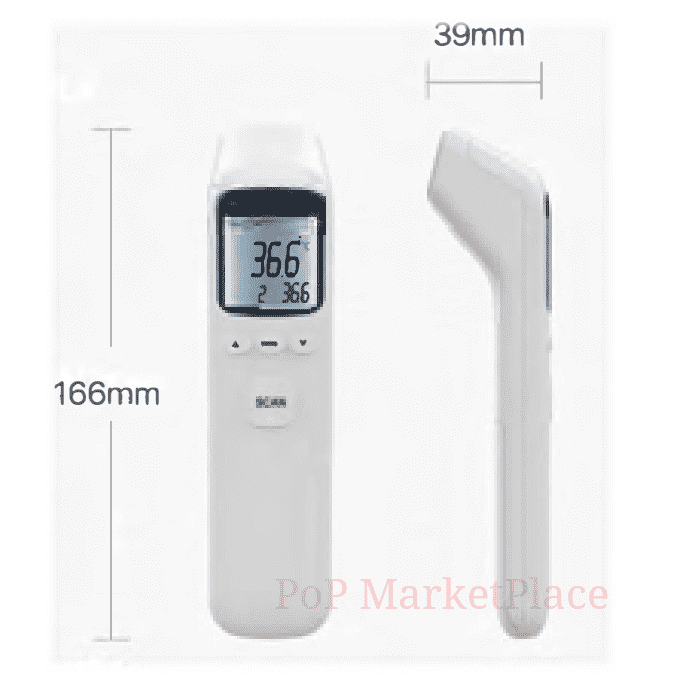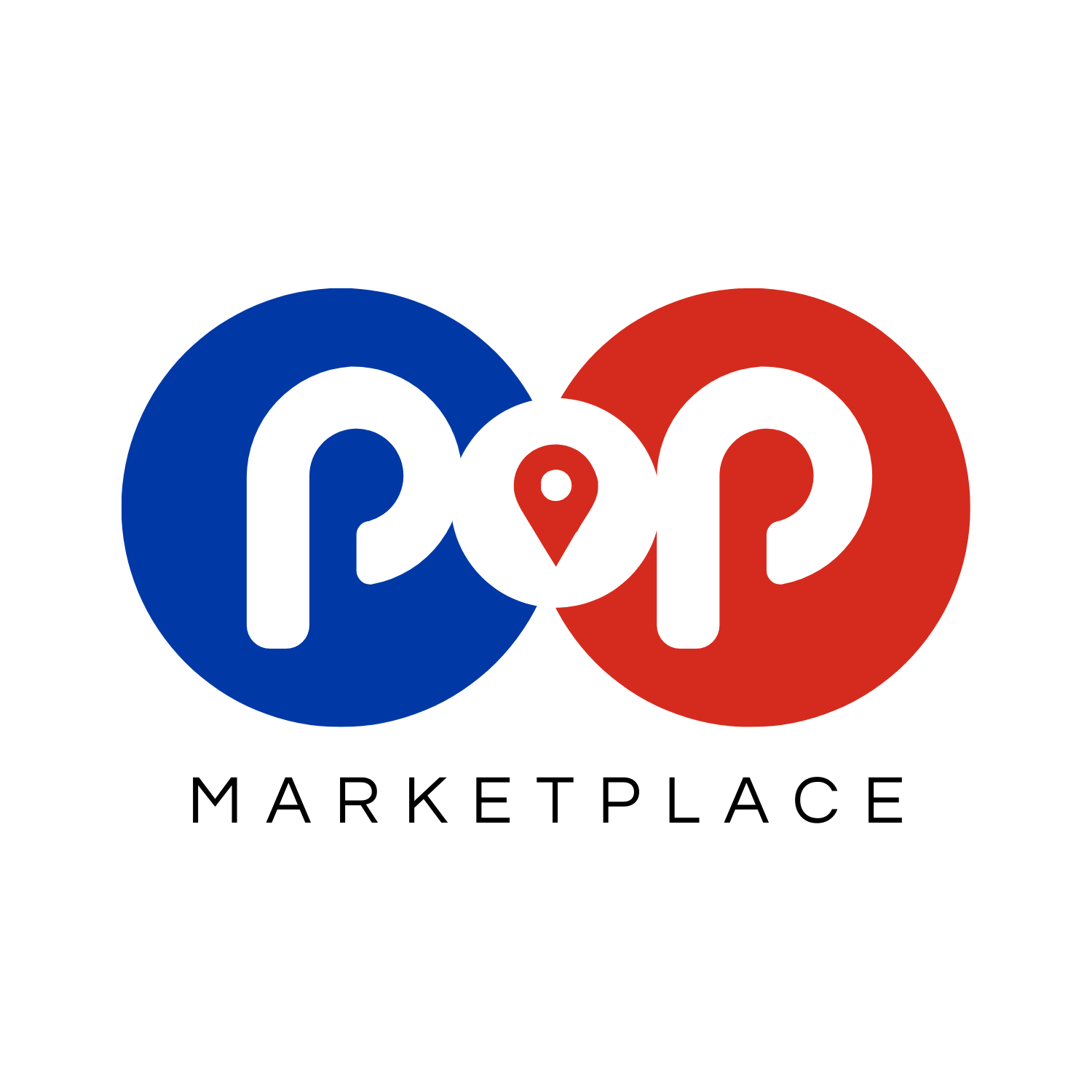 You want in ?
You also want to be able to share your products or services on PoP ? Become a seller and join the community. Benefit from so many advantages and grow exponentially 😁
YES! >>