Hydroalcoholic gel 74% Hydroalcoholic Antibacterial Hand Gel, Destroys 99.9% of Bacteria
Regular price
Sale price
$0.90 USD
Unit price
per
Sale
Sold out
Composition
Ethanol: 74%
Use biocides carefully. Before any use, read the label and product information.

Actions
• Virucidal, • Bactericidal, • Fungicidal
Effective in particular against viruses of the coronavirus type.
Hydrates and protects

Formula enriched with moisturizing active agents:
• Aloe Vera
• Panthenol (Provitamin B5)

Format
20mL - MOQ : 1000 Units
50mL - MOQ : 2000 Units
100mL - MOQ : 1000 Units
500mL - MOQ : 2000 Units
1L bottle - MOQ : 1000 Units
5L container - MOQ : 1000 Units
Certification
• EN 1276 and NF EN 1650: Bactericidal
This European Standard specifies a test method and minimum requirements for the bactericidal activity of chemical antiseptics and disinfectants which form a homogeneous, physically stable preparation when diluted in hard water or - in case of products for use - in water. This proves that our products are effective against the following bacteria:

NF EN 1276: Escherichia coli / Pseudomonas aeruginosa / Staphylococcus aureus / Enterococcus hirae
NF EN 1650: Candida albicans

• NF EN 14476+A2: Virucidal
Chemical antiseptics and disinfectants - Quantitative suspension test for the evaluation of virucidal activity in the medical field. The EN 14476+A2 standard for hand hygiene involves testing the product on 4 "basic" viruses (Poliovirus, Adenovirus, Murine Norovirus, Vaccinia virus). Effective on coronavirus type viruses.

• Biocidal alcohol
It is registered and meets the criteria of products present in the list of alcohols in ARTICLE 95(1) REGULATION (EU) No 528/2012. This proves its effectiveness. It was chosen for its organoleptic characteristics (odor) neutral to alcohol so as not to alter the fragrance
Share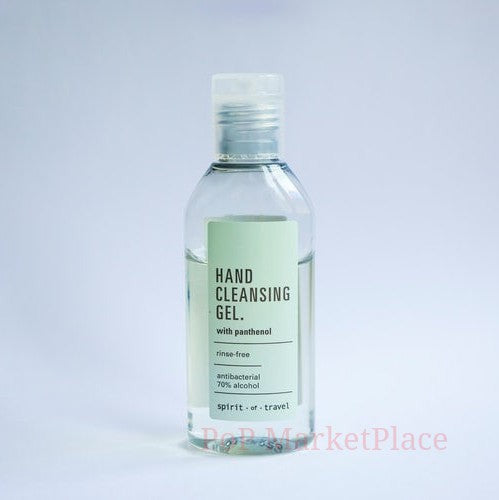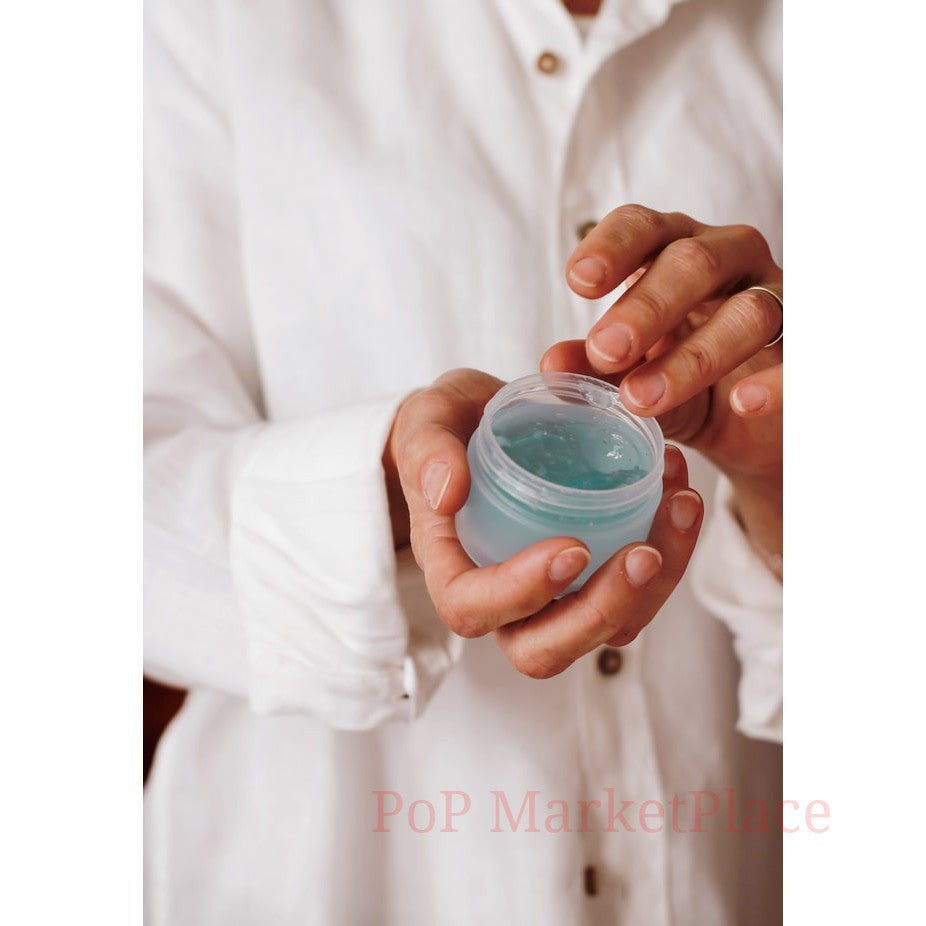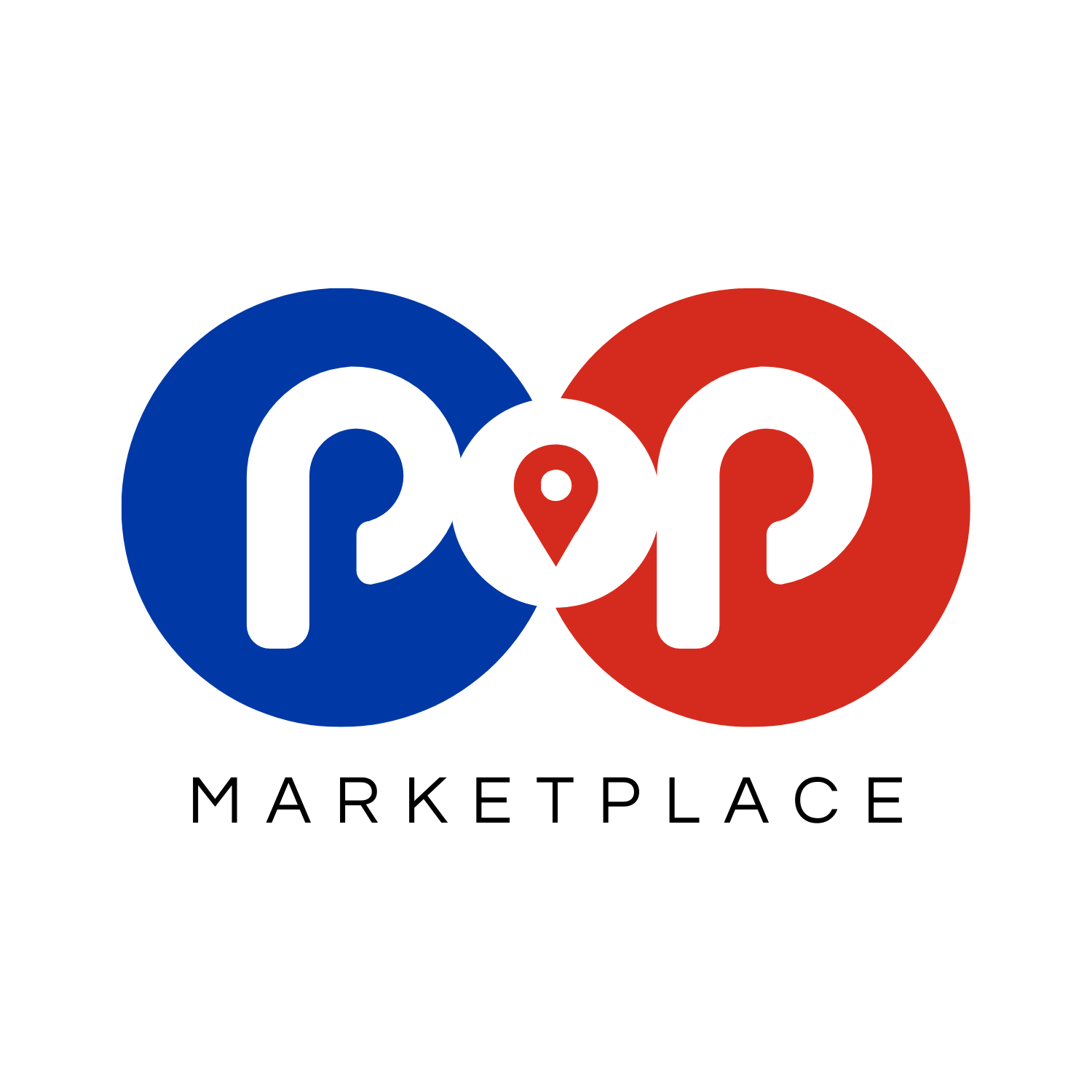 You want in ?
You also want to be able to share your products or services on PoP ? Become a seller and join the community. Benefit from so many advantages and grow exponentially 😁
YES! >>