HANDGUN FUNDAMENTALS - One-Day Course
Regular price
$850.00 USD
Regular price
Sale price
$850.00 USD
Unit price
per
Sale
Sold out
(Re)Learn how to shoot and run your handgun accurately. One day course, 10 hours. 
In Switzerland or elsewhere.
HANDGUN FUNDAMENTALS
This one-day course is designed to prepare you to handle, maintain and engage your weapon in the context of self-defense by strictly applying safety rules.
Handgun Fundamentals provides a solid foundation for all weapons users in safety education & handling and then progresses to combat techniques themselves or to the learning of other weapons.
SUBJECTS COVERED
Safety:

The four safety rules
The weapon's presentation
The five attitudes.
Shooting:

The five fundamental principles of shooting
The 7 steps of shooting's chronology
The three kinds of fire.
Manipulations:

The 3 elementary manipulations
The 2 reloads
The exit from shooting incidents.
A functional and practical handgun chambered in 9mm, .40 cal, or .45 ACP. If available, a spare weapon system is also an excellent idea. A cleaning kit and tools that are compatible with the weapon system(s) in question is also a must.
Each student should have a minimum of 5 working magazines. Single stack drivers should have double.
Students provide their own ammo: 300 rounds handgun ammo minimum.
IF YOU DO NOT HAVE THE NECESSARY EQUIPMENT - PLEASE LET US KNOW AND WE WILL BE ABLE TO ARRANGE A COMPLEMENTARY SERVICE FOR YOU.
Proper belt to support equipment
A handgun's

 

holster and magazine pouch that will retain equipment when moving

Handgun (secondary weapon), magazines
Magazine pouches, Battle belt, or Chest rig
Tools that work on your weapon
Weapons lube
Ear Protection (electronic are preferred)
Eye protection (Shooting goggles)
Note pad, and pen/pencil

Clothing suited to strenuous activity as well as being seasonally appropriate

 

(NO CAMO!!)
Rain gear / cold-weather gear (seasonal)
Baseball style hat recommended
Meal + enough drinks to sustain the day
Water hydrating device
Knee and elbow pads (optional)
Gloves (optional)
An open mind
Share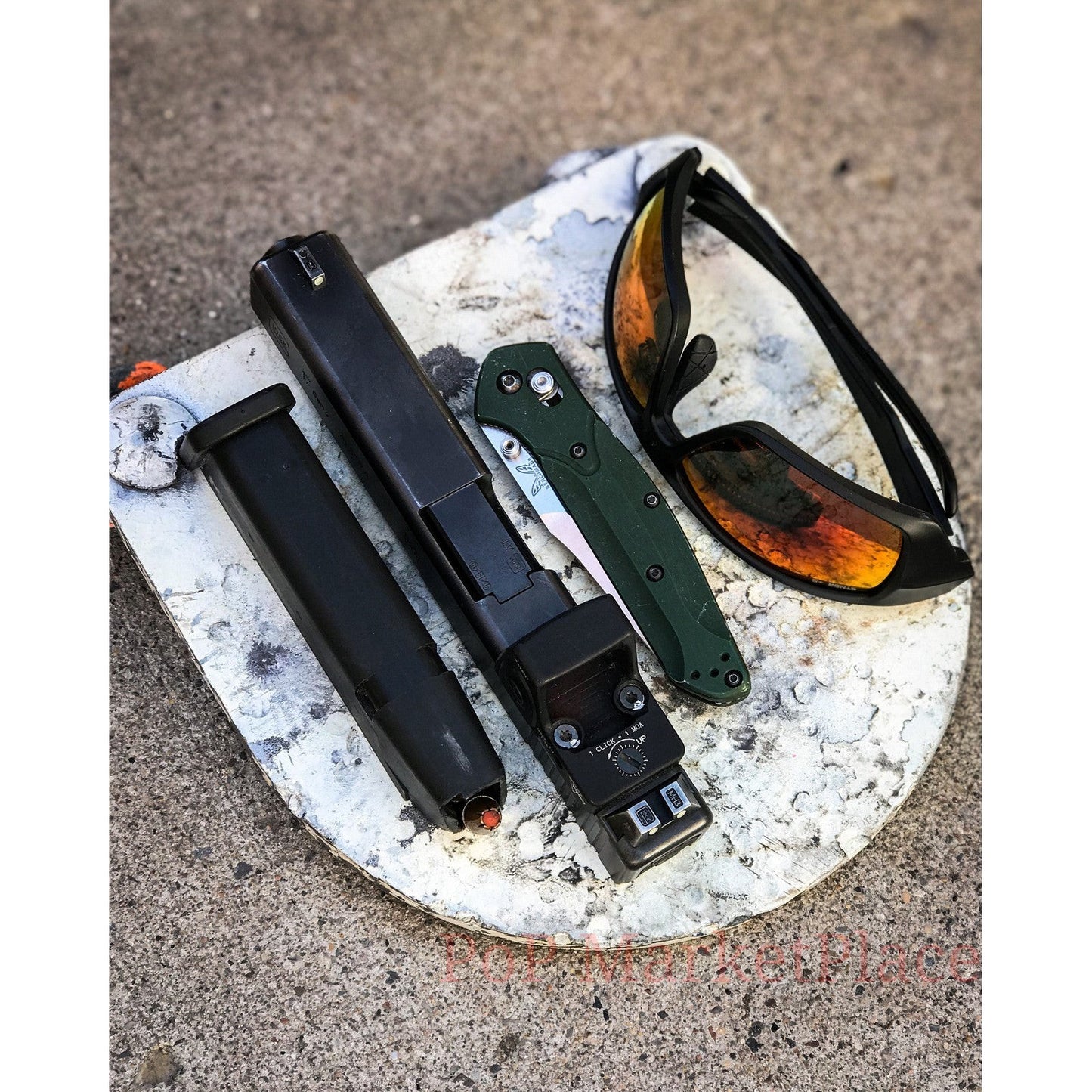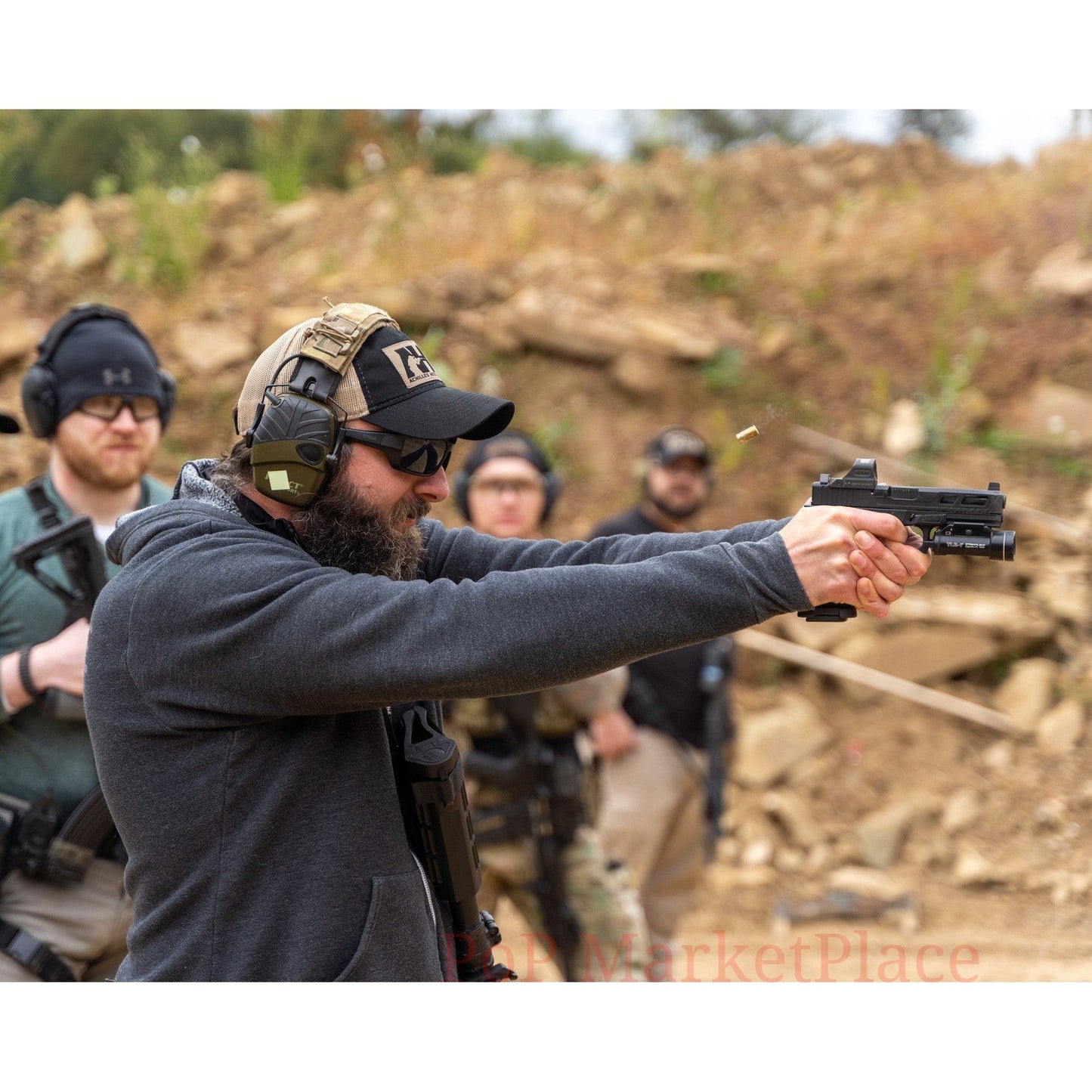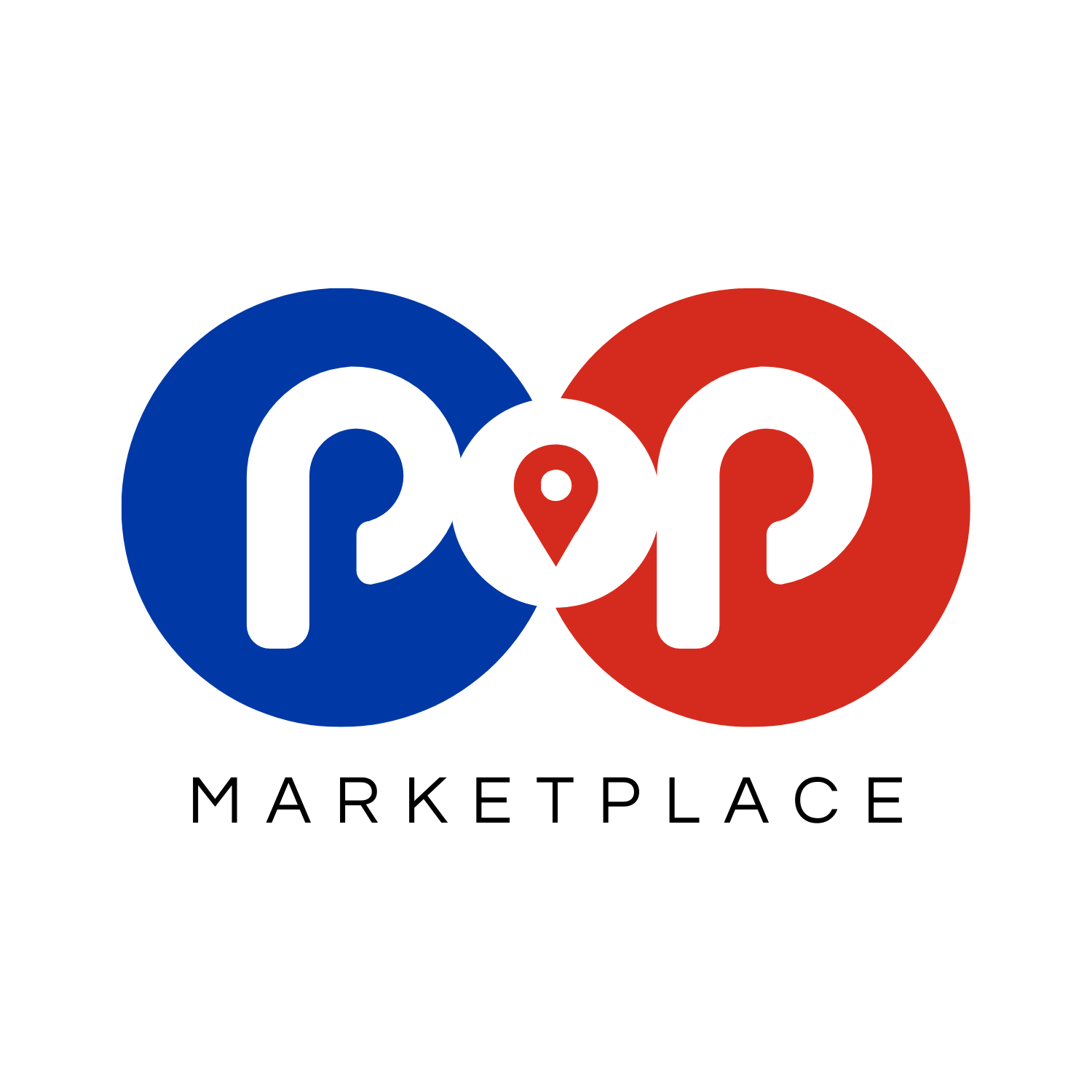 You want in ?
You also want to be able to share your products or services on PoP ? Become a seller and join the community. Benefit from so many advantages and grow exponentially 😁
YES! >>