Golden Visa Real Estate Investment in Portugal
Regular price
$250.00 USD
Regular price
Sale price
$250.00 USD
Unit price
per
Sale
Sold out
GLOBAL REALITY'S GOLDEN VISA PROGRAM, YOUR EUROPEAN RESIDENCY THROUGH REAL ESTATE INVESTMENT
This is the Global Reality program that allows you to acquire a unique property - residential or commercial - while receiving the Golden Visa (residence visa issued to nationals of non-EU countries). This expedited process makes it possible to obtain permanent residence and citizenship in Portugal. The Golden Visa is one of the most popular residency-byinvestment programs in the world.
Treat yourself to a second home in Europe or even a residential or commercial property in rental management that brings you high returns and profitability every year.
WHY CHOSE GLOBAL GROUP ? 
Choose EXCELLENCE in construction and real estate. Smartbuilding technologies. We design the best investment that leads to a second residence or citizenship for you and your family.
Receive an all-in-one solution totally tailor-made and adapted to your lifestyle. 
A team dedicated to your project (Administrative, legal, real estate experts for you), available 24/7 Legal, legal and tax expertise (VAT).
Expertise and mastery in smartbuilding construction
A unique real estate investment that will bring you a tremendous return on investment or a dream second home in Portugal
An ecological asset, EU standards
BIM, Smartbrick, Smartwall, Smartroad technologies
Complete management of your property if you decide to rent it (rental management)
Acquiring your Golden Visa
OUR INVESTMENT OPTIONS
Residential real estate: Buy residential real estate in designated areas of Portugal worth at least €500,000. If the residential property is located in an area designated as "low density", a 20% discount applies.
Commercial Real Estate: Buy commercial anywhere in the country worth at least €500,000. If the commercial property is located in a designated "low density" area, a 20% discount applies.
Real estate in Madeira Islands or Azores: Buy a property residential and commercial real estate anywhere in the islands Portuguese paradises of Madeira and the Azores, worth at least €500,000
CHECK YOUR ELIGIBILITY TO THE PROGRAM !

How does it work ? Once you pay for this package, you'll receive a questionnaire that you'll have to fill and documentation on the program that we propose. We will be able to check with Portuguese Authorities if you are eligible to the programme.
Share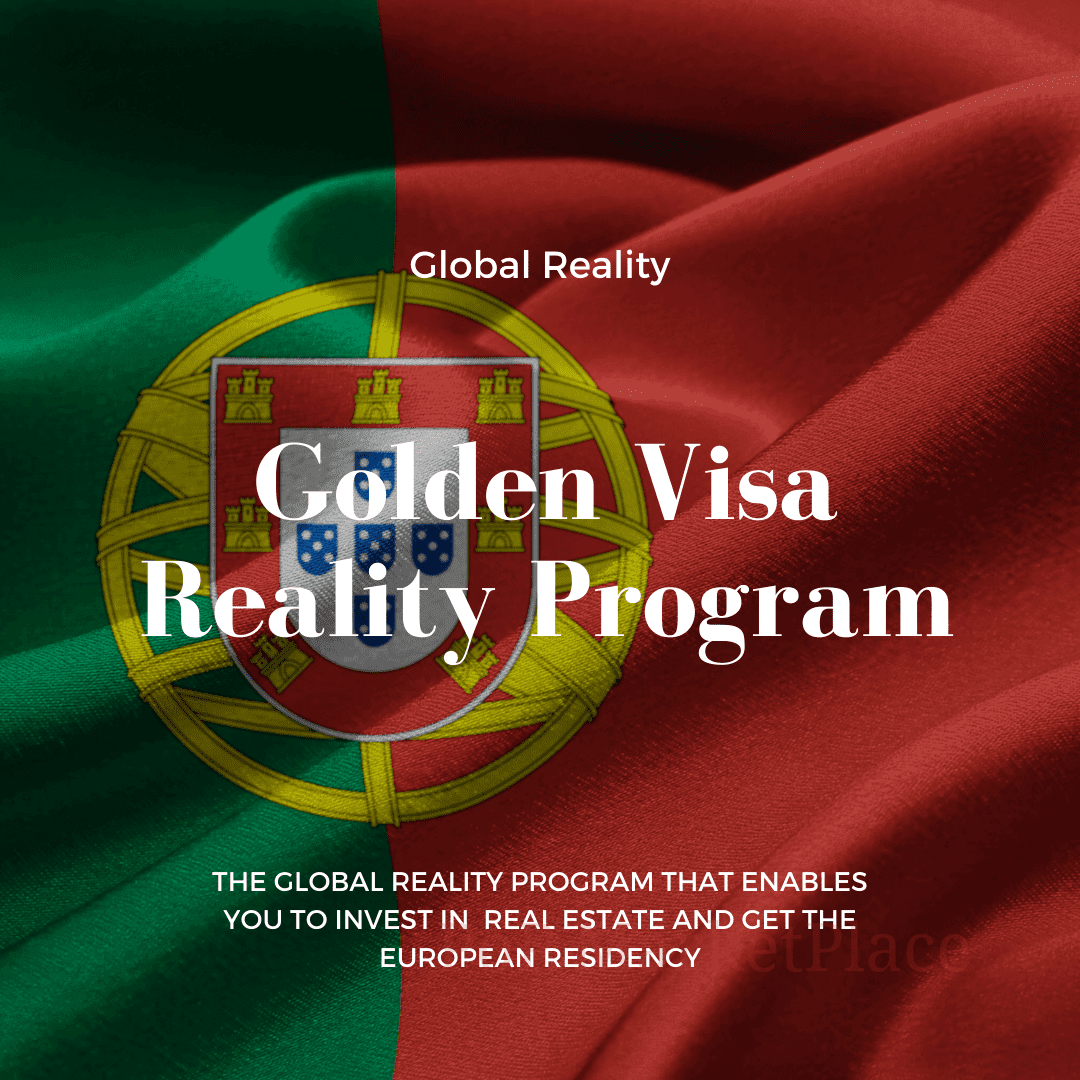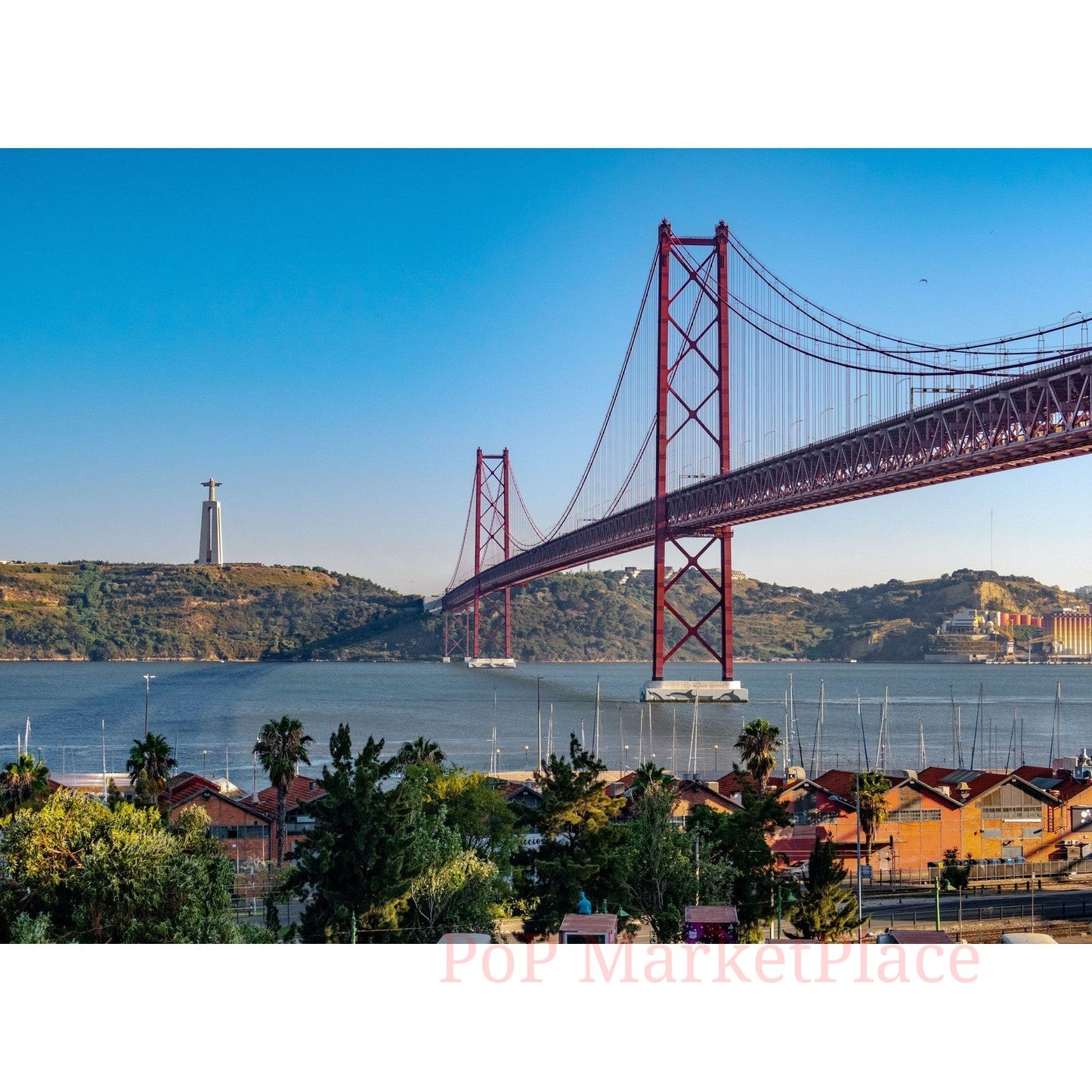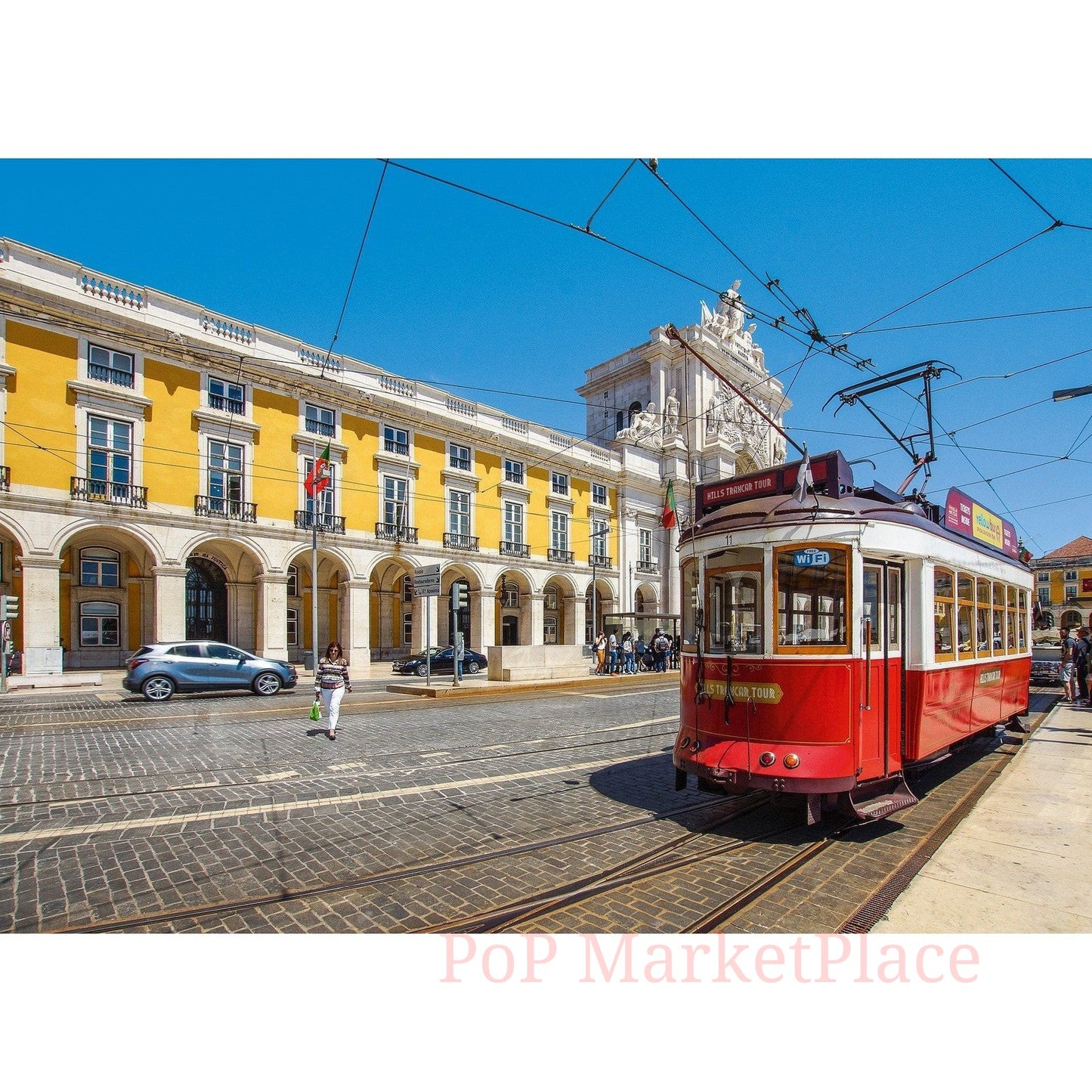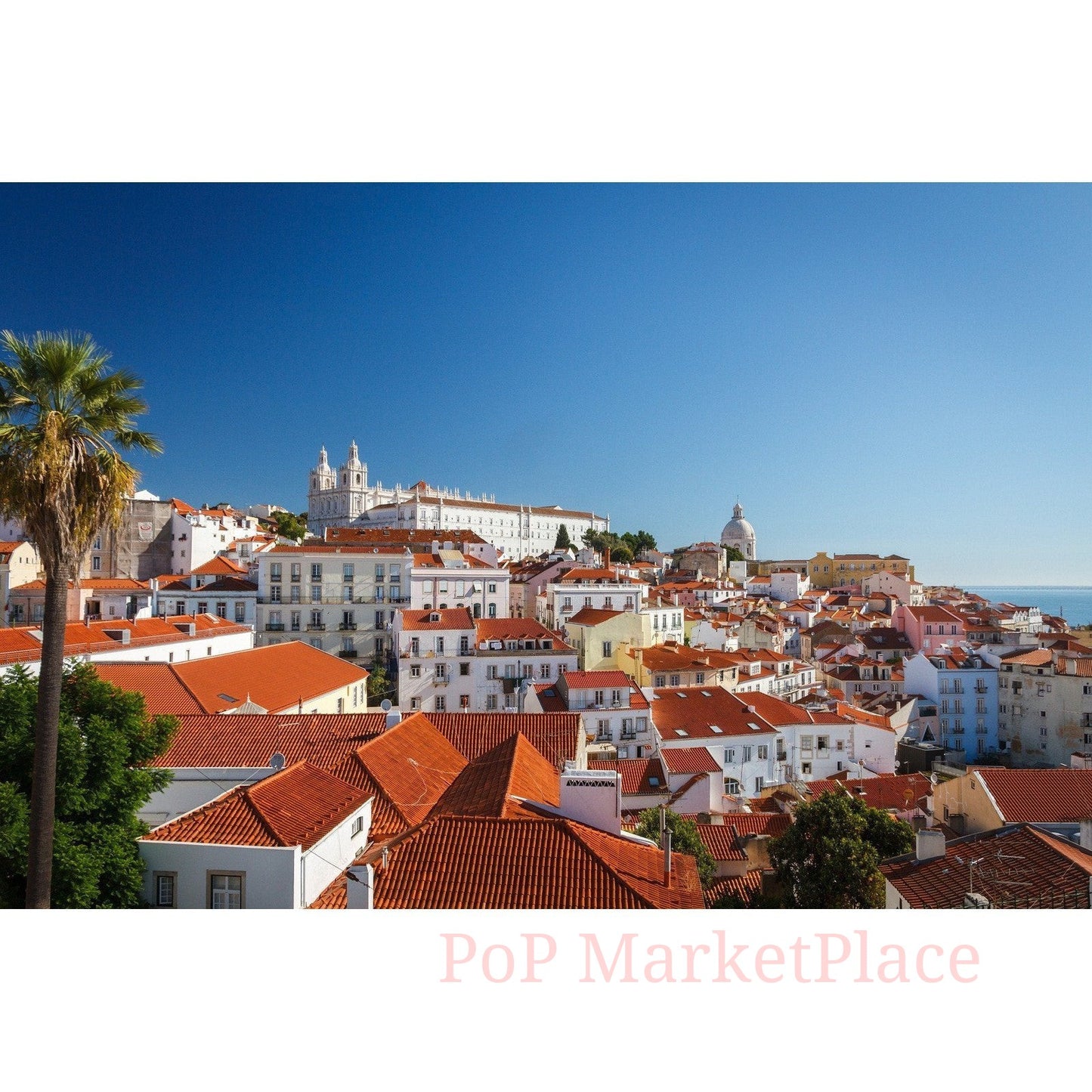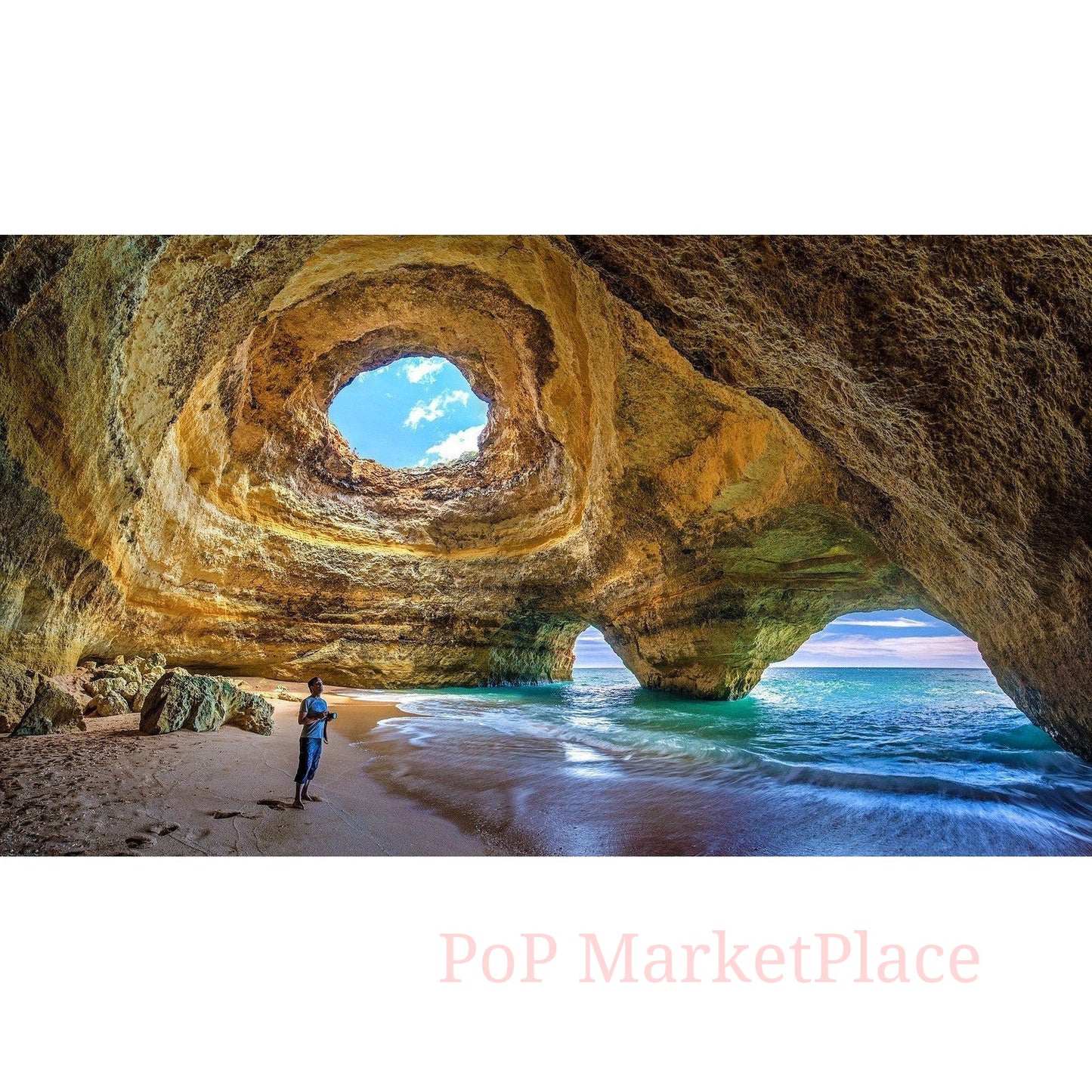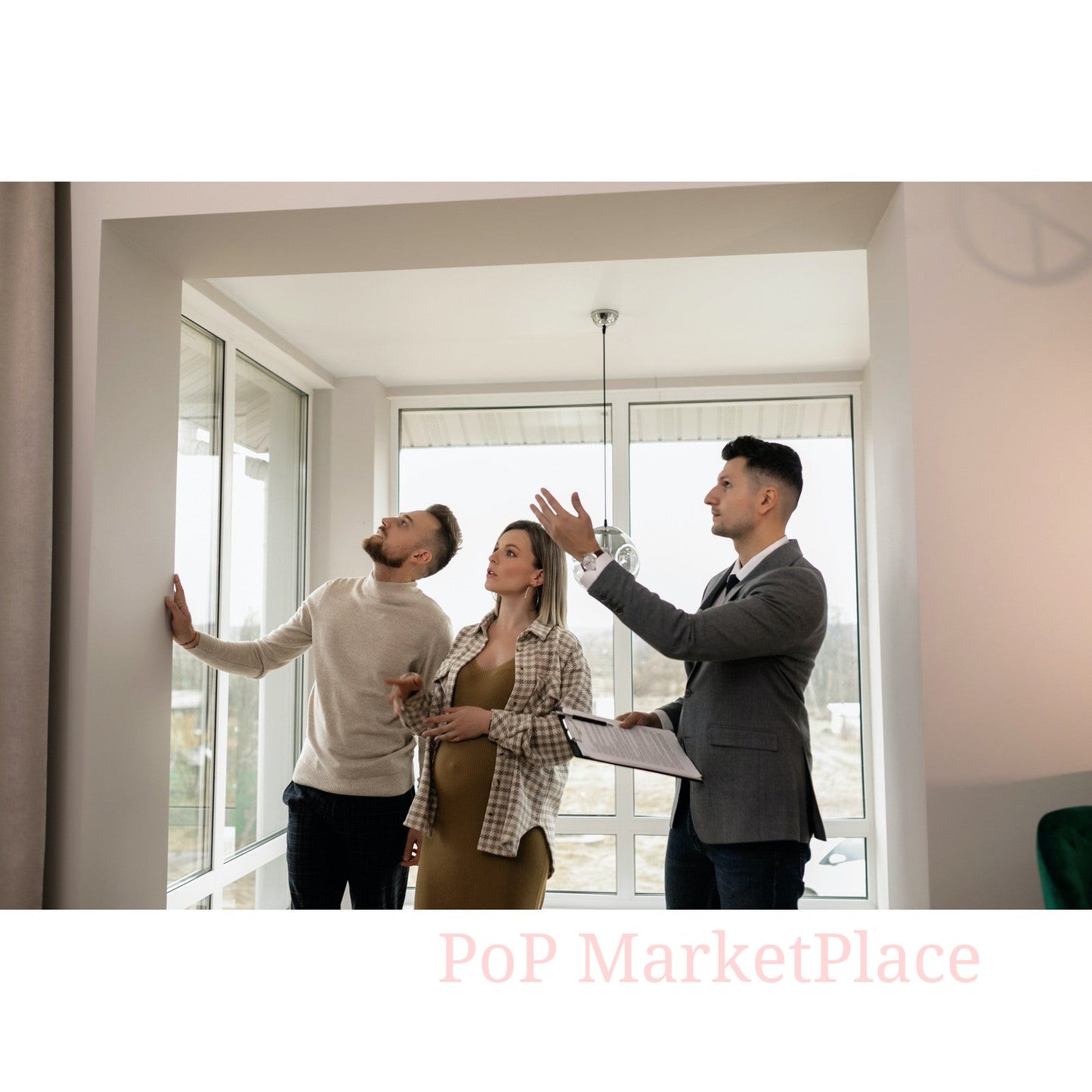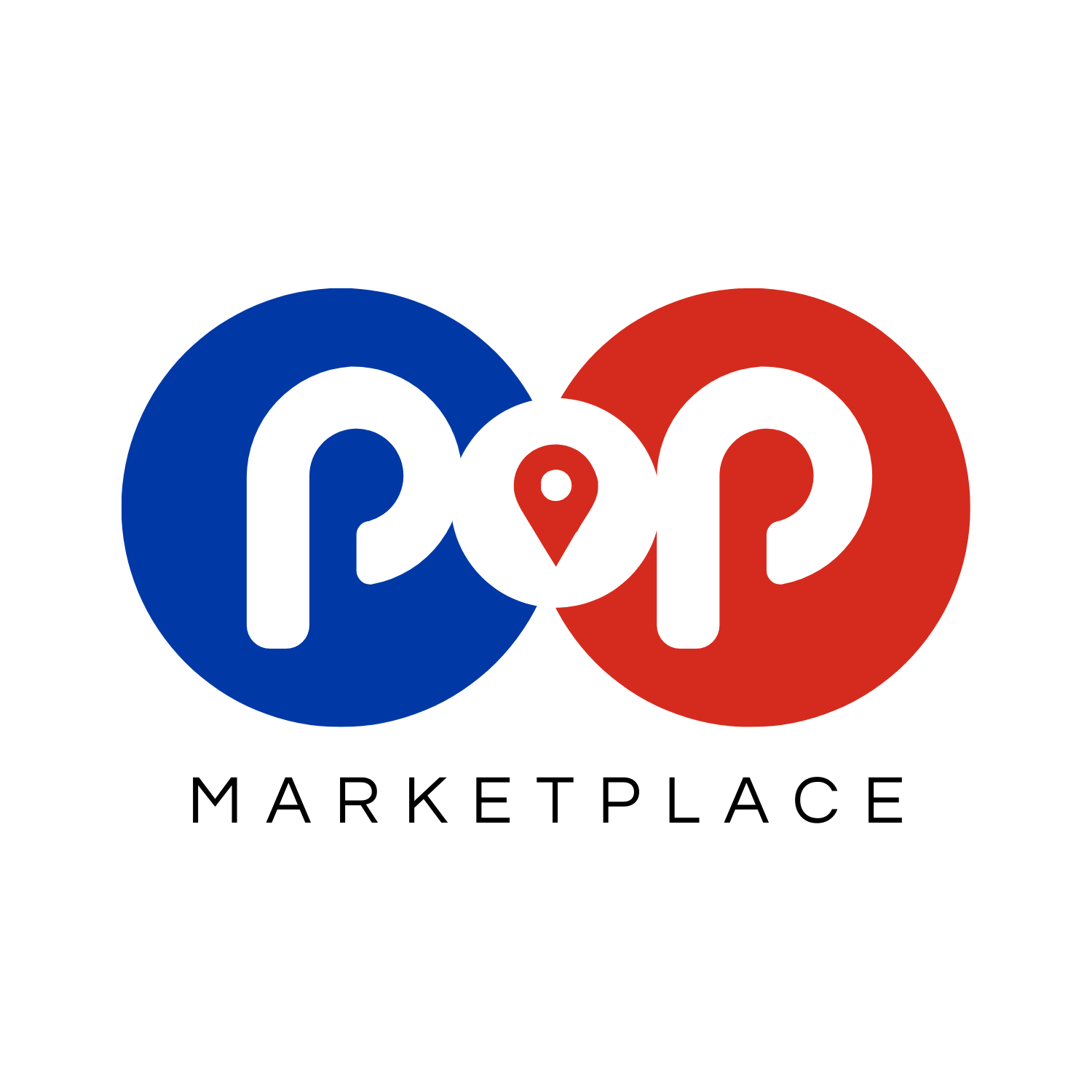 You want in ?
You also want to be able to share your products or services on PoP ? Become a seller and join the community. Benefit from so many advantages and grow exponentially 😁
YES! >>