Galvanized Steel Strip Coil for Smartbuilding Construction and light industry
Regular price
$1,450.00 USD
Regular price
Sale price
$1,450.00 USD
Unit price
per
Sale
Sold out
Industry leader, reliable professional supplier of 
galvanized
 sheet and strip coil.
Our Galvanized Steel is Unique!
EXTREME FIRE RESISTANCE - Military Grade
The problem with buildings is that very high temperature can transform/deform the steel. This is what we are worried about. During a domestic fire, heat can reach 1200°C. Our galvanized steel is fire resistant and can resist extreme heat which is a specialty you won't find nowhere on the market. 
NO RUST
This type is carbon steel that has been galvanized, or coated, with a thin layer of zinc. The zinc acts as a barrier preventing oxygen and water from reaching the steel, so that it is corrosion protected. Even if the zinc coating is scratched off, it continues to protect nearby areas of the underlying steel through cathodic protection, as well as by forming a protective coating of zinc oxide. Like aluminium, zinc is highly reactive to oxygen in the presence of moisture, and the coating prevents the iron in the steel from further oxidation.
The galvanized steel strip coil are designed for use in countless construction, light industry and packaging applications. 
Galvanized steel strips greatly

 

resist corrosion and rust, combine utility and beauty. The zinc coating is firmly bonded to the base metal, and the coating of hot dipped galvanized steel strips are often thicker than electro galvanized steel.
Specifications

- Width 190mm

- Thickness 1.2mm

- S: 350GD

- Z: 275
Share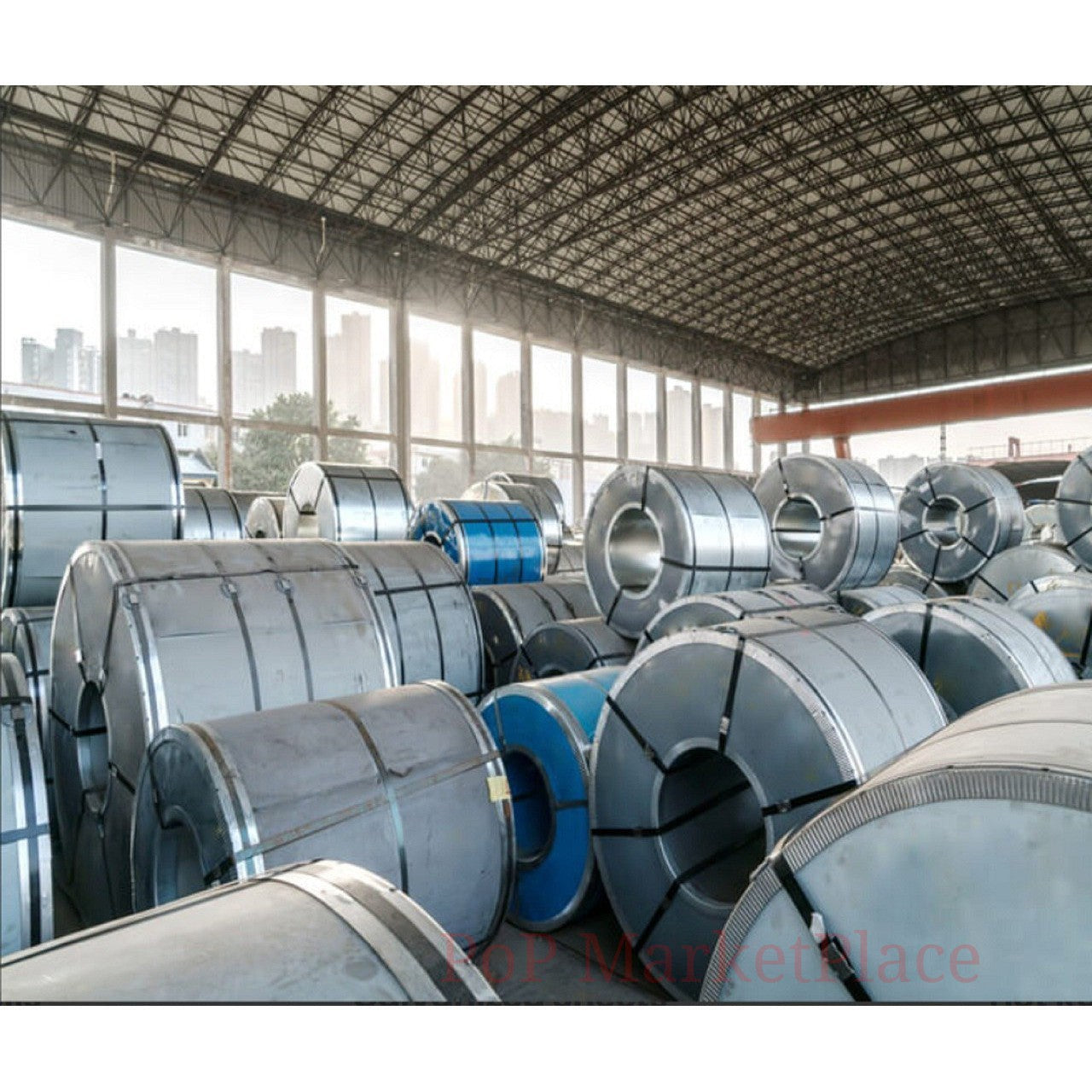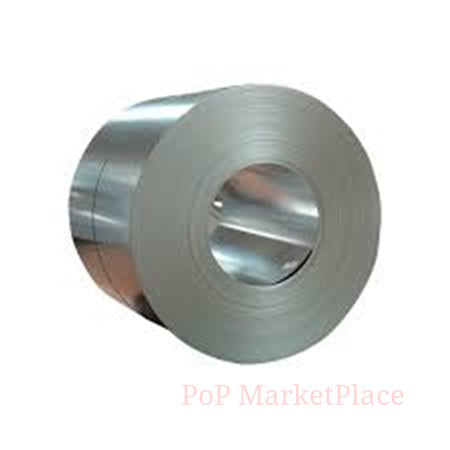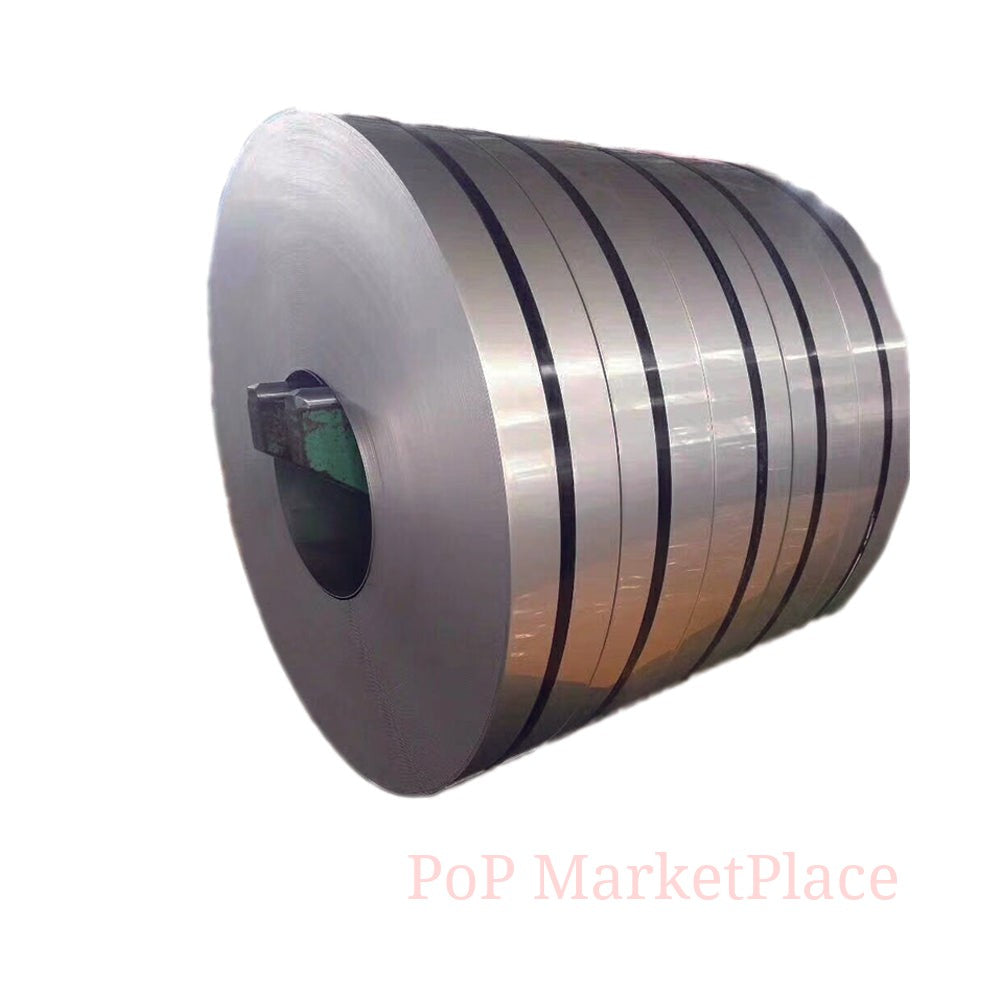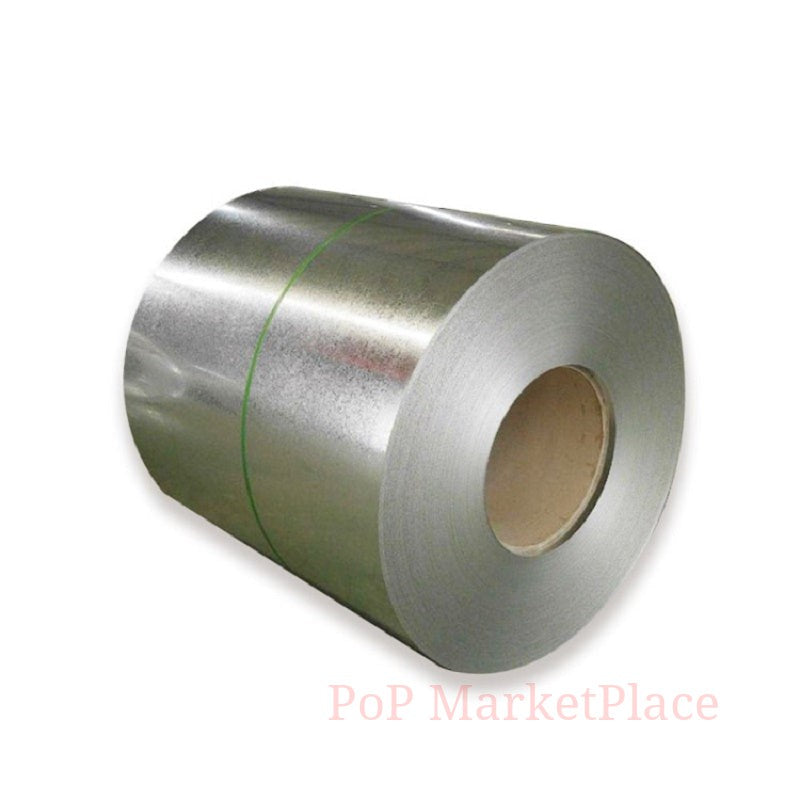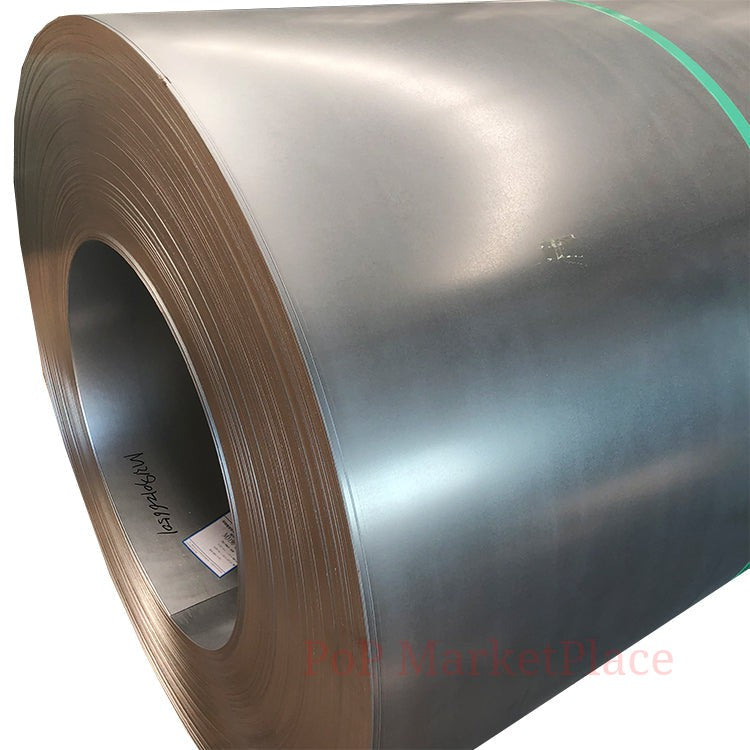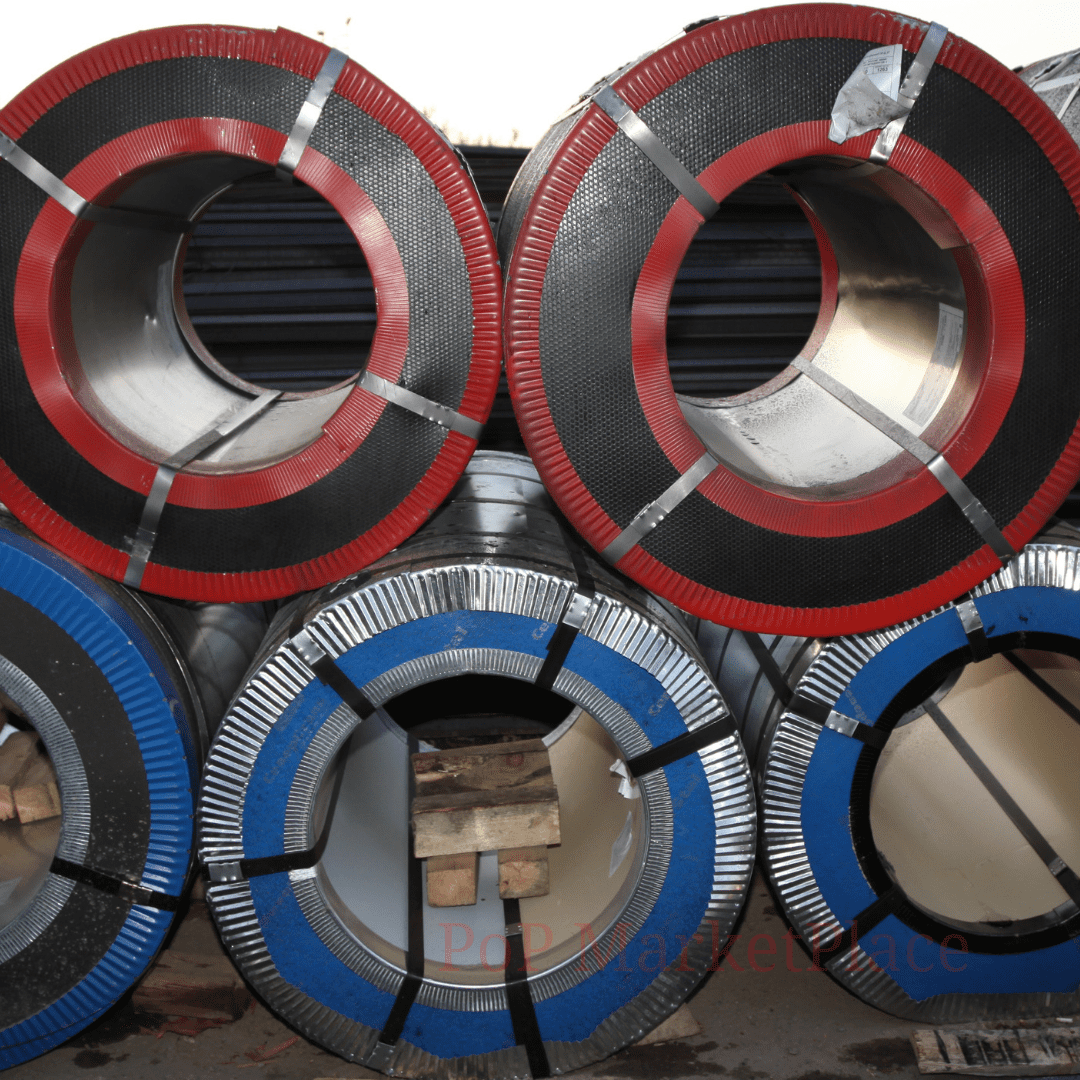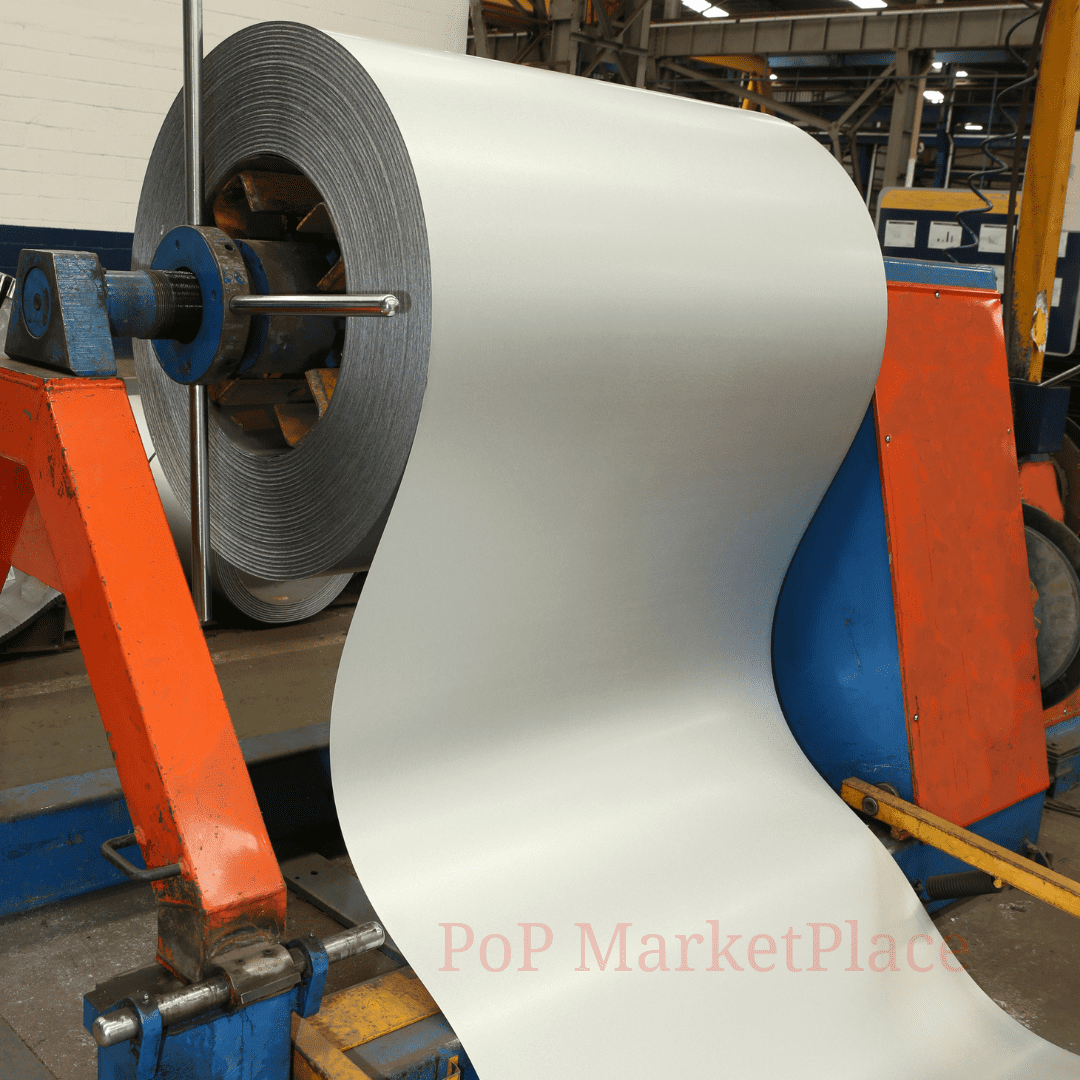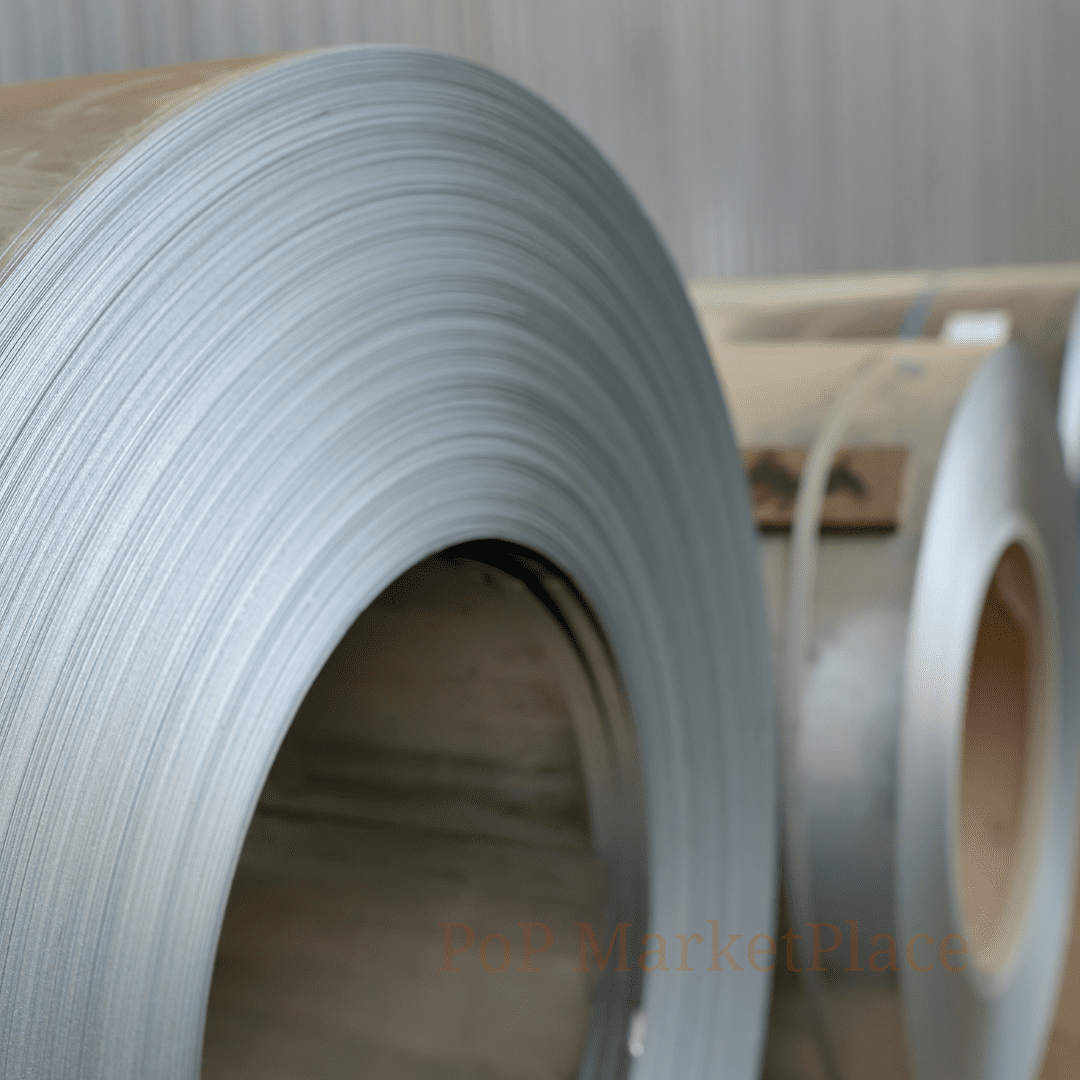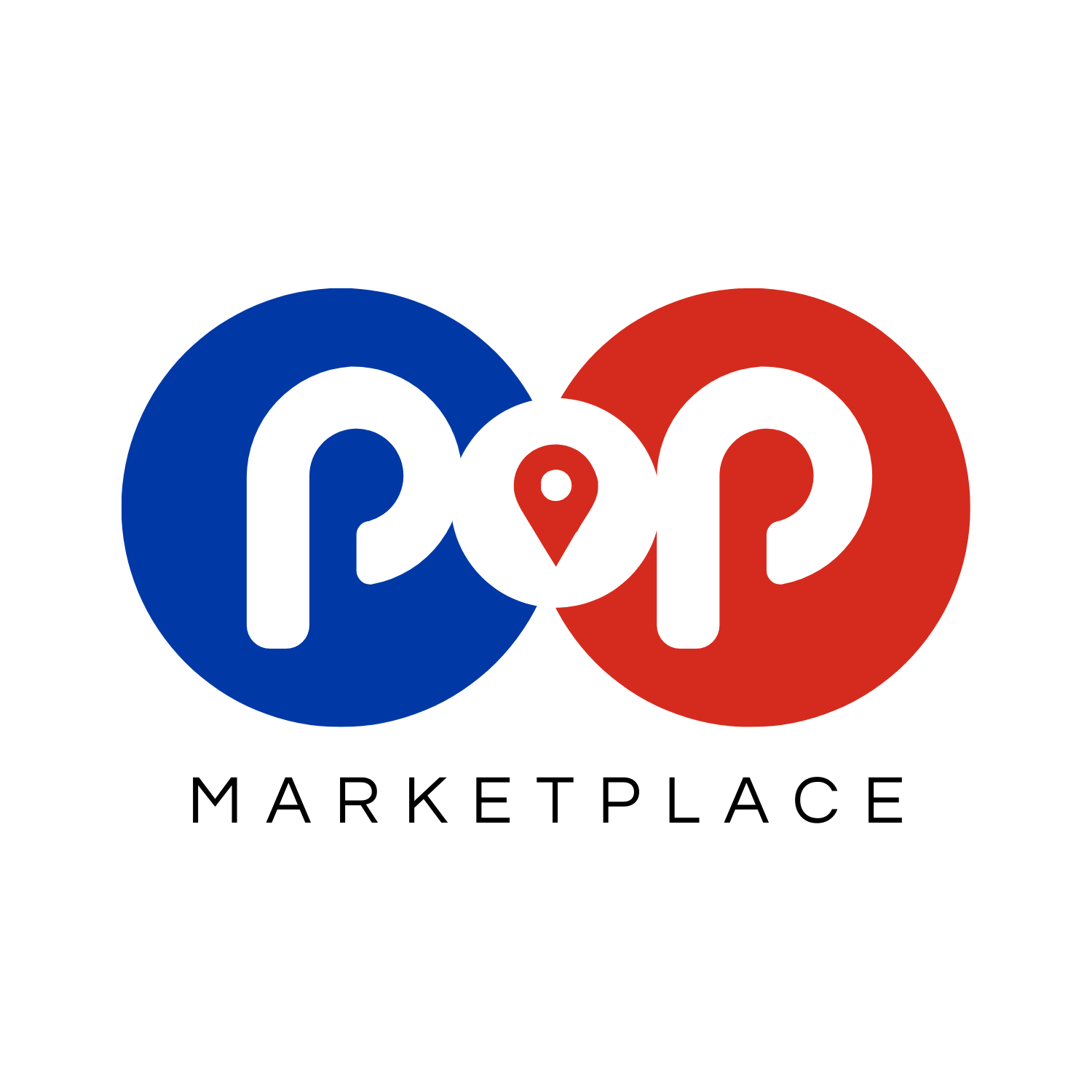 You want in ?
You also want to be able to share your products or services on PoP ? Become a seller and join the community. Benefit from so many advantages and grow exponentially 😁
YES! >>