FENCETECH: SuperSensor Fence Mounted Perimeter Intrusion Detection System
Regular price
$759.00 USD
Regular price
Sale price
$759.00 USD
Unit price
per
Sale
Sold out
The system indicates to the control room on an attempt to breach by climbing over a fence, cutting the fence, breaking through using a flame or digging under the fence. The Sensor Cable is attached to the fence with a long life span metal clips. The metal clips will not affect the performance of the sensor cable at any time.
Networking and Integration
With on-board relay outputs, auxiliary inputs, and support for Ethernet, RS-422 and fiber optic communication cards, FENCETECH can work with virtually any security system.
Installed by local installation team to save costs and provide local employment and manpower
• The systems are built in such a way that they require almost no maintenance
• The systems can be installed on any existing fence and do not require a new fence
• In large projects there is the possibility of producing parts locally
Copper sensor cable that is mounted on a perimeter fence or on a wall. Any mechanical stress on the sensor cable is converted into electronic signals processed by the digital and analogical analyzers in the controller.
The system is programmed to send indications to the control room, in case of an attempt to breach, by climbing over a fence, cutting the fence, breakingthrough using flame-cutter or digging under the fence.
The Sensor Cable is designed to have a long-life span of more than 20 years
The standard low-cost copper cable is sensitive to any deformation or cuts, allowing for flexibility and different applications
Mounted to the fence with metal clips, almost without the need of maintenance
Can be installed on almost any existing fence without special requirements
Can be installed in/on a barbed wire concertina without causing false alarms
Due to its unique filtering, the wind will not trigger a false alarm nor affect the Super Sensor's sensitivity (which is common in other vibration sensor cables)
Rain and hail, as well as other acoustic noises, will not influence and not lower its sensitivity
Plug and Play: the adaptive controller learns and calibrates itself automatically according to the installation's environment
Manual testing from the control room: The operator can manually test the status of the system's electronic components, without needing personnel to travel to the site for testing
Suitable for perimeter protection of commercial, domestic, industrial, military or other high-risk areas
Easily integrated into any Command & Control Centre platform
Computer testing unit - allows for a simple diagnosis
The intrusion vibrations produce, electronic signals which are analyzed by the systems field controller, which includes advanced smart adaptive signal processing, to achieve a high level of detection probability, while eliminating false alarms due to vibrations caused by wind, rain, hail and many other environmental disturbances
Share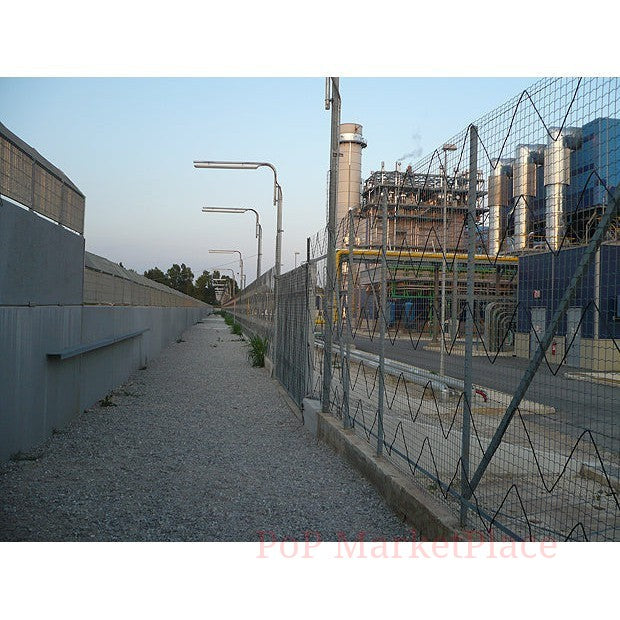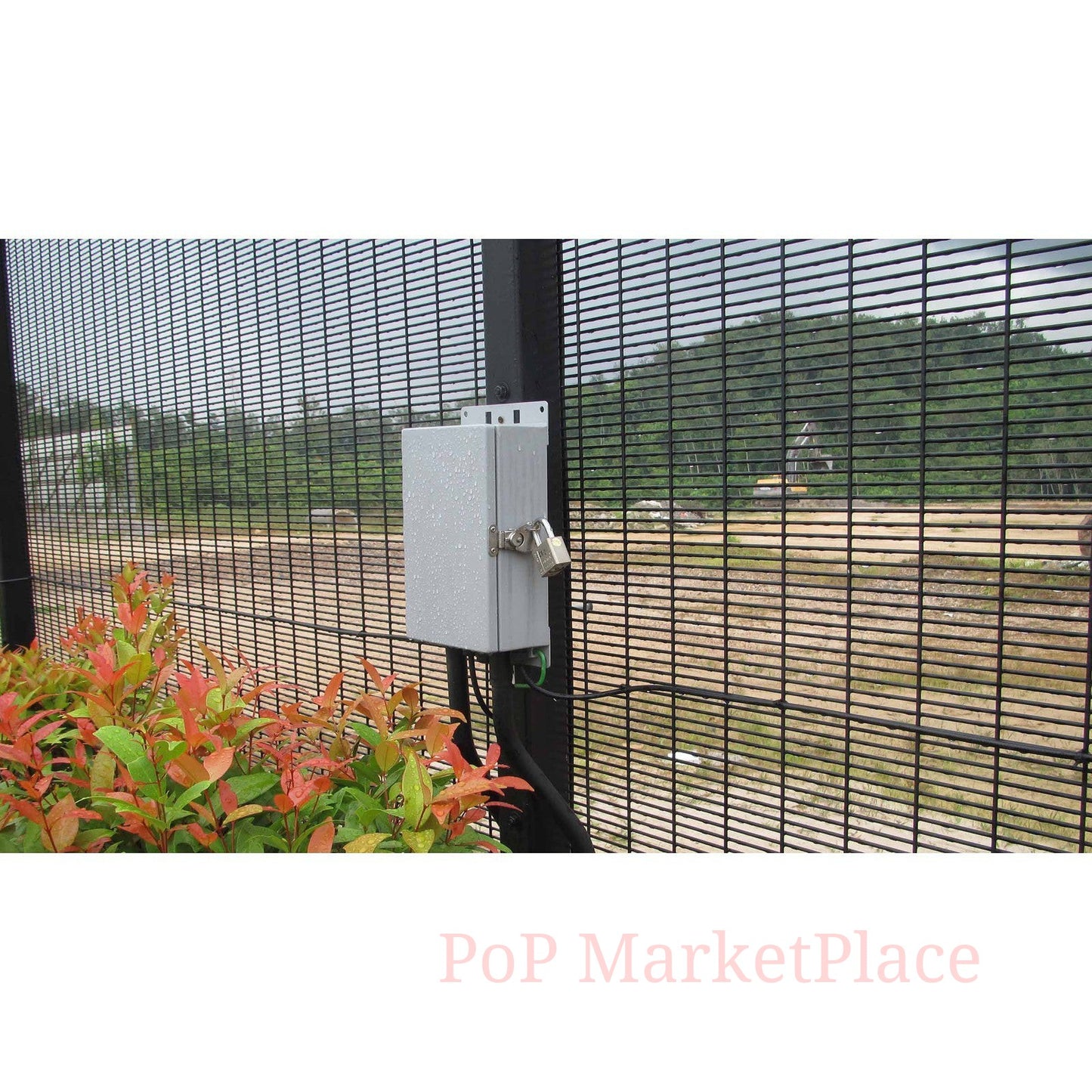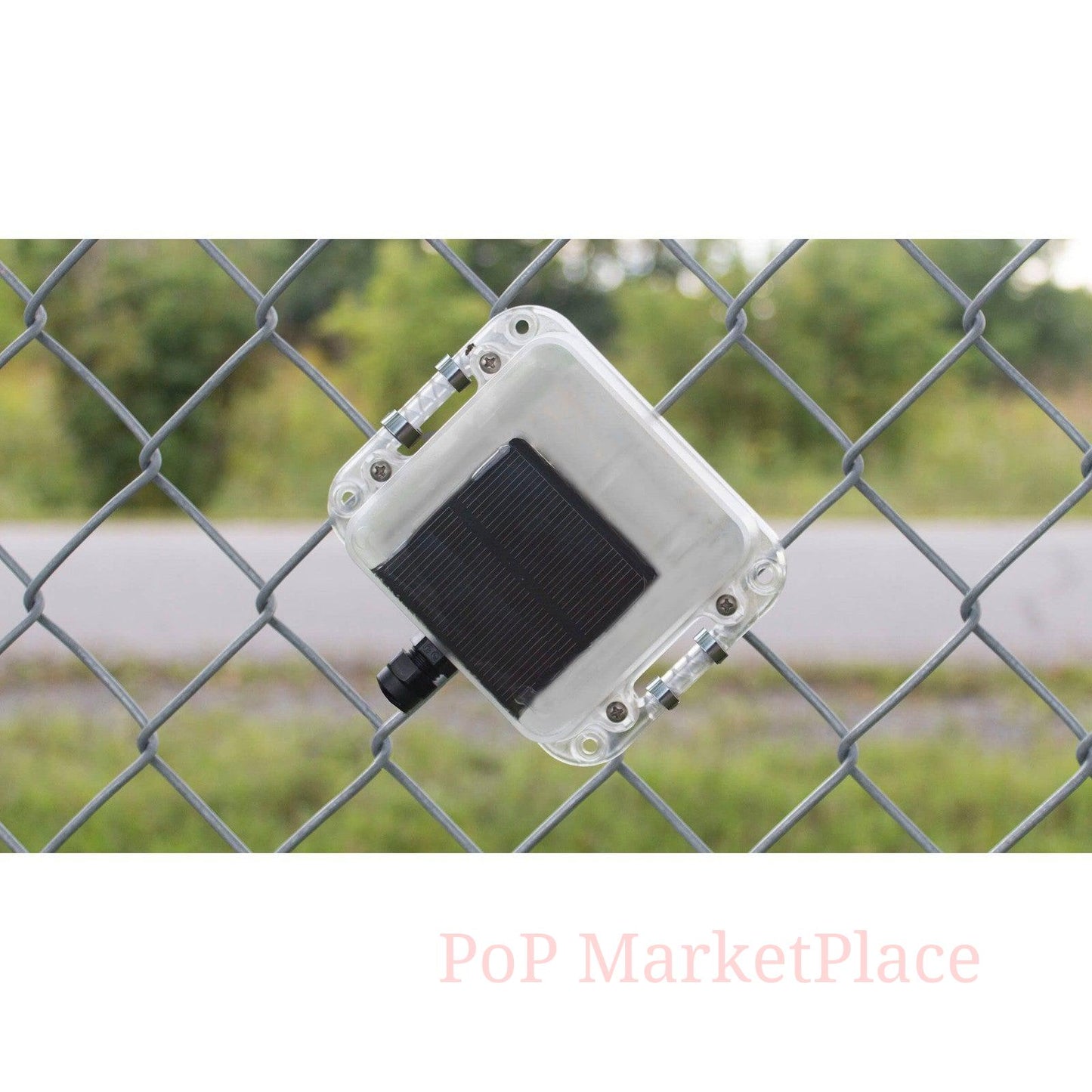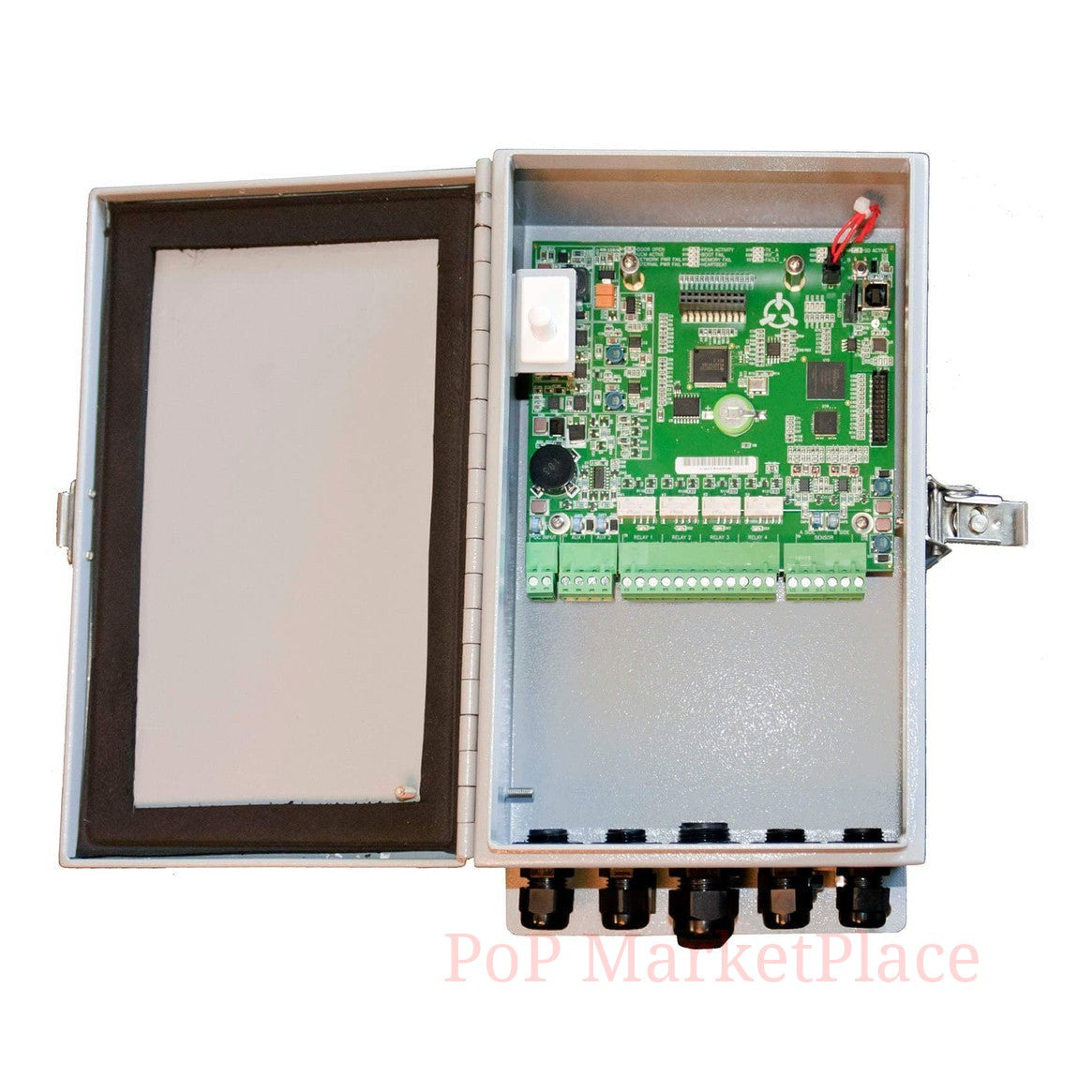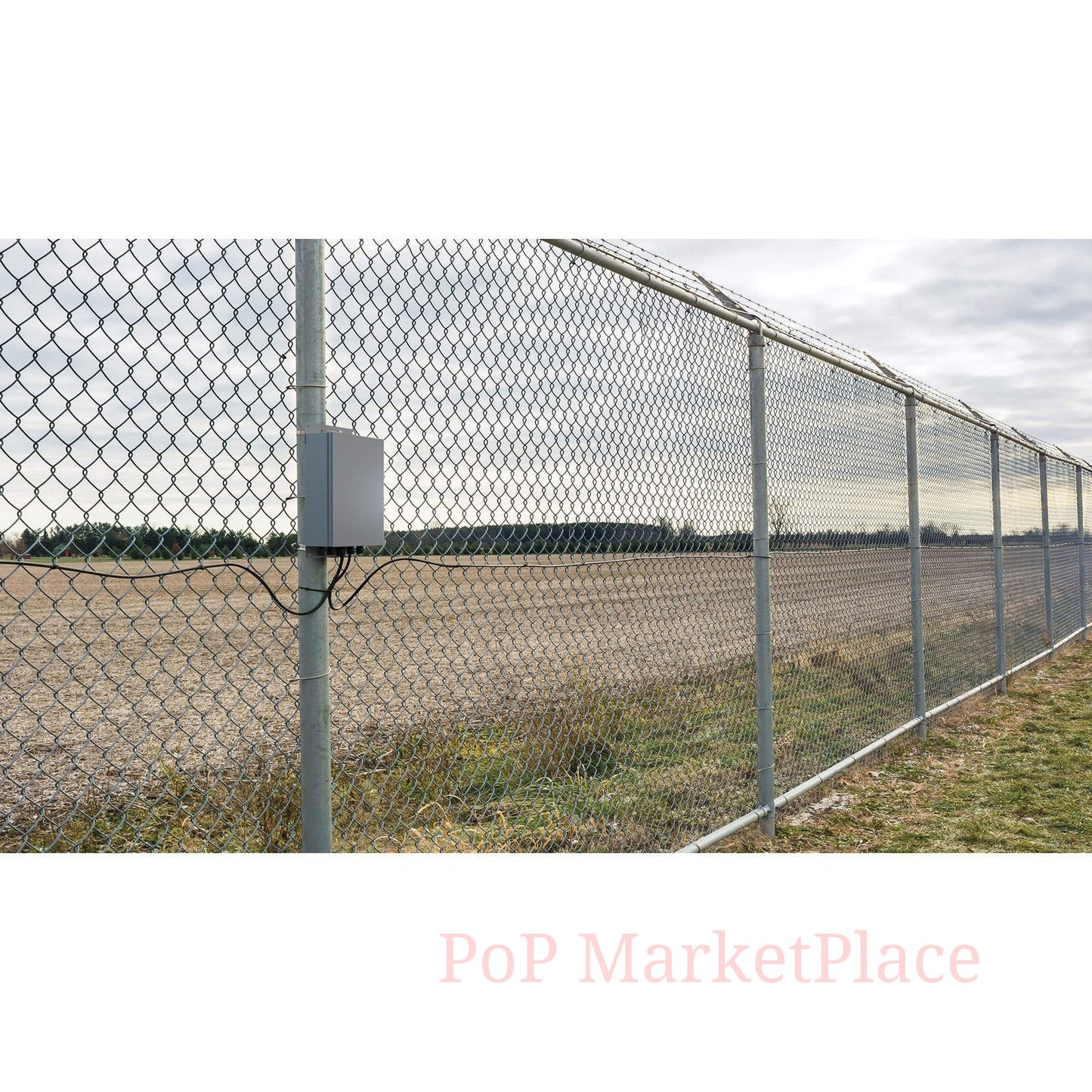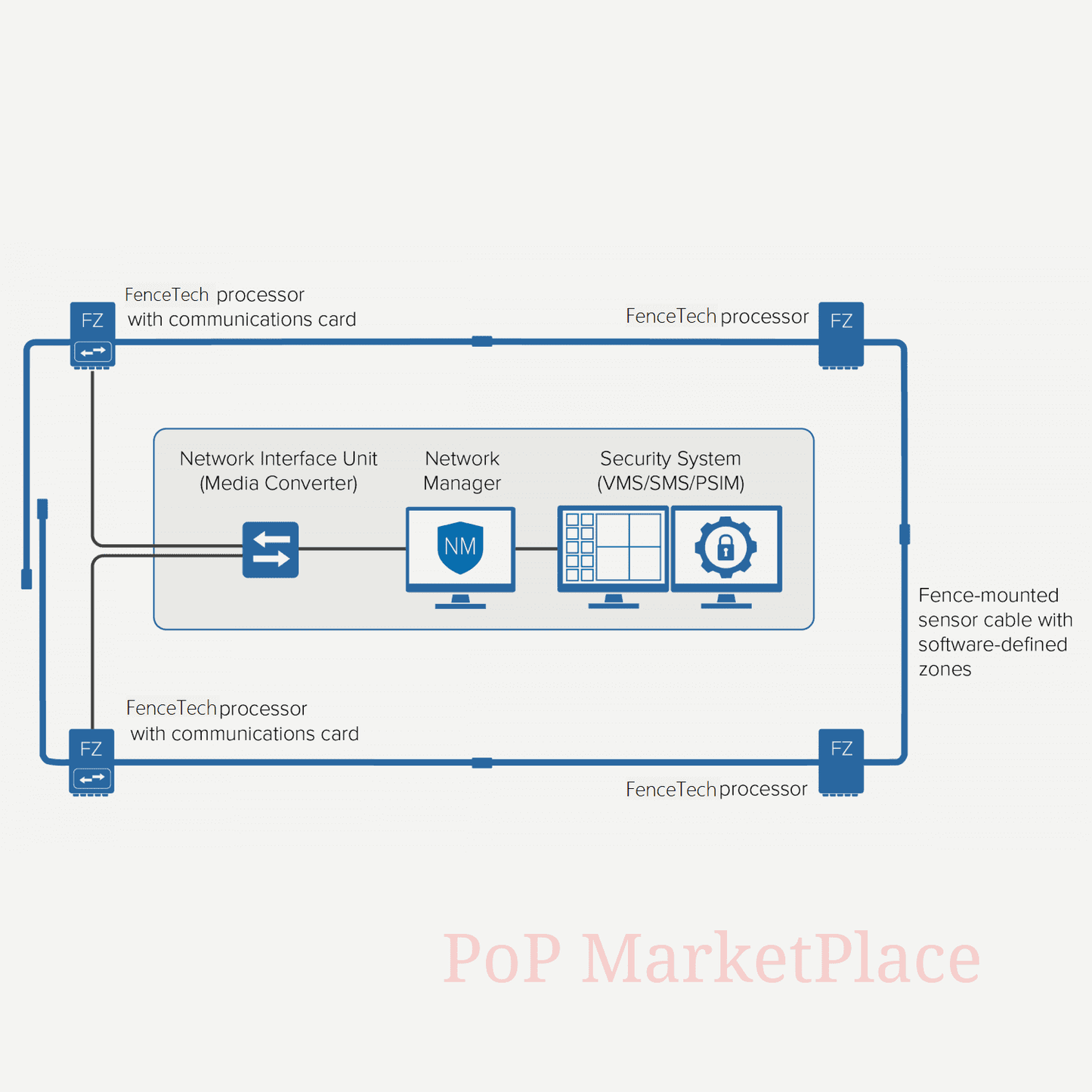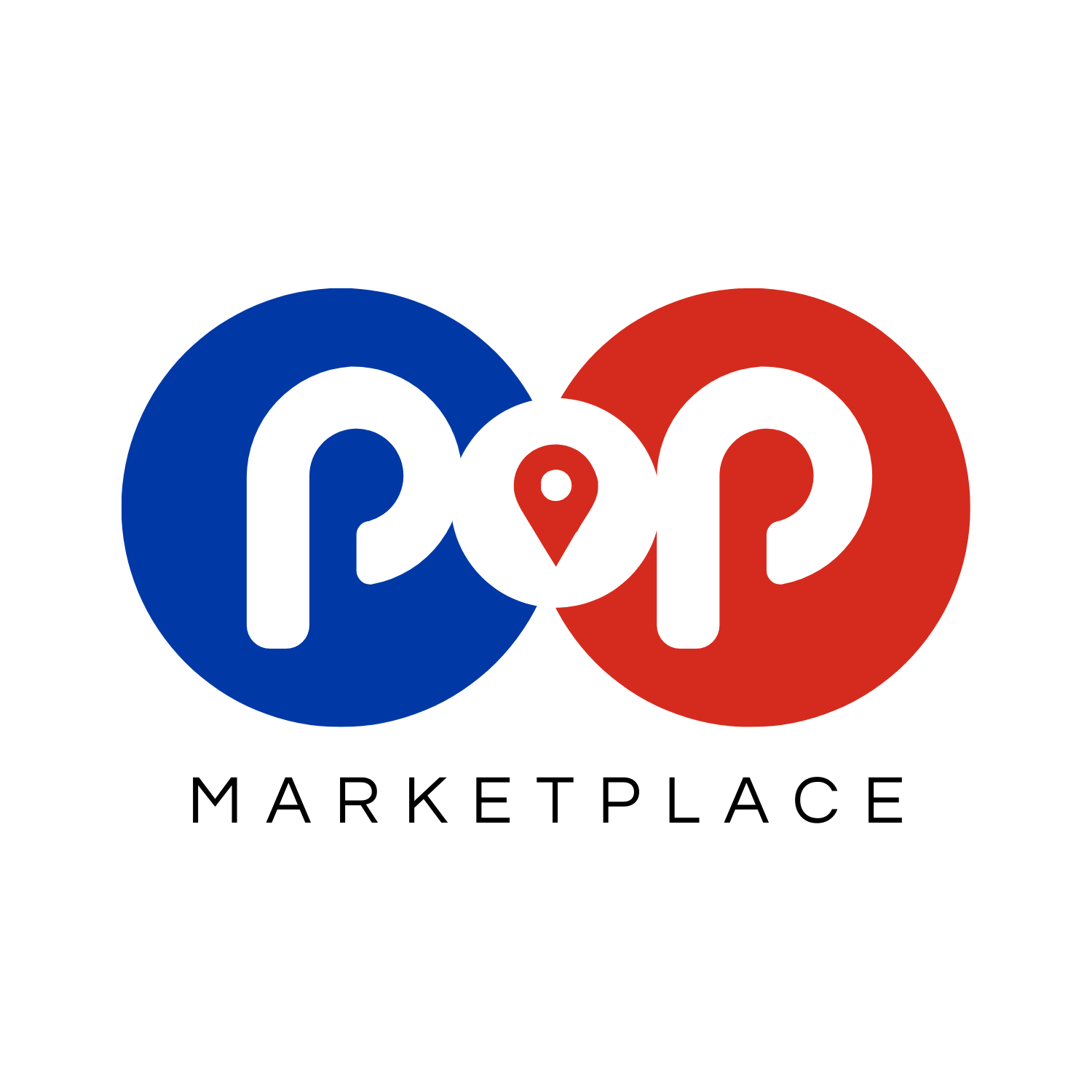 You want in ?
You also want to be able to share your products or services on PoP ? Become a seller and join the community. Benefit from so many advantages and grow exponentially 😁
YES! >>