Dust Tech (1L) | Dust Suppression for Road Construction
Regular price
Sale price
$12.25 USD
Unit price
per
Sale
Sold out
Eco-Friendly Dust Suppression
Road Dust Control Benefits
Unpaved roads generate road dust. This can contribute to health, safety, and road functionality issues.
Dust-Tech, essentially is a liquid plastic. The polymer has been developed with a particle size of 10 μm (ten micron). That is one-hundredth of a millimeter (0.01mm). The minute size of the particles allows greater penetration into the soil. The very sticky Dust-Tech liquid polymer is surrounded with stabilizing agents to keep the product from sticking together while in it's packaging. Once the product is mixed with water and applied over the ground an evaporation process of the stabilizing agents takes place, leaving the Dust-Tech polymer to bind with the soil particles.
Reduced Health Issues – Breathing in small dust particles can contribute to serious medical issues, so dust control is an important step towards maintaining health and safety. Our products reduce the release of small airborne particles.
Healthy Crops and Vegetation – Dust is a serious environmental issue. It can affect photosynthesis, respiration, and other critical functions necessary to sustain healthy plant life. It is also a serious business issue for industries such as agriculture. Crops not damaged by dust are more likely to thrive. Dusty farm roads might contribute to low crop yields.
Better Driving Visibility – Dust Tech reduce the amount of dust kicked up from traffic and high winds. If left uncontrolled, dust will limit driving visibility.
Benefits
Wind and water resistant
Cost Effective
Reduces water consumption in suppressing dust
Environmental friendly
Grass seeds can grow through the product
Performance warranty can be guaranteed from 3 months to 30 years , subject to customer requirements and budgets
Smart Materials are technological advancements in polymer technology that drives our innovation in new construction methodologies
Typical Uses
Mine tailings
Sand Dunes
Suppress dust on dirt roads
Heli-pads
Solar-panel farms
Vineyards
Dilution ratios will determine how often one has to re-apply 1 ltre per m2 at Dust Tech. One can also colour Dust Tech for easy monitoring.
Ask for a quote if you have a project.
Share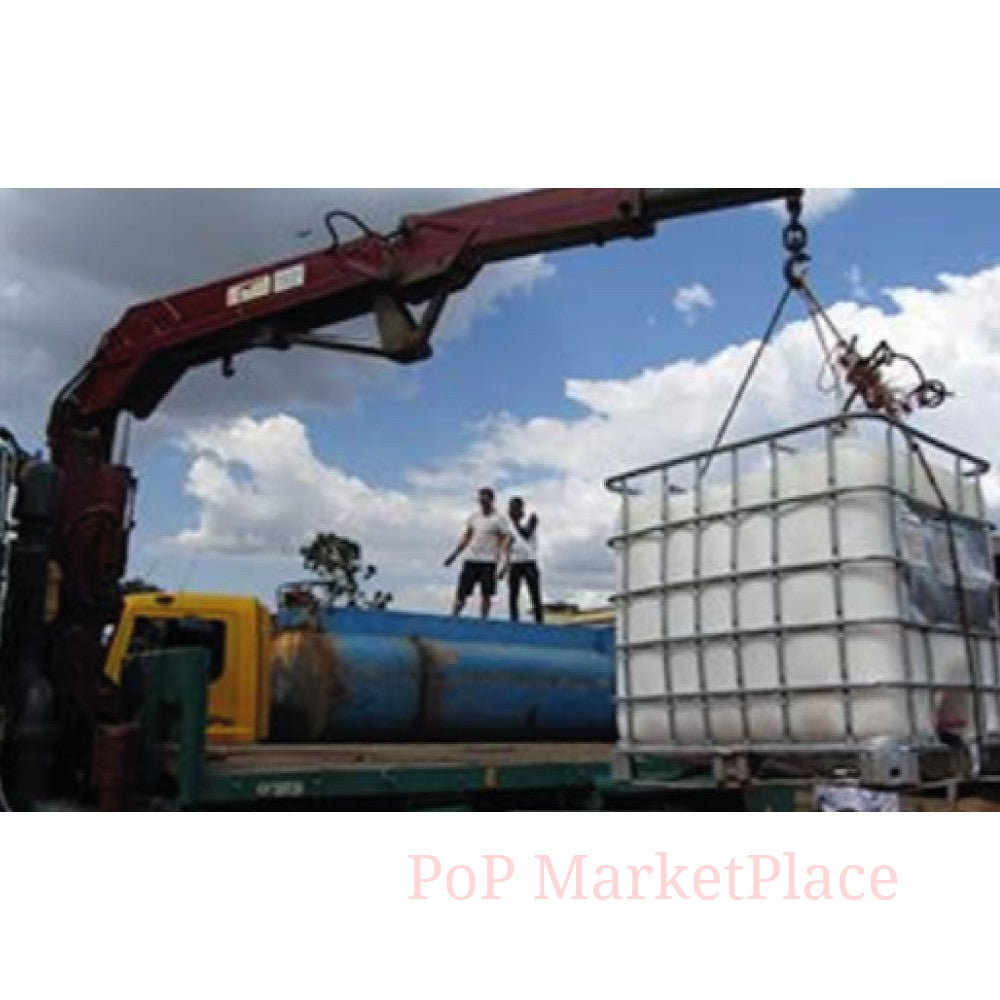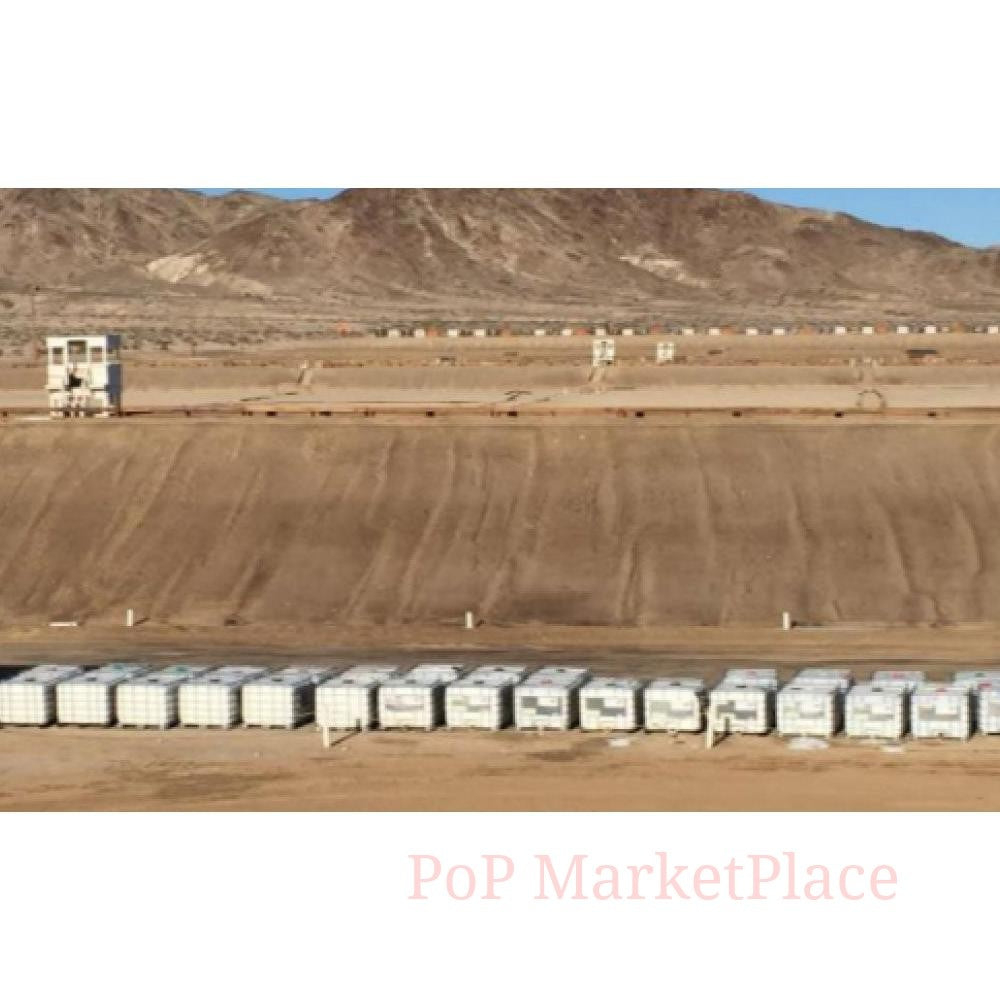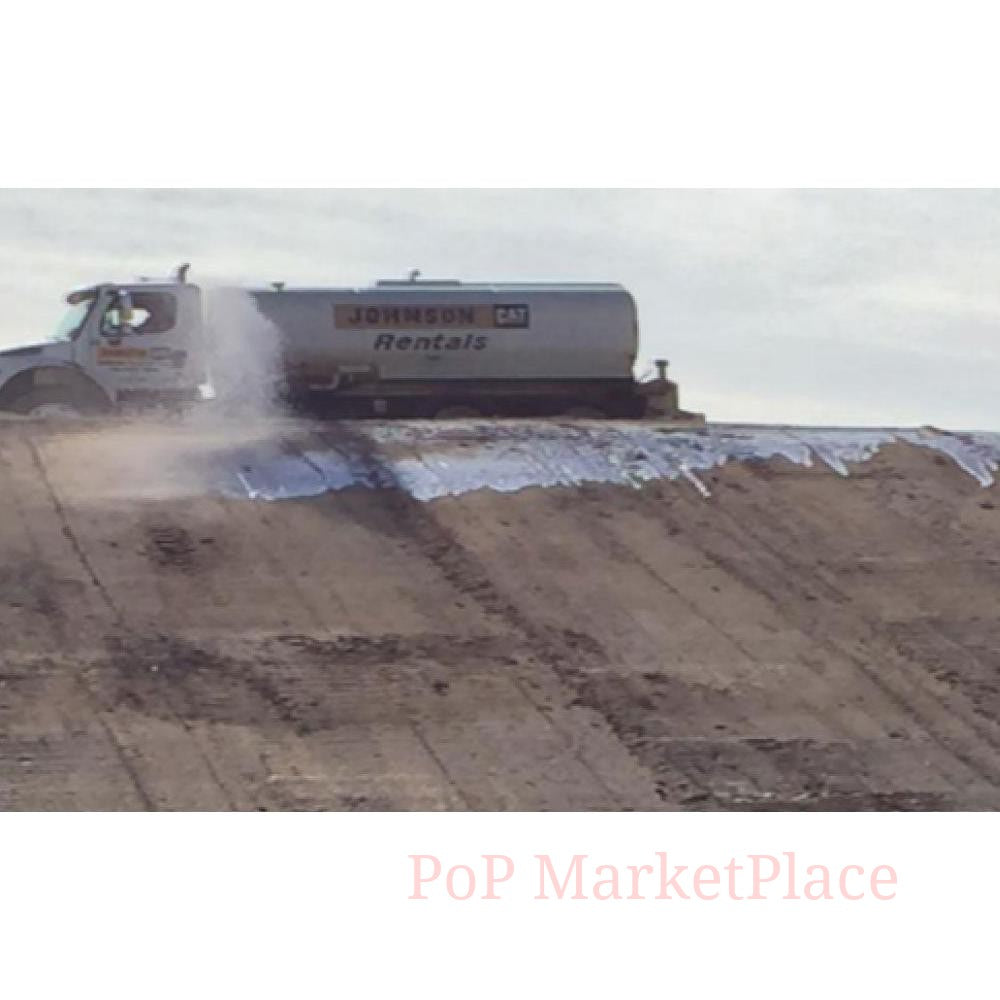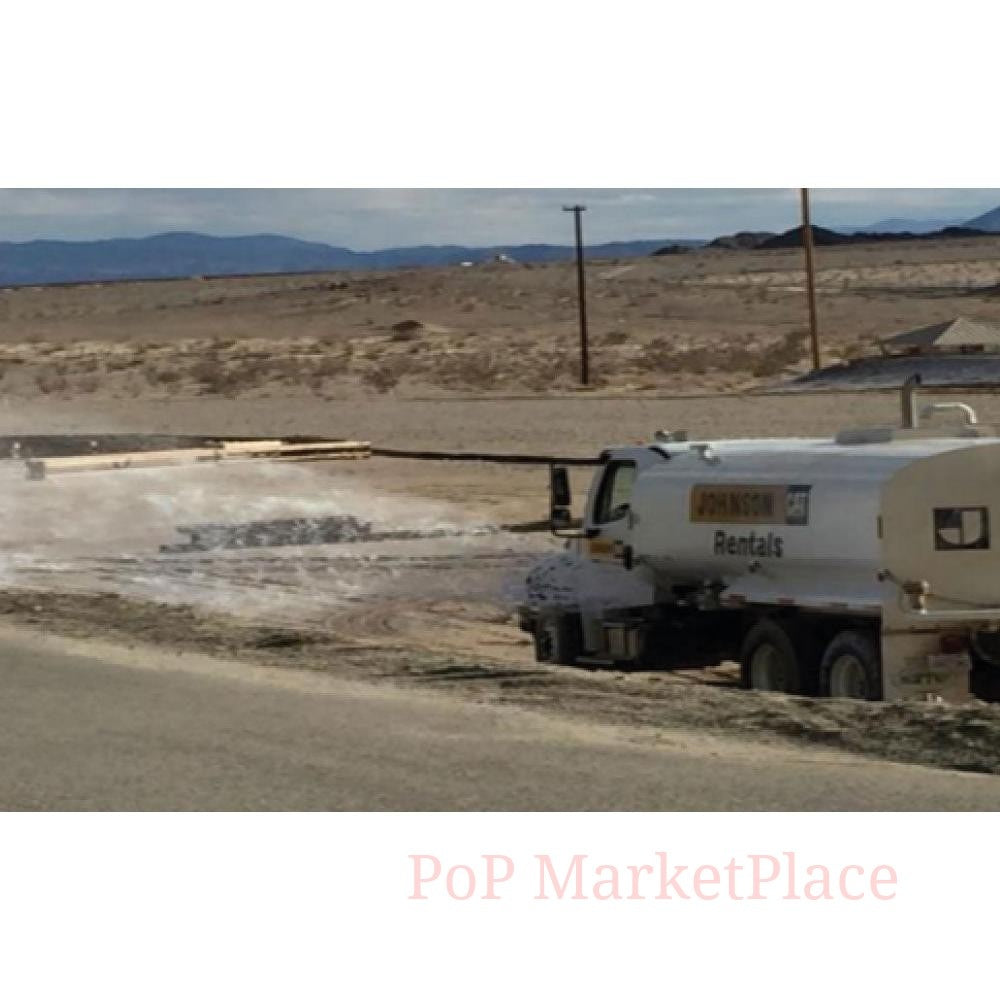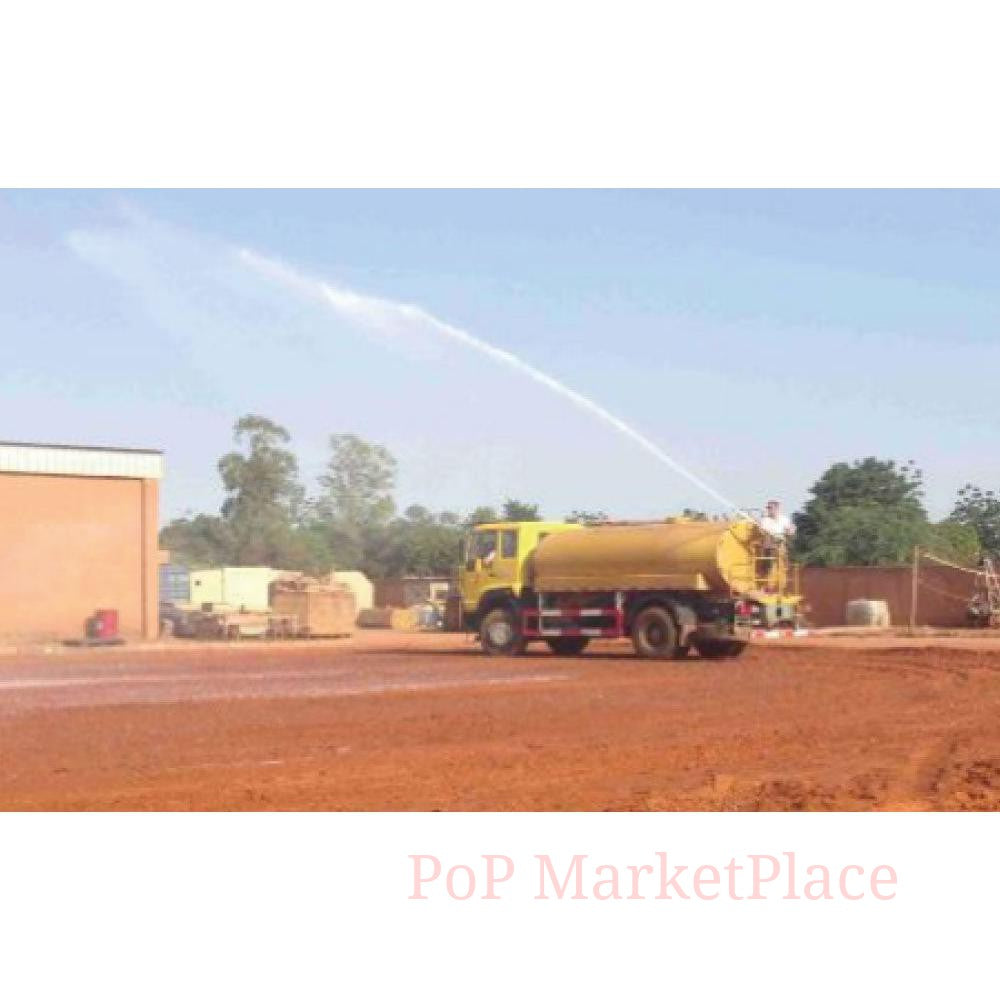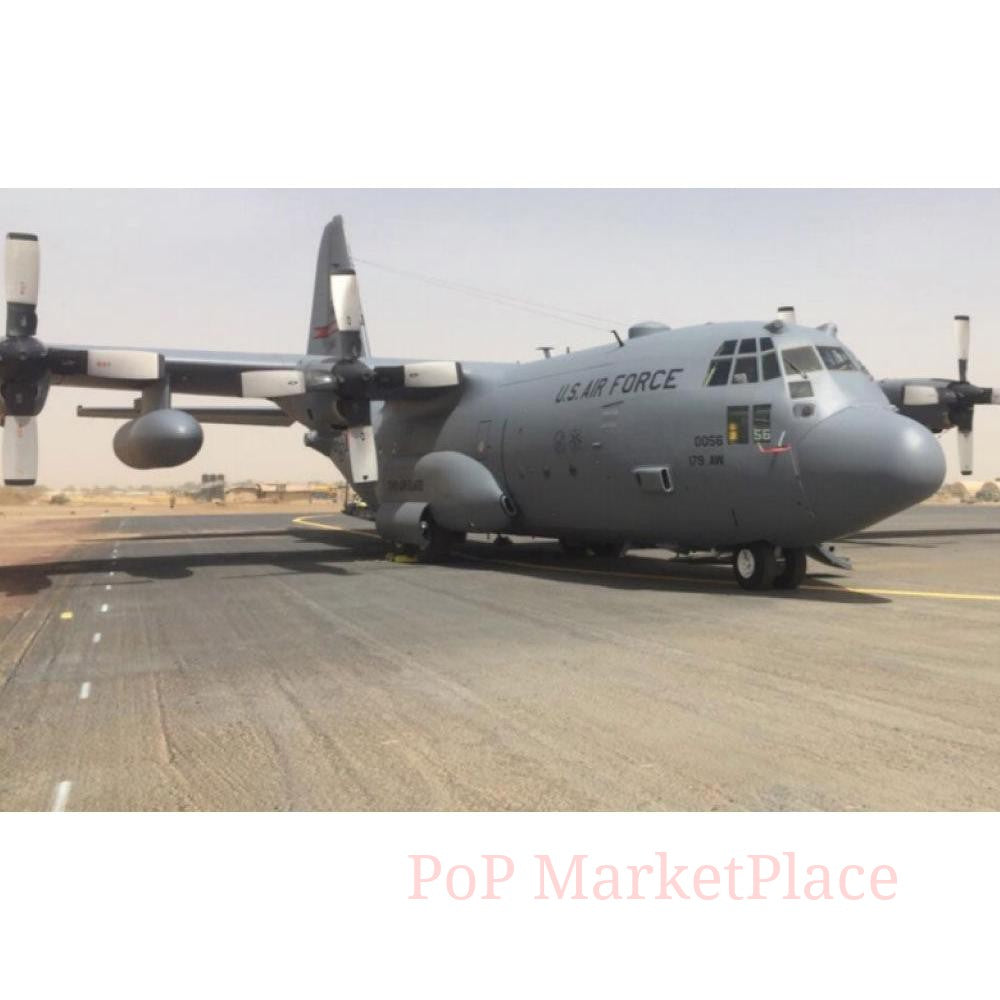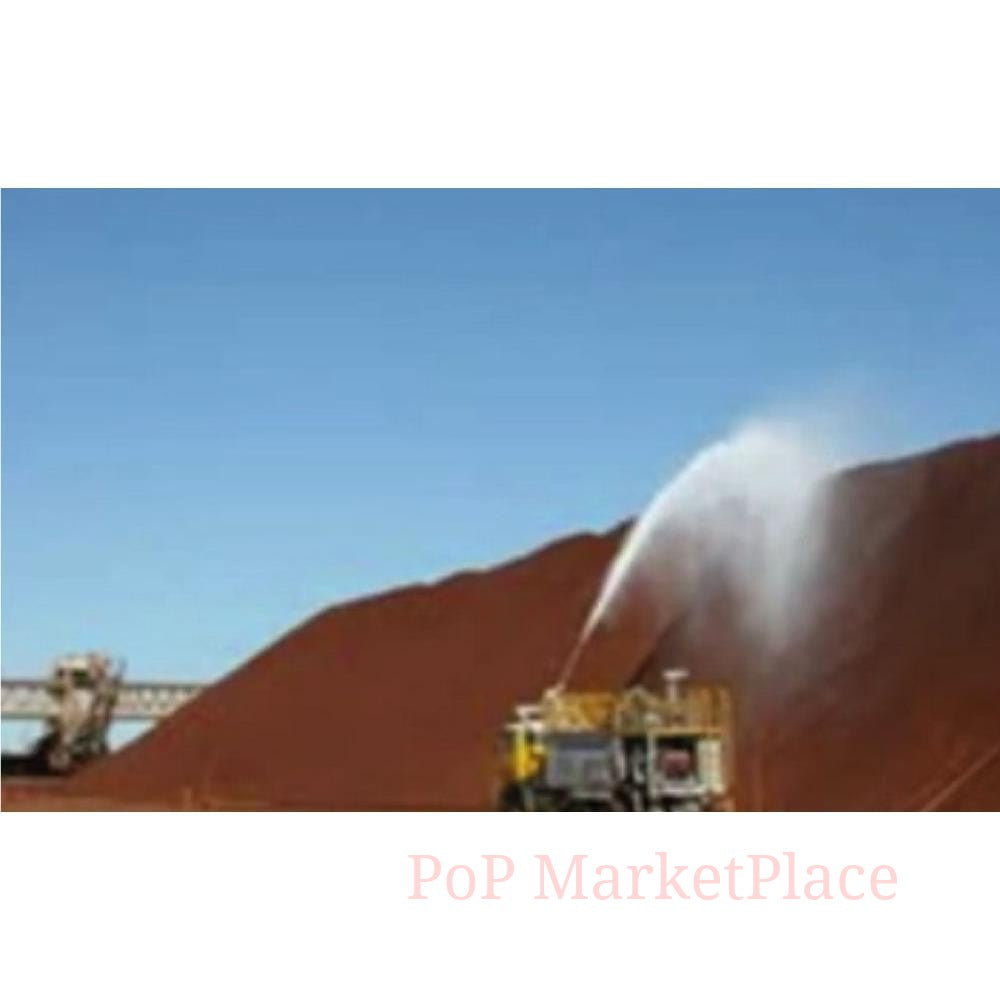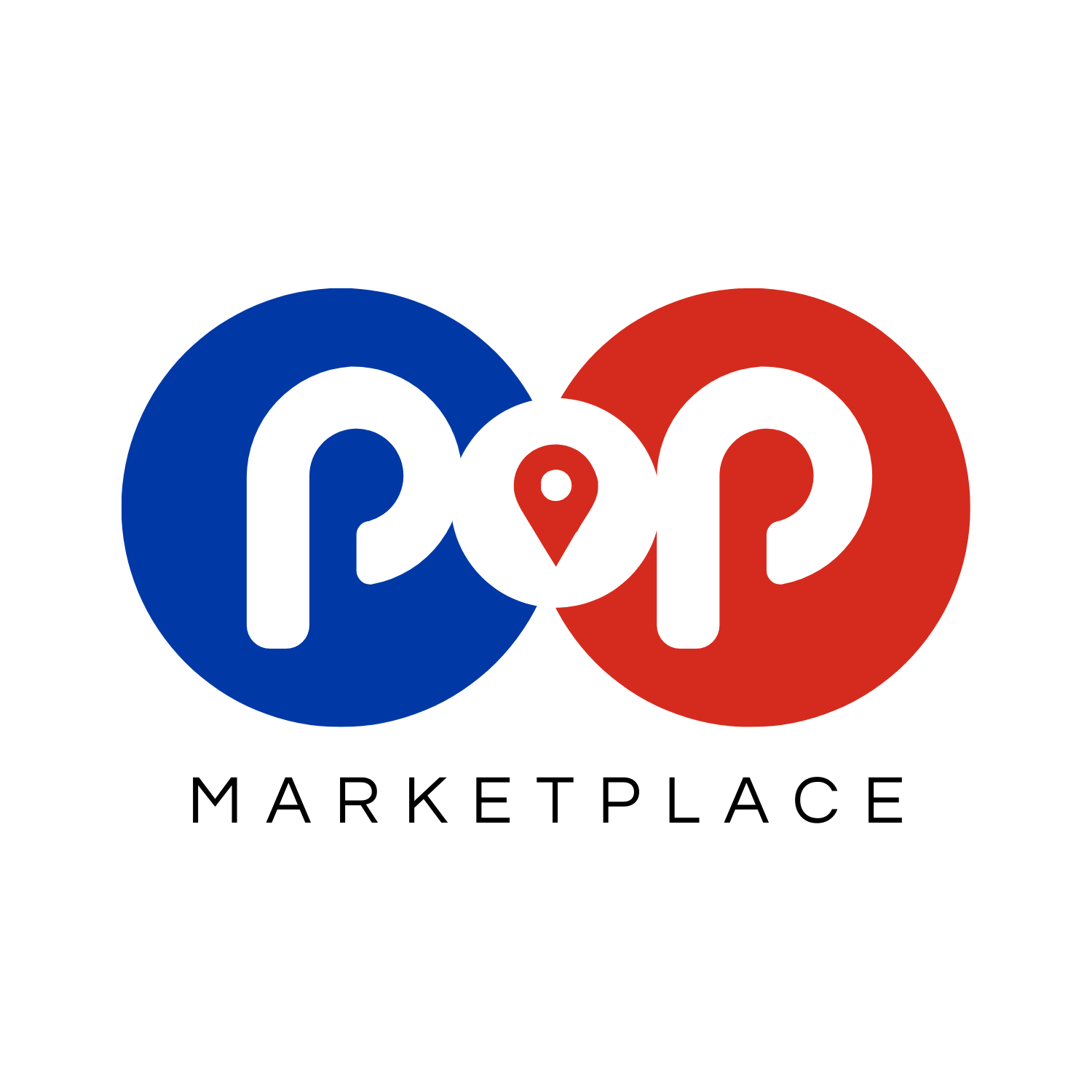 You want in ?
You also want to be able to share your products or services on PoP ? Become a seller and join the community. Benefit from so many advantages and grow exponentially 😁
YES! >>