Asphaltech (1L) | Replace Conventional Asphalt with eco-friendly Smart Material
Regular price
Sale price
$10.00 USD
Unit price
per
Sale
Sold out
Eco-Friendly Asphaltech - Replaces Conventional Asphalt, but only with advantages !
AsphalTech has been purposely designed to bind any non-plastic material into a useful wearing course seal.
Worldwide, virtually all asphalt binders are now being modified with polymers, to increase performance.
AsphalTech is a modified polymer, in direct competition to conventional asphalts. It is mixed and applied as a cold mix, using standard paving equipment. Furthermore, AsphalTech can be applied manually or by hand, where job creation and employment reduction is important.
Crazy Advantages & Benefits !
Resistance to heat : AsphalTech, will not bleed in the summer heat.
Resistance to shock : The elastomer properties on AsphalTech, ensures that the material mix does not become brittle and does not crack.
Durability : Polymer modification when compared to conventional asphalt, causes significant changes in the stress-strain behavior, the creep response and the non-newtonian flow patterns. The ability of AsphalTech polymers to elastically recover gives added durability to the AsphalTech seal and thereby reduces potholing.
Longer Life: AsphalTech binder properties can reduce rutting, raveling, thermal cracking and stripping in the mix, as well as increase the stability and fatigue life.
Easier to Install & Cost effective
Utilize any non-plastic aggregate
No gas burners or fire required
Reduced potholing : Can be used to repair potholes in conventional blacktop seals
AsphalTech can be used to seal existing tar roads
 Typical Uses
Sealing of Roadtech stabilized roads
Sealing of conventional roads
Cost effective thin slurry seals (10 – 20mm)
Pre-mixes for pothole repairs
Share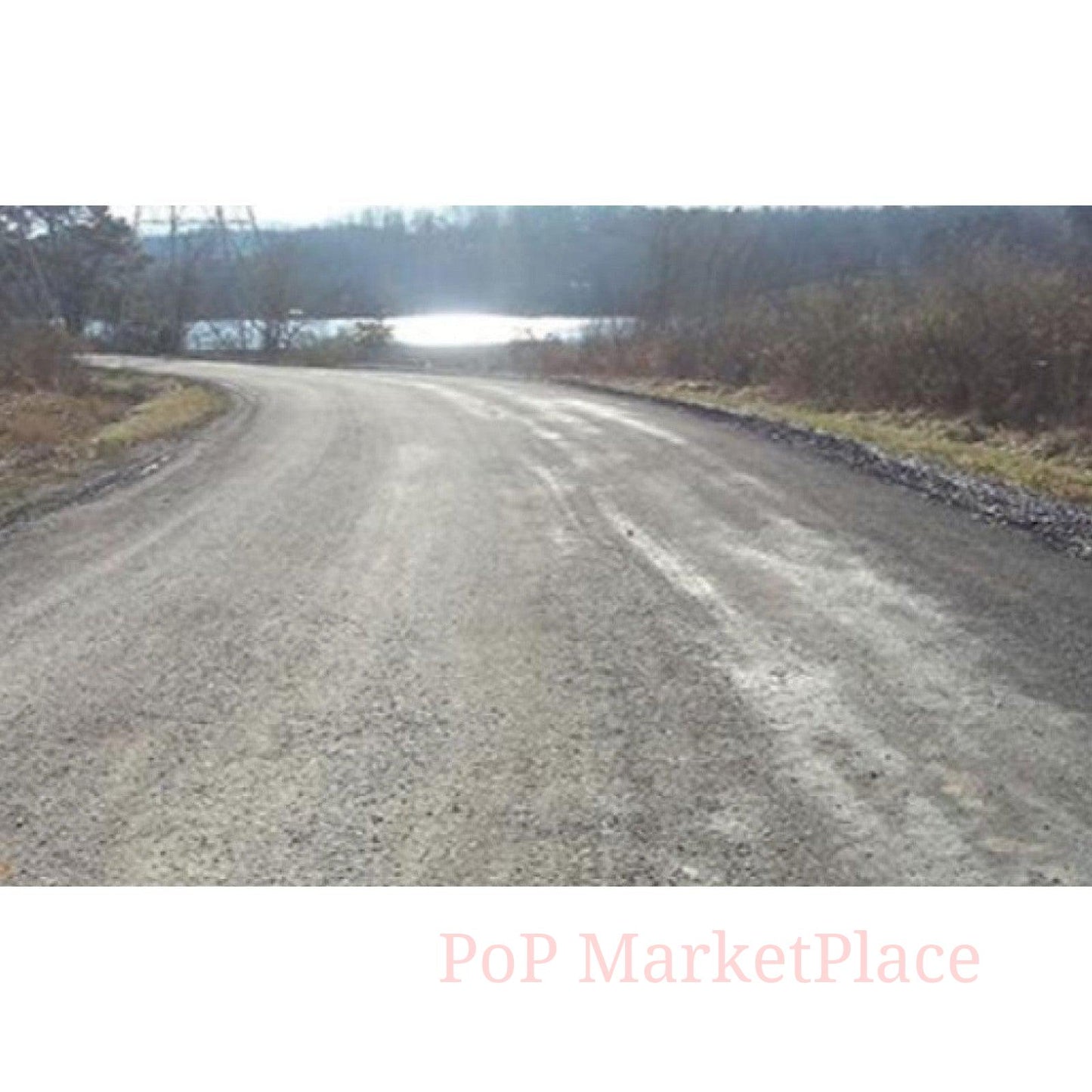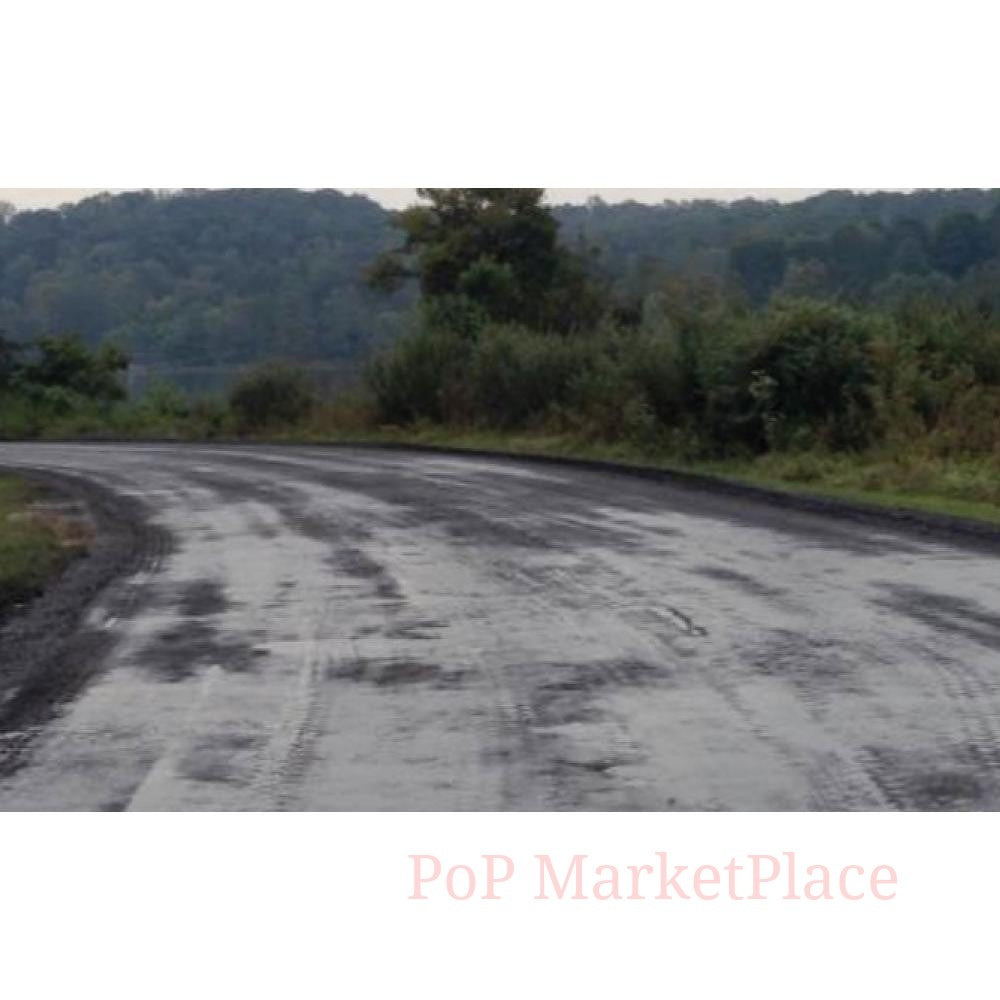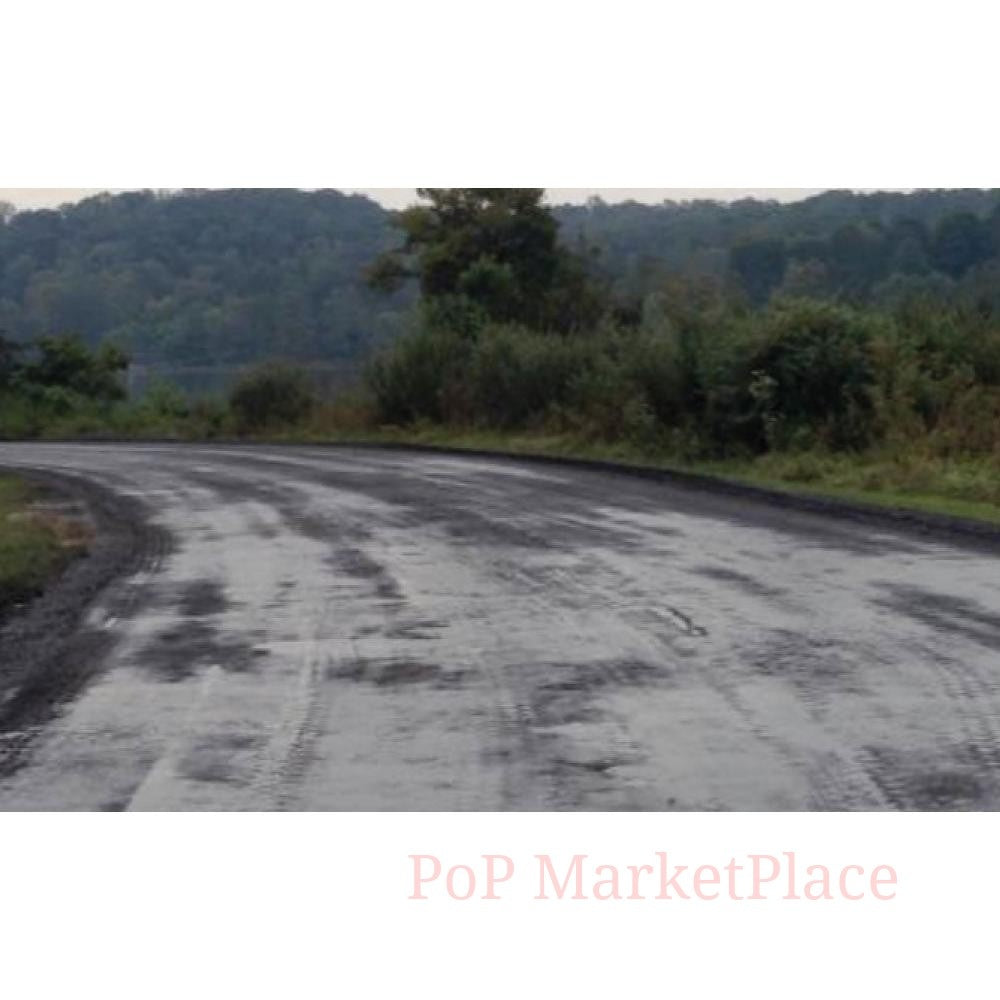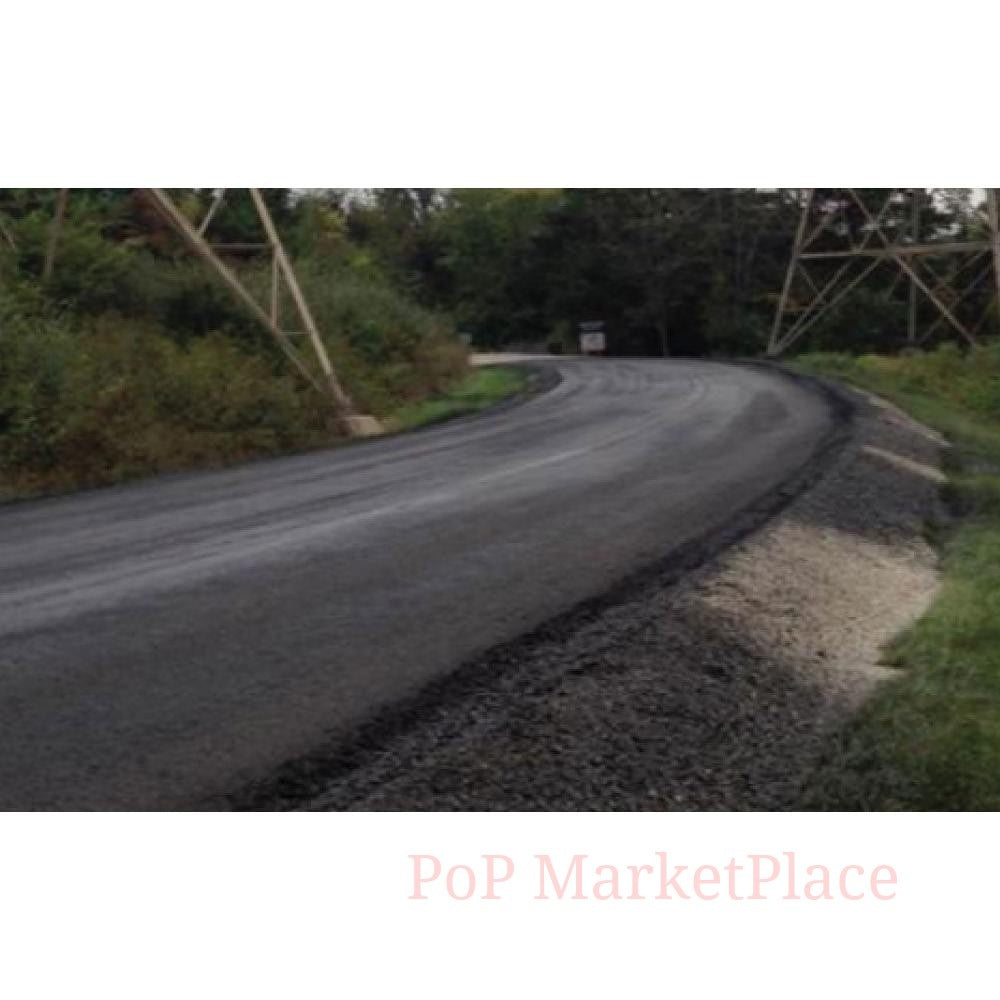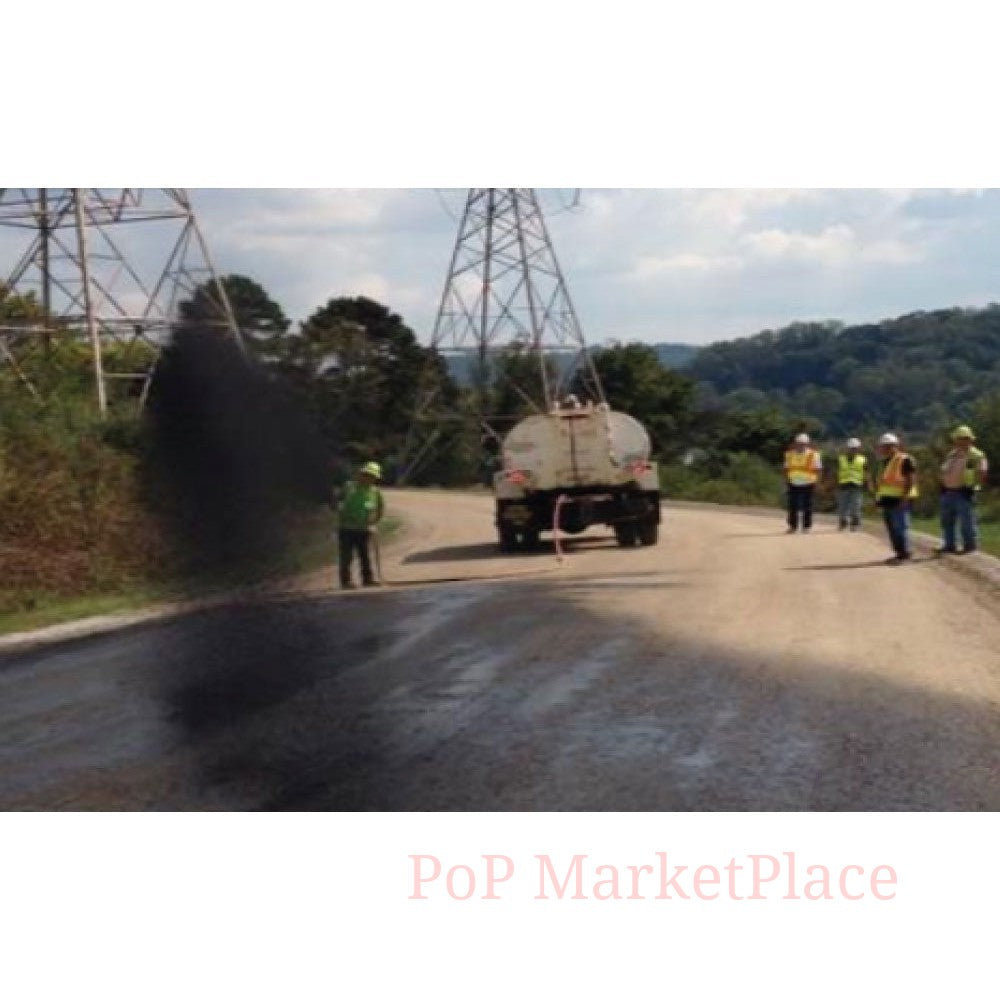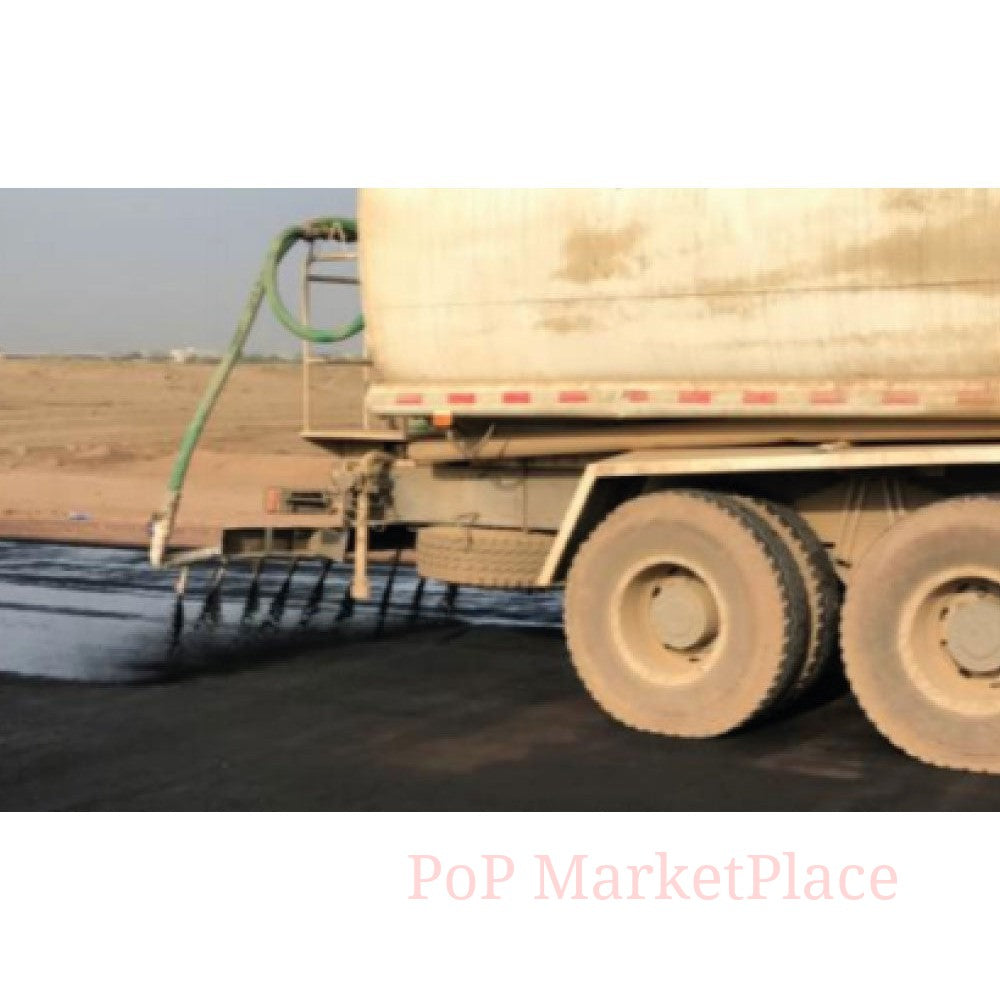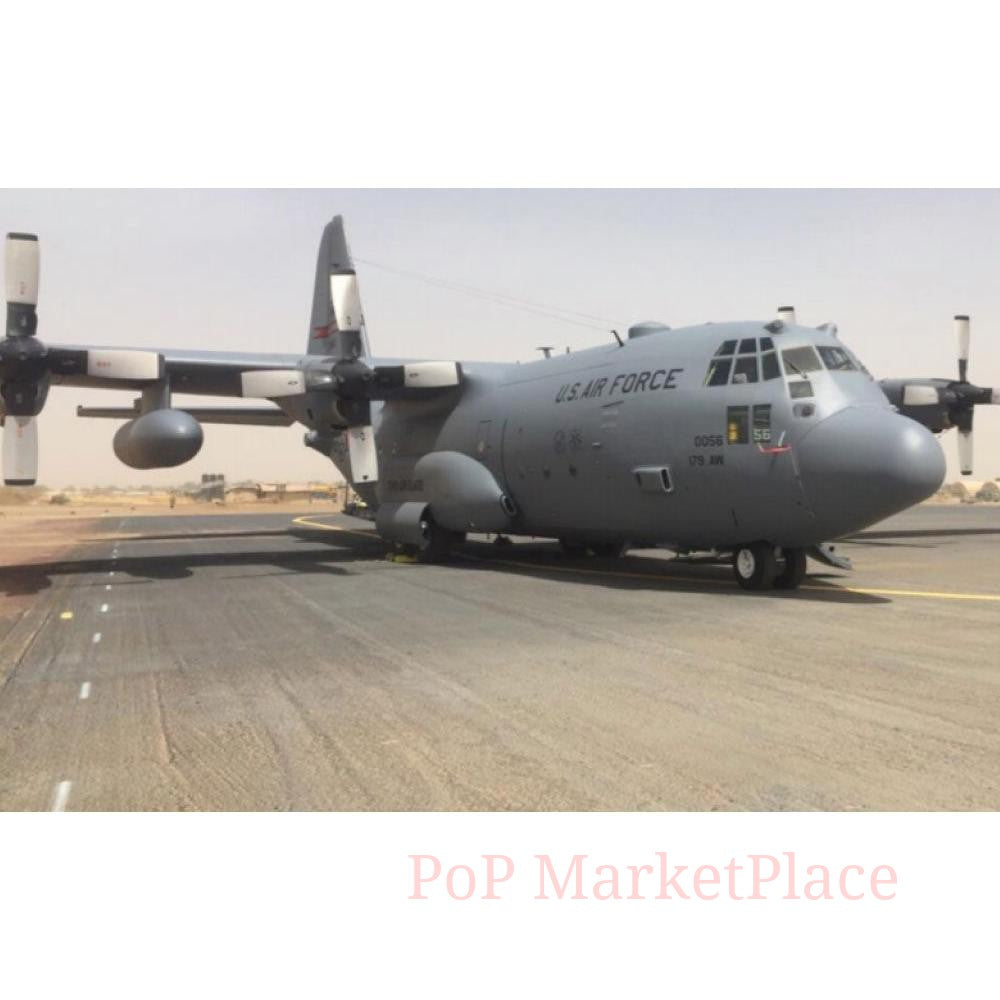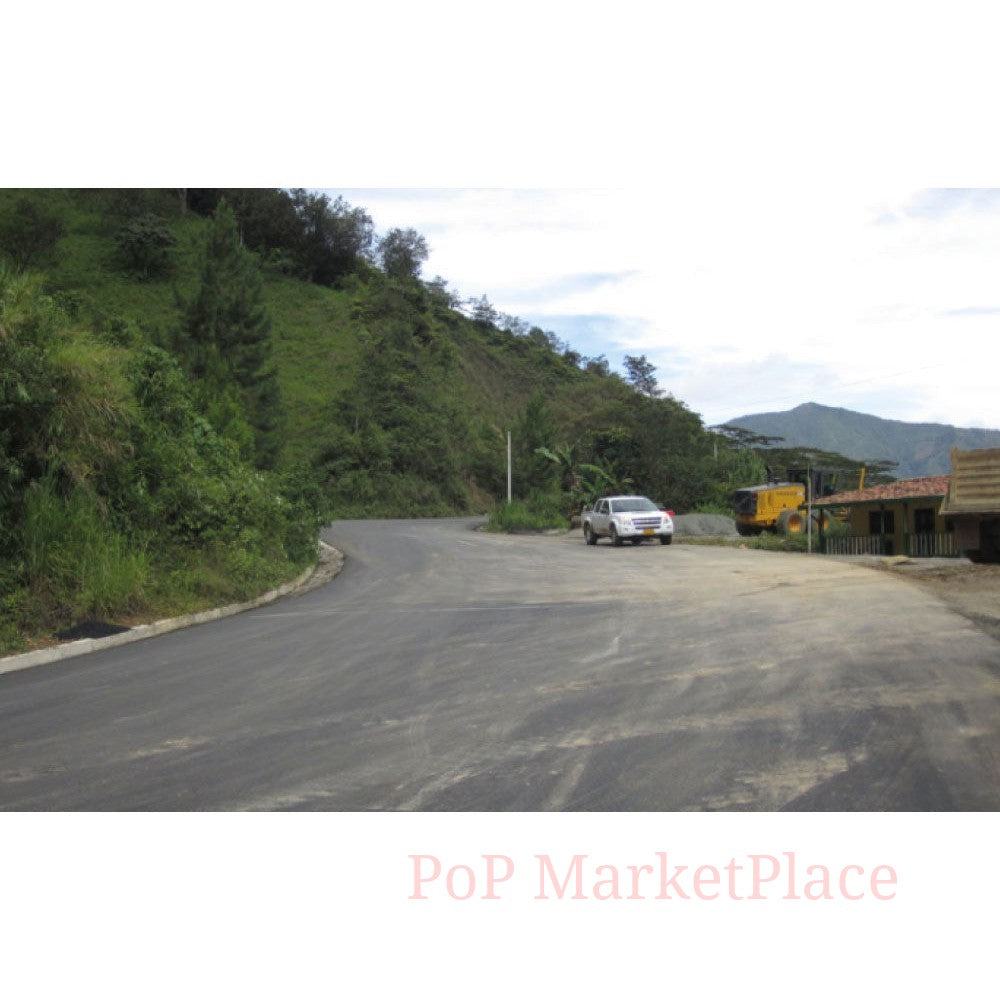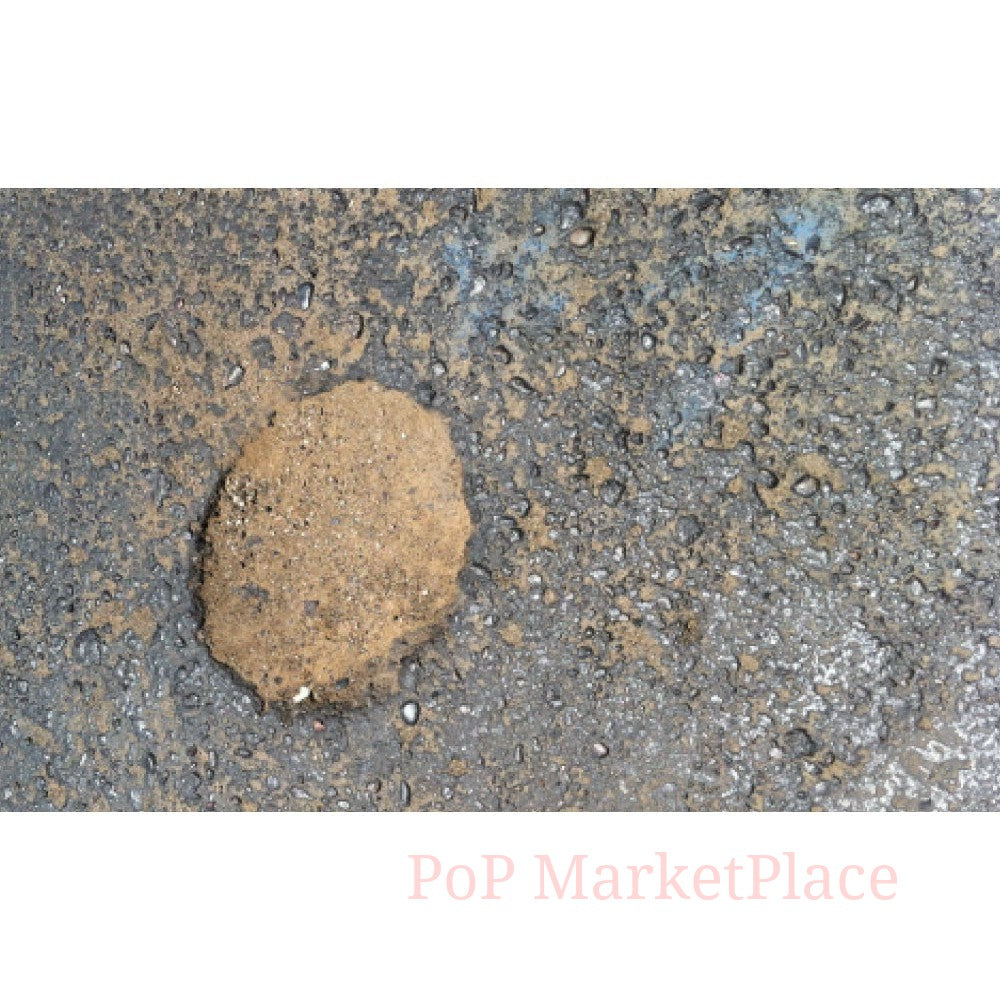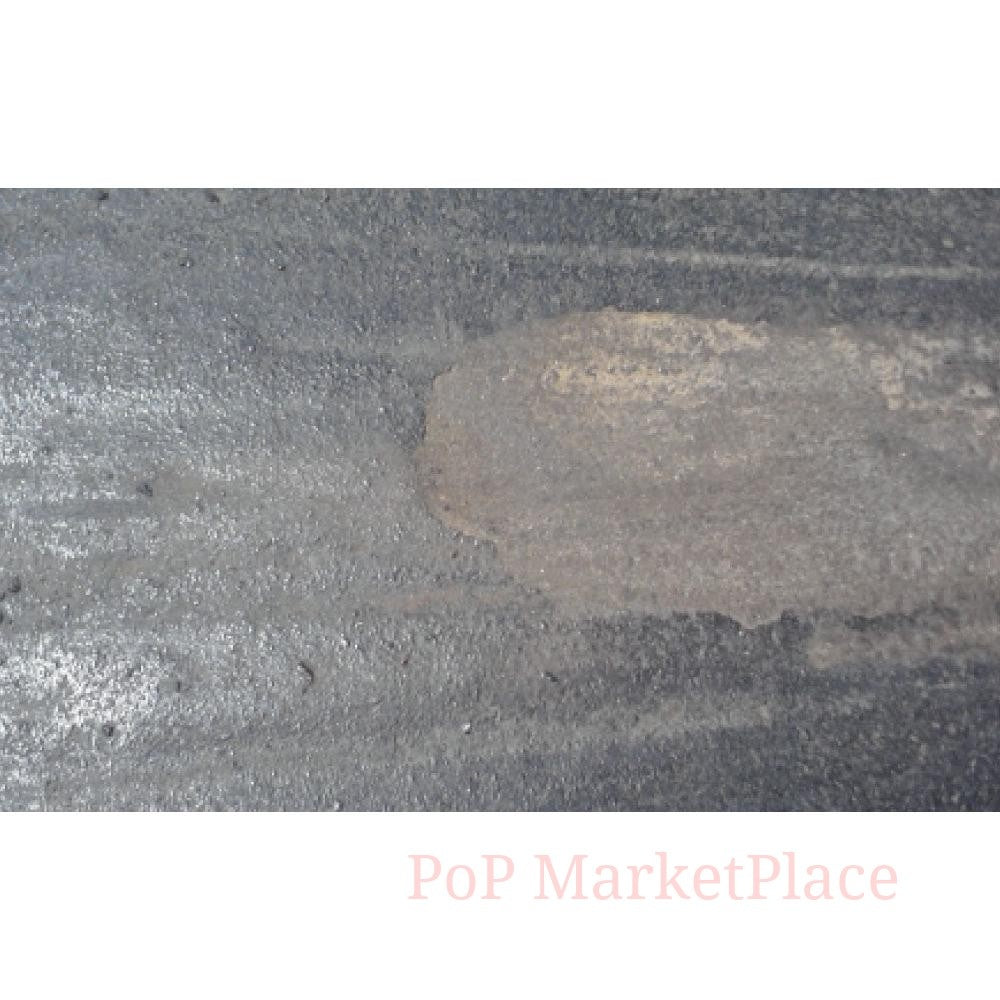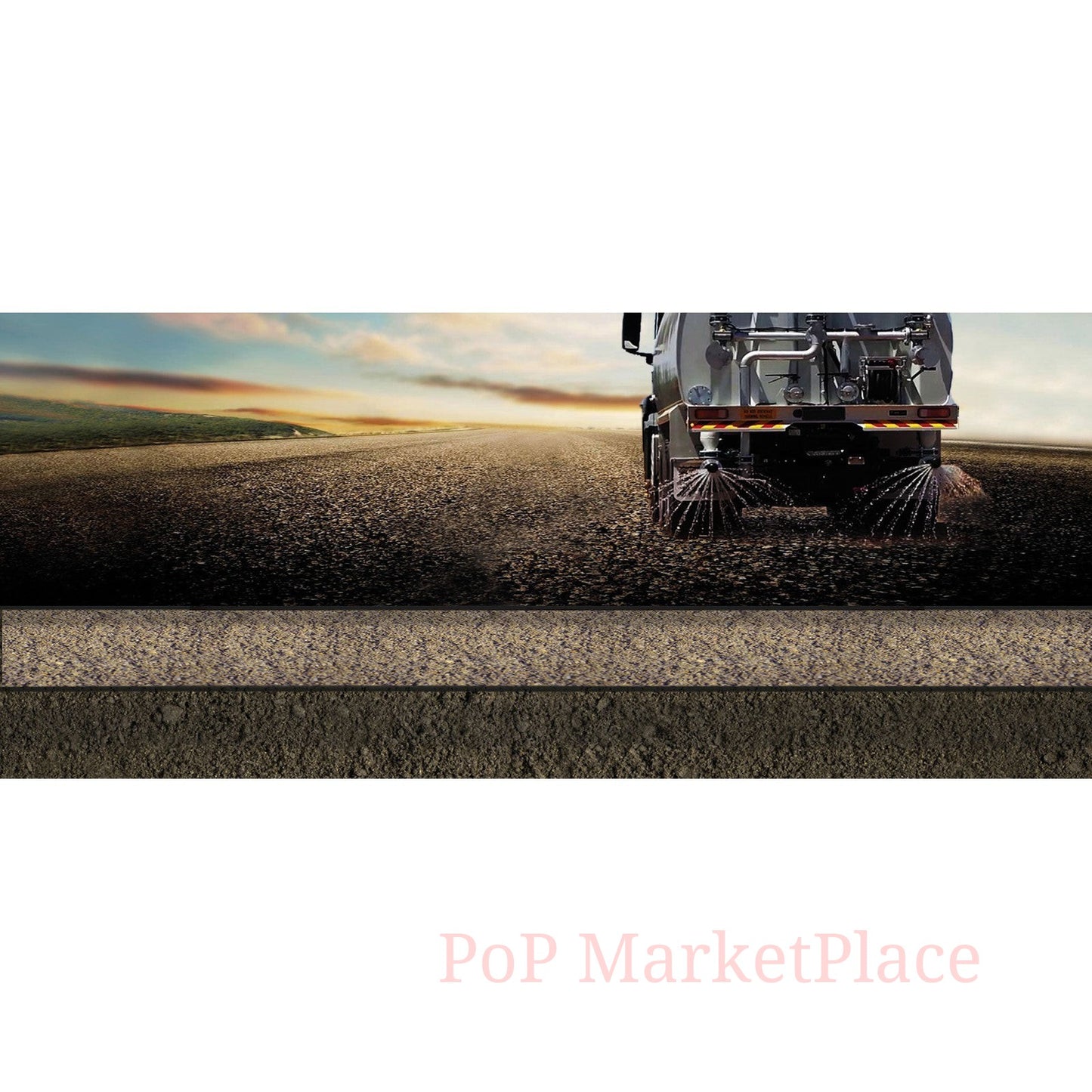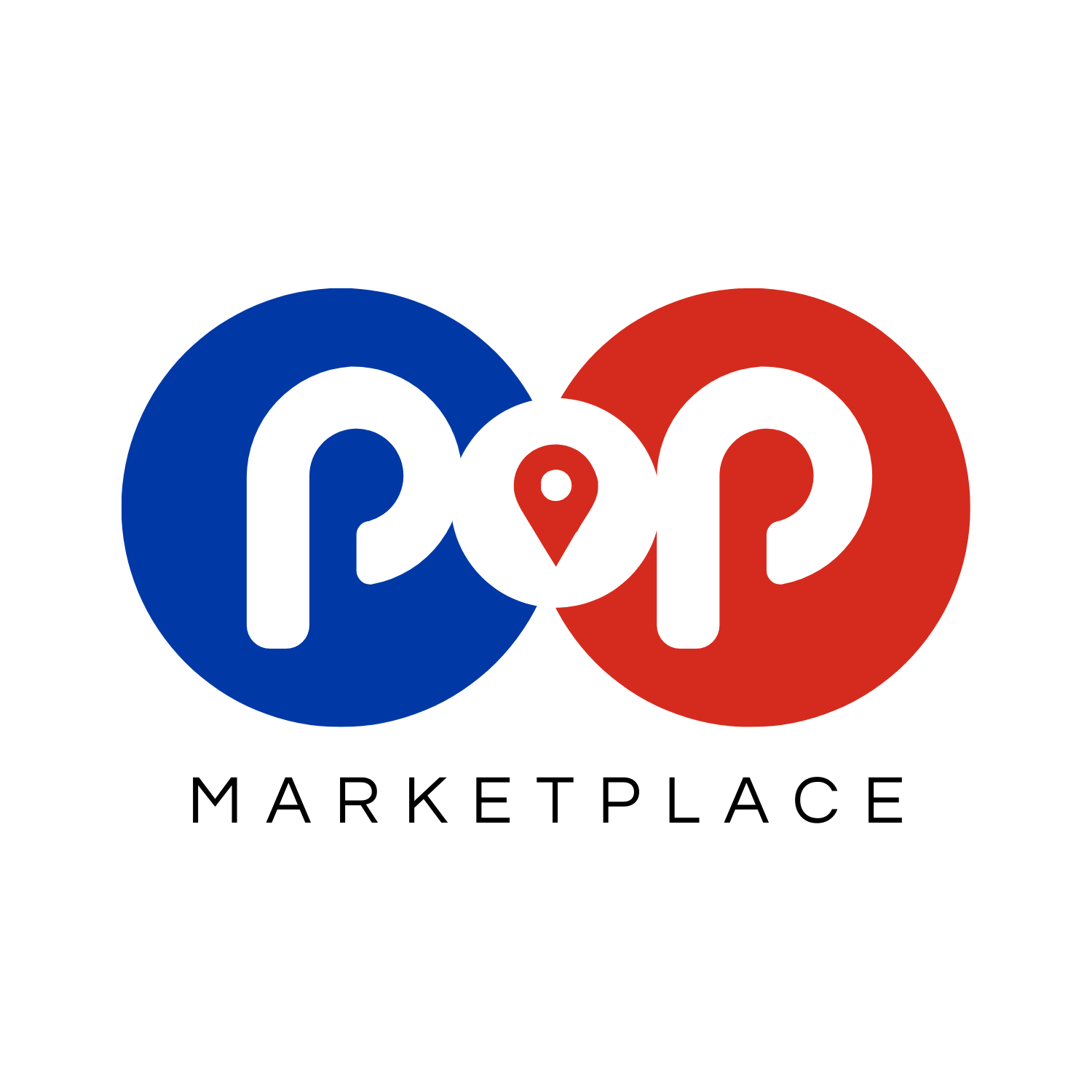 You want in ?
You also want to be able to share your products or services on PoP ? Become a seller and join the community. Benefit from so many advantages and grow exponentially 😁
YES! >>